Upsized ShopBack GO Cashback with DBS/POSB Cards
---
ShopBack GO
Image adapted from: @shopbackgo (far left)
In these trying times of social distancing and stay-home measures, it's important to remember that not everyone has the time or skills to home-cook every meal. A quick fix is to mask up and go on a food run, delighting the tummy and taste buds of yourself and the rest of the household with a variety of dabao options.
ShopBack GO is upping the shiok factor by throwing in up to 5% Cashback for selected F&B joints – all you have to do is link your DBS/POSB Cards via the ShopBack app. On top of good food, healthcare and lifestyle necessities will also earn you Cashback to offset future purchases. 
Bonus: DBS/POSB Cardmembers will be eligible for extra rewards for the month of April 2020. Simply make 4 ShopBack GO transactions using a DBS/POSB Card to get an additional $10 in Cashback. 
---
Subway – 4% cashback on all orders
---
Subway allows you to be spoiled for choice even after having it day in, day out – and now your meal will get you 4% Cashback. Besides endless flavour combinations where you can mix and match your favourite protein filling, veggies and sauces, you can also eat your custom-made concoction in the form of a wrap, flatbread, salad or Sub sandwich.
Find out more about Subway's 4% Cashback here.
---
Texas Chicken – 3% Cashback on comforting Southern-style fast food
---
Image credit: @camemberu
Sinking your teeth into fresh and crispy fast food is glorious, but Texas Chicken ups the ante by doling out fusion creations on the regular. So far they've dabbled in Chinese, Korean, Japanese and even Thai renditions of the classic Southern-style fried chicken. Give it a try now while enjoying 3% Cashback.
Find out more about Texas Chicken's 3% Cashback here.
---
Dian Xiao Er – 3% Cashback on authentic Chinese delicacies
---
Image credit: @drinknodie
Dining at home to practise social distancing doesn't equate to foregoing sumptuous meals. Perfectly suited for mum and dad's taste buds, dabao-ing Dian Xiao Er's high-class dishes will set the tone for a fancy feast in the confines of your own abode. Known for their tender meats and authentic Chinese classics, you can get 3% Cashback here.
Find out more about Dian Xiao Er's 3% Cashback here.
---
Maki-San – 3% Cashback on DIY sushi rolls and salad bowls
---
Image credit: @shopbackgo
Maki-San is known for its fuss-free Japanese sushi rolls and DIY salad bowls, which you can enjoy on-the-go. Now with 3% Cashback, you can tailor orders to your exact liking, choosing from exotic toppings such as crispy enoki mushroom tempura, grilled unagi and tamagoyaki, a.k.a. sweet Japanese omelette.
Find out more about Maki-San's 3% Cashback here.
---
Jack's Place – up to 15% Cashback on hearty Western food
---
Image credits: @george.kooi
If the thought of tender hunks of meat glazed with delectable sauce, accompanied by homely sides such as baked potatoes and roasted veggies has got you salivating, hop on over to a Jack's Place outlet to get 15% Cashback* when you dabao. You can replicate a fancy Western steakhouse meal in your own abode without having to cook or clean up afterwards!
*15% Cashback applicable on your first visit. Subsequent visits will get you 3% Cashback each.
Find out more about Jack's Place's 15% Cashback for new customers and 3% for subsequent visits here.
---
Guardian – 2% Cashback on pharmacy and lifestyle essentials
---
At a time where healthcare and hygiene essentials are in high demand, shopping from an established chain like Guardian leaves less room for worry. 
Besides ensuring everyone in the household has adequate COVID-19 prevention must-haves such as protective facial masks, thermometers and hand sanitisers, you can also boost the HP of yourself and your loved ones with an arsenal of vitamins and supplements. All while getting 1% Cashback in-store and up to 5% Cashback when shopping Guardian online!
Find out more about Guardian's 1% in-store Cashback here, and up to 5% online Cashback here.
---
Extra Cashback with ShopBack GO for DBS/POSB Cardmembers
---
Image credit: Eatbook
Stay prepared in the face of COVID-19 by stocking up on essentials without putting a huge dent in your wallet, and fight the gloom by introducing little things to look forward to each day. This includes yummy takeout food to enjoy at home, and the comfort of knowing you've saved a bunch of money through discounts and Cashback.
DBS/POSB Cardmembers are entitled to bonus rewards on top of the Cashback amounts listed above. For April 2020, all you have to do is make 4 qualifying ShopBack GO transactions* to receive S$10 bonus Cashback. For those who are just shy of 4 transactions but manage to hit 3*, there'll be $3 worth of Cashback in it for you as well. 
*Each transaction must be made for a different brand. Minimum spend of $10 each.
---
This post was brought to you by DBS.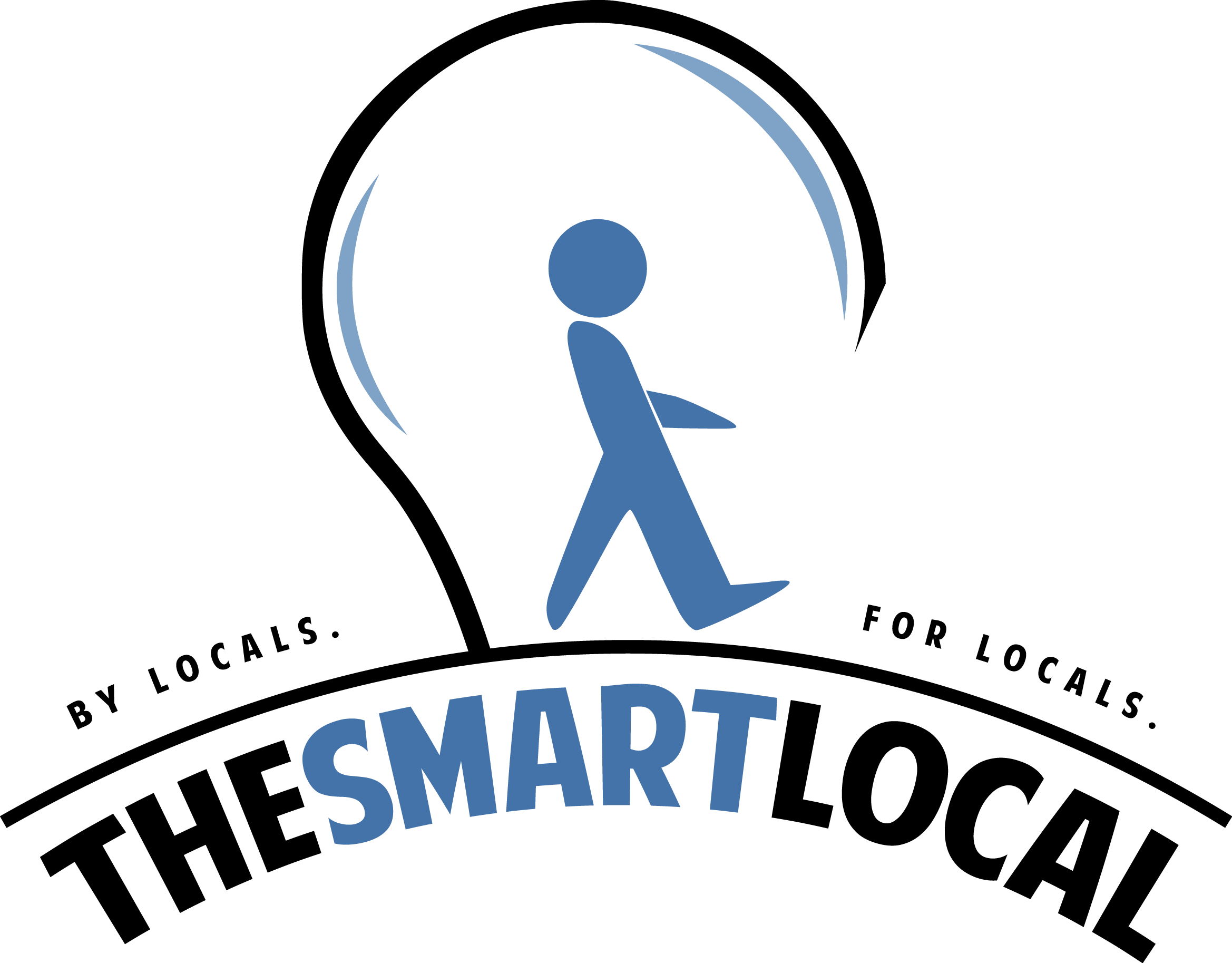 Drop us your email so you won't miss the latest news.