The Singapore Committee for UN Women is a non-profit organisation working towards women's empowerment and gender equality.
They have just announced a photo competition, Sheroes to take place throughout the month of November. This will be in lead up to the International Day for the Elimination of Violence Against Women on November 25th.
"Rather than focus on women only as victims of violence, we're encouraging the public to celebrate the inherent strength and power of every woman – everyday Sheroes. Anyone can submit photos throughout the month of November via our Facebook page and finalists will be selected via online voting.
On November 29th, we will be exhibiting the top 10 photographs submitted at the Indigo Blue Art Gallery and announcing the winner of the competition. Submissions can be made via this link http://bit.ly/18EtMLz."
---
Disclaimer: TSL community is our initiative to use our reach to highlight important issues to Singaporeans. This program focuses on raising awareness for charity and non-profit events and entities. Contact us and if your story resonates with us we will gladly share it with our readers.
Click on the TSL community tag to see what other stories we have covered before. For corporates and other PR please us the appropriate advertising channels.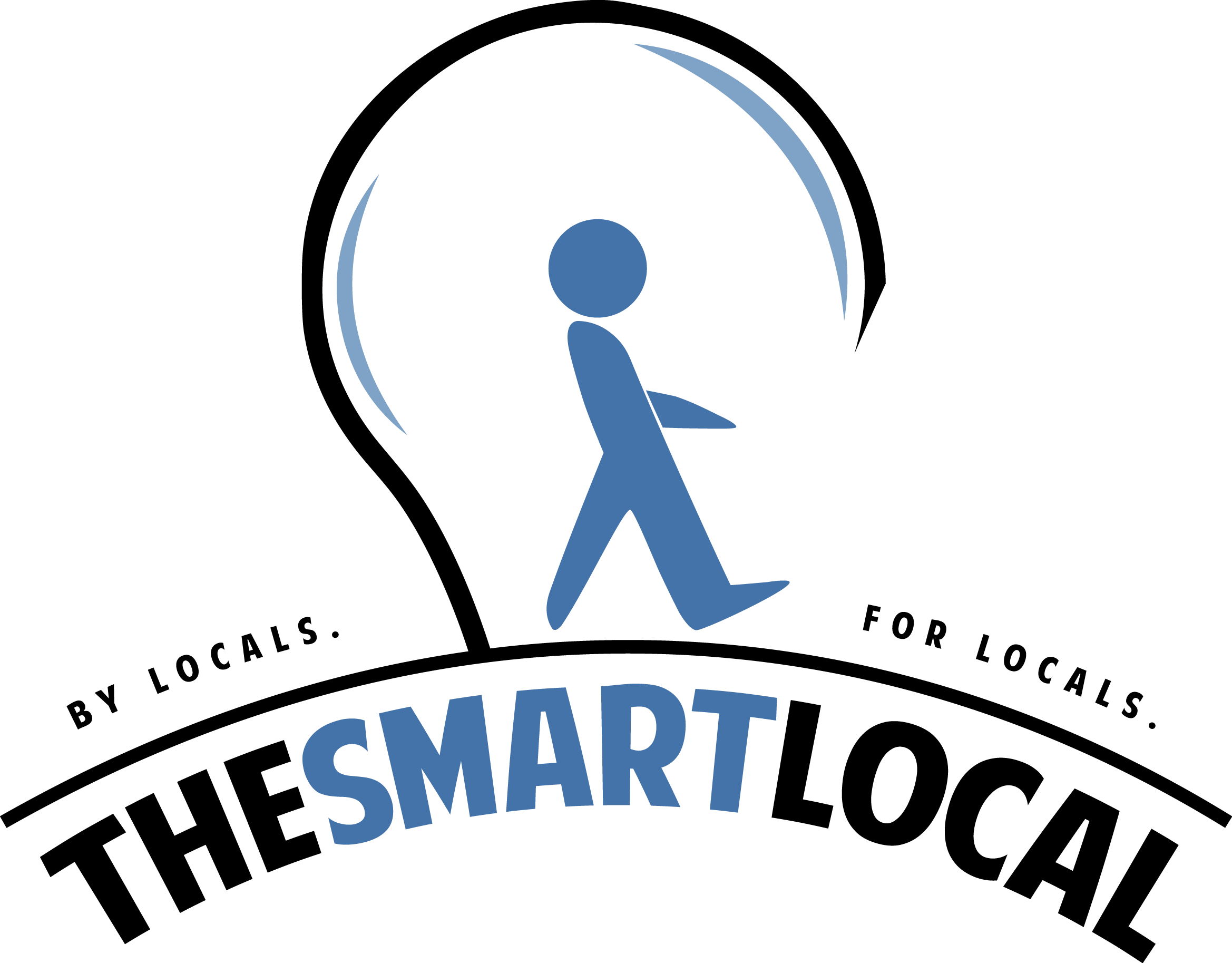 Drop us your email so you won't miss the latest news.