Coined as the "next big thing", Filipino food is quickly becoming part of international food jargon. Food connoisseurs, chefs, and avid foodies are fervently making an effort to explore Filipino cuisines.
The fact that these foods are known to be a collection of diverse cultures and insights from different periods of time is just remarkable. True enough, to feel, taste and comprehend the intense flavors of the Filipino grub itself is something worthy to be added one's bucket list.
Luckily, you don't have go very far to experience Filipino food as Singapore is one of the best places in Asia to experience their authentic dishes. This multicultural city is a self-confessed foodie society, where people would literally queue up for interestingly different gastronomies.
As a Filipino expatriate who's been living in Singapore since college, I hope to share with Singaporeans and Filipinos here some of the must try Filipino food on this island. I've come up with a list of 5 must try dishes and spots for some excellent Filipino food in Singapore.
#1 Tap-si-log


|

Nearest MRT:

Raffles Place


Address:

Tapa King, Stall 92, Lau Pa Sat S048582
Because this has been a massively successful breakfast dish, the Tap-si-log has been carried out as a universal Filipino dish that can be eaten any time of the day. A tap-si-log, which consists of hefty thin slices of dried marinated beef, served with fresh fried eggs and garlic rice, is often consumed with some cold fruit shakes or local hot coffees, coupled with a whole lot of food indulgence.
#2 Laing


|

Nearest MRT:

Tanjong Pagar / Outram


Address:

7,107 Flavours, 114 Neil Road S088852
As shy as this food may seem, Laing is one of the best Filipino vegetable dish. Its main highlights are taro leaves cooked in lavish amounts of coconut milk, salted with fish sauce, cloves of garlic, and chopped pork belly.
Heavily spiced with different kinds of red hot chilies, the Laing dish is a sure show stopper, especially to people who are fond of unique spicy delicacies.
#3 Pork Sisig


|

Nearest MRT:

Somerset


Address:

Gerry's Grill, StarHub Ctr, 51 Cuppage Road S229469
Anyone adventurous should try this mildly exotic yet significantly tasteful dish. The sisig dates back from the mid-70s and is derived from a meticulous preparation of a pig's face, marinated, chopped, cooked, and served on a hot plate. It's served with hints of fresh onions and savory pork belly, topped with a princely serving of chicharon.
Nowadays, this is not only best eaten during meals, but even accompanied with towers of local beers and after office hangovers
Give it anytime any day, a true blooded Filipino will vouch for the juiciness of the best fast food fried chicken known to the Philippines. It's known to be the perfectly seasoned fried chicken that has a crispy level on the outside and a tender cook on the inside.
The meat itself delivers enough flavors to make a name for itself, but the gravy that comes with it makes it an even more blissful meal to have.
#5 Halo-Halo


|

Nearest MRT:

Orchard


Address:

Hawker Center, B1 Lucky Plaza S238863
Finely shaved ice, evaporated milk, boiled sweet beans, plus fruits equal one amazing halo-halo dessert. "Halo" is a Filipino word for "mix" – this well-liked Filipino dessert requires some mixing to do in order to get that oddly beautiful sweet taste.
It's quite similar to the Ice Kacang from Singapore, Kakigori from Japan and Grattachecca from Italy. What sets this truly apart though are the superlative toppings added in, such as leche flan, purple yam, and ice cream. It'll leave anyone surely craving for more.
Guest Post. For more of Bowdy's travels and perspective from a Filipino living in Singapore, check out his blog – bowdywanders!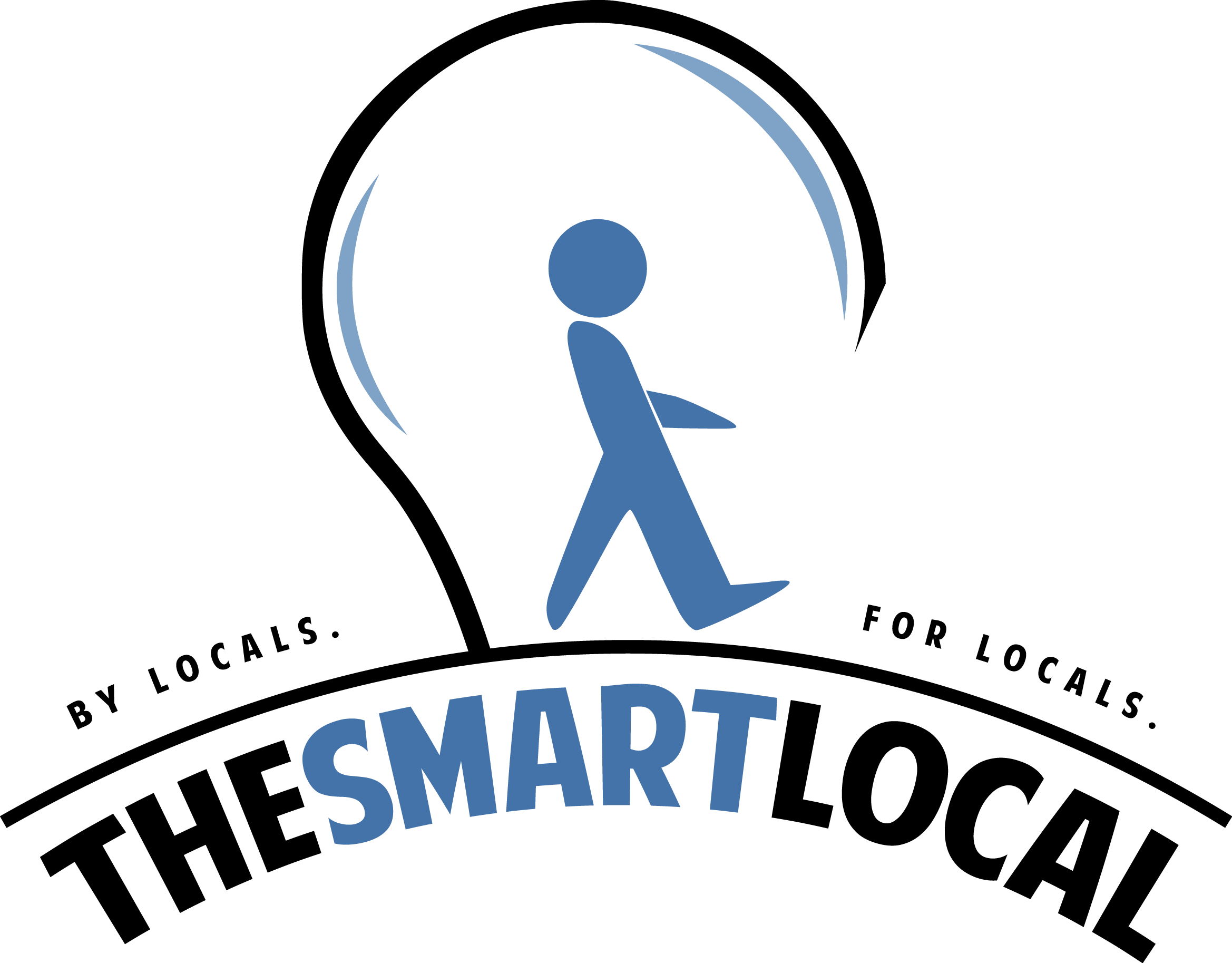 Drop us your email so you won't miss the latest news.