What is TheSmartLocal?
This guide is for members interested in becoming part of our community. Advertisers please go here instead.
TheSmartLocal gives Singaporeans the best information on what to do inside and outside of Singapore. Our aim was to create a one stop hyperlocal portal for Singaporeans through user reviews so you could easily find information that was never possible to find before. This would allow you to make the best decisions in your life about anything in Singapore.
For example – Which shop at Sim Lim won't scam me? What is a good food delivery other then Mcdonalds? Who is a good and cheap photographer to hire? Where can I eat a nice romantic dinner? Who shall I hire for my renovation? Which daycare should I send my child to?
We give you all these answers through our aggregated rating system through honest and carefully screened reviews. Outside of Singapore, we share the best holiday ideas for Singaporeans for much needed vacations. In summary, we are a Travel and Lifestyle portal in Singapore and in November-December 2013 have become the biggest such portal in Singapore – we hit over 500,000 unique visitors that month alone.
We are made up of a friendly community of writers who love sharing their experiences to help others make better choices.
e.g A rating of some of Singapore's enclaves by our members
Joining TheSmartLocal
If you enjoy reading our site and believe in our goal we would be glad to have you in our community. To create an account, just register here. It will take less than 1 minute! Alternatively you can click login with facebook at the top left of the site.
If you think writing reviews is too much effort, you are still welcome to participate in our casual forums, or leave review or article comments! Your participation will be much appreciated!
If you love everything about our portal and are interested in becoming more involved through writing  articles and joining our editorial team, please refer to our write for us page. After writing reviews and passing the moderation period, you can start writing articles. We are fortunate to have had many talented writers join us through this system and we look forward to welcoming you 🙂
Our articles get syndicated over sites like Yahoo and Apps like NewsLoop so your writing will get an amazing amount of exposure. We also select the top writers who are knowledgeable in certain areas to attend our media invitations. So it's important to have a speciality.
Moderation Period
For those who wish to write, there is a short moderation period. This is not to discourage participation, but to ensure the integrity of our reviews. We only want reviews that are worth reading to provide a high quality reading experience for our visitors. As such, we have a high emphasis of quality and legitimacy and new reviewers must prove themselves first.
During the moderation period, you will be given personal feedback by our editors. After passing the moderation period, new writers will be allowed to submit reviews and pictures automatically without moderation. They will also be given permission to write articles that get displayed on the front page of TheSmartLocal, get shared on our social media channels. It is at that point you have truly become part of our community and team.
Monthly Cash Prizes and Point System
Every month we give writers cash prizes as a small way of saying thanks. This should be just thought of as a bonus and not your main motivation for writing. We have paid out thousands of dollars to our contributors in bonus prizes.
Check out this post for more information on our points race. Close to everything you do on the site gives you points, from posting on forums to writing reviews. The full breakdown can be seen here.
Should I be a contributor?
Contributing is not for everyone, in fact most of our readers just like to read anonymously and lurk. A very Singapore thing to do la!
You should only write on TheSmartLocal if you have a natural love for writing or wish to help others by sharing your reviews and experiences of places you have been. Our core writers have either of these characteristics. That will give you the greatest satisfaction, knowing that the knowledge you have shared has helped many out there in Singapore.
Why not just have my own Blog?
It is extremely hard to compete or to be visible in google since there are so many established blogs and portals already in Singapore. You could spend years writing on your blog and still end up nowhere. Apart from an insane commitment day in and day out, you also need a lot of technical knowledge if you hope to compete and get readers.
TheSmartLocal gives you a guaranteed shortcut to success, by instantly giving you wide exposure for your writing and yourself, a platform to hone your writing and lastly opportunities to attend events and pick up journalism experience.
In fact we get more requests than we have writers who are able to attend them.
All our writers started as normal contributors and look where they are today! Our top writers have been groomed into familiar faces you see on the site with great writing ability. If you have dedication and write well you can very well be our next writer featured on our site. 🙂
Get Started Today!
To create an account, just register here and then start contributing by sharing reviews, posting in our forums and leaving comments! If you wish to join our editorial team refer to our write for us page.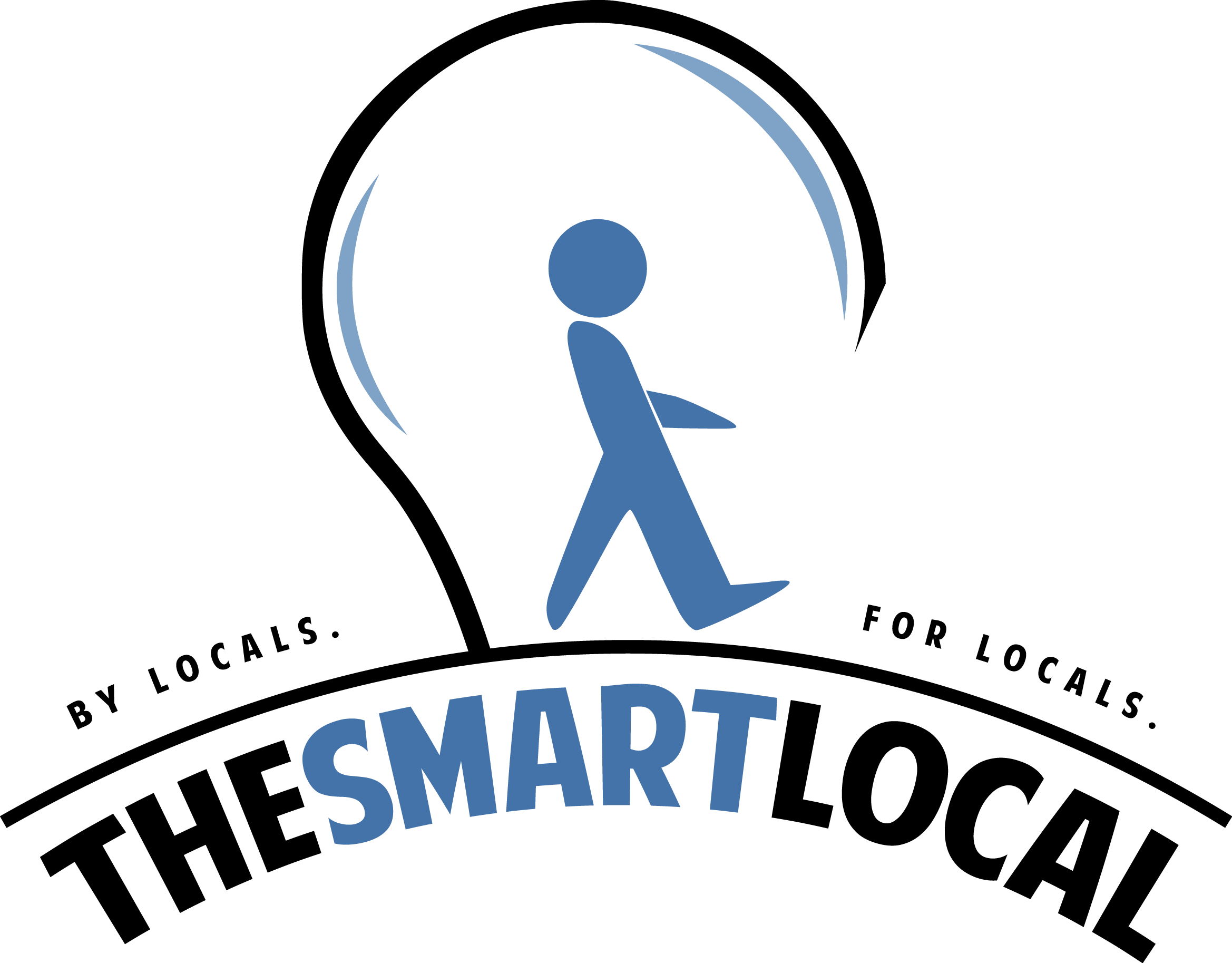 Drop us your email so you won't miss the latest news.