Celebrating Our Culture of Care
As popular vlogging sensation NasDaily would say, "Singapore is an almost perfect country", citing our racial harmony and solutions for water and traffic as things to be proud of.
But there's something else we can be proud of – and that's our caring culture. Don't do a double take – despite our reserved exteriors, we actually care a lot more than we let on. And the proof lies in an upcoming Berlin wall-like mural that will be built in bits by the community at JCube's Atrium on 2nd-3rd March, which will display stories of how our caring spirit is alive and well as far back as 200 years ago.
We've heard this is no ordinary painted mural, either. According to artists Francis Poon Ping Him & Tan Sock Fong, there will be 3D elements like ceramics and glass, and the public can even do batik-stamping live on "boats" that will eventually be part of the mural.
Take a trip down memory lane with an interactive exhibit
The mural's story begins in 1819 when Singapore was just a small fishing village, a far cry from the bustling city we see today. "There was a lot of kampung spirit then," Sock Fong shares. "You didn't need to lock doors and could just eat at your neighbour's house freely."
"Immigrants were coming here from all over the world like China and Indonesia. After people settled down, they felt like they could have a home here. Though they cared about immediate family and friends first, over time, they grew more attached to the community here and gave more," she explains. "We wanted to use this mural to remember those who did."
Read up about folks that helped the community in the past like merchant and philanthropist Tan Tock Seng.
Look out, then, for familiar stories from your history textbook – Tan Tock Seng, who contributed money to build the hospital that carries his name today. Or Haji Osman, a Bugis merchant who developed over 100 properties in what is known today as the Rochor-Lavender area.
Towards the march to the 19th century, caring for others became more than an individual effort.
Schools, clan associations and charities popped up – many of which can be spotted around the island today. Like Singapore's oldest Hakka association Ying Fo Fui Kun, which opened free clinics and schools, or YMCA, which opened the very first public swimming pool in Singapore.
The Ying Fo Fui Kun building today on Telok Ayer Street.
Image credit: Roots
Even in dark times like WWII, more charities sprouted up like Singapore Red Cross and Sree Narayana Mission to look out for the more vulnerable among us like the ill, disabled and elderly. The creation of NCCS and CommChest were also steps towards a more inclusive society, with nuanced attention given to those with special needs.
"Some folks over-generalise people with special needs in their eagerness to understand them – we think some of them are geniuses or get frustrated when they don't perform how we expect them to. It's important to be aware of that – so we want to highlight groups that are helping us along that path," explains Francis.
Image credit: MINDS
And finally, as we land in modern times, organisations like MINDS are pioneering new ways of understanding and caring for the less fortunate among us. For instance, MINDS today supports the intellectually disabled through donation drives, training programmes and even creative ways like launching a children's storybook to raise awareness.
Pro tip: Download the SG Cares App (App Store/ Google Play) and learn more about what these folks and other charitable organisations are up to today.
Take part in free workshops and stage games
Besides unearthing the mural's colourful stories, there will be plenty of activities going on at JCube to keep you entertained.
You can paint a portion of the mural on-site with the guidance of artists, or even take part in a craft workshop where you'll write greeting cards to the unsung heroes in our midst. For instance, the cleaner who always did her job so thoroughly or that bus driver who made your morning with a cheery greeting.
You can also catch 987FM radio personality Natasha Faisal in action, who will be hosting some stage games to get everyone revved up. Mediacorp personalities such as Pan Ling Ling and He Ying Ying will also be there to show support to the cause.
Be a part of the SG Cares movement
If you're a Westie or in the area, it's well worth your time to pop by JCube – not only for your IG feed but also for a newfound appreciation of how our forefathers built our country to where it is now.

As part of commemorating Singapore's Bicentennial and the SG Cares movement, the mural marks just how far we have come – a whopping 200 years – from when Sir Stamford Raffles arrived and reminds us to keep our spirit of caring alive as we hurtle towards the future.
Sock Fong acknowledges that the task isn't easy, "In modern society, there isn't time to listen. We're always busy and have no time."
But there's hope. Francis shares: "People need reminders. It's like planting seeds. Whether or not the seed grows, you (can) see how. At least there's a chance."
Date: 2 & 3 March 2019 (Saturday & Sunday)
Venue: JCube Atrium (Level 1)
Opening Hours: 11AM – 8PM
---
This post was brought to you by MCCY SG Cares.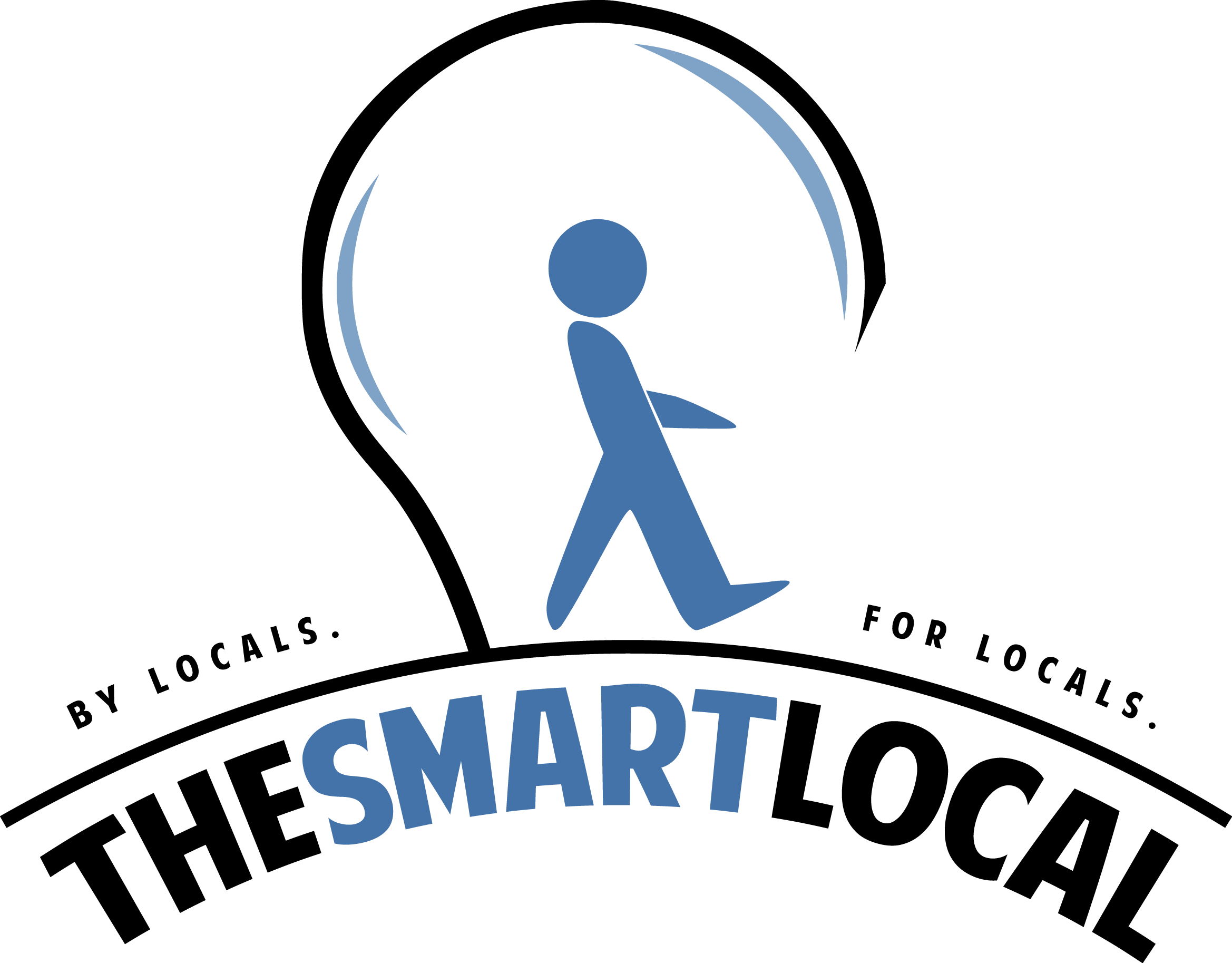 Drop us your email so you won't miss the latest news.