Online farmers' market in Singapore
Grocery delivery options have been sprouting all over Singapore, but many locals still lament the lack of proper farmers' markets on our sunny island – a concept that is wildly popular abroad.
Marrying the two is OpenTaste, an online farmers' market that sells produce from over 200 farms across 6 countries. We tested out the service to verify its competitive wholesale prices, fuss-free process, and extensive range of farm-fresh offerings.
Affordable delivery rates and cheaper produce than supermarkets
We scrolled through the item listings and immediately noticed the comparatively lower prices than that of major supermarkets, both on and offline.
Image adapted from OpenTaste
OpenTaste has special discounts for bulk orders for fresh produce as well as kitchen essentials like cooking oils, pasta, seasoning and so on. Bulk orders are great for families and people who prefer stocking up large amounts at one go. Or in our case, effortlessly stocking up the entire office pantry.
Image adapted from OpenTaste
Be it for meal prep purposes or just to save time, this beats having to make repeated trips to the grocery store and wasting your youth queuing at the cashier.
Fret not about having to pay exorbitant prices for the convenience of having all your grocery needs delivered straight to your doorstep. OpenTaste has a Premium Membership Programme available for $49/year, which offers unlimited free deliveries each time you hit a minimum order size of $49.
Image credit: OpenTaste
On top of that, you'll also receive 2% reward credit that can be used to offset your checkout cost for subsequent orders. It all adds up, and the membership fee pretty much recoups itself within a few orders.
Huge selection of farm-fresh produce from across the globe
Sourced fresh from over 200 farms across the world, OpenTaste has a staggering range of items that would thoroughly impress even the most discerning home cooks and gourmets.
Make sure to check out the selection under the "Seasonal" and "Specialty" categories for fresh produce. We managed to score some super juicy Australian cherries ($6.50 per 250g), a Thai coconut ($1.99 each) that's precut for convenience, and a packet of robust petai beans ($3.99) that are going to taste heavenly stir-fried in belacan paste.
Noting the busy schedules most people live by, OpenTaste offers conveniently pre-packed fresh fruits ($5.50) that you can gobble down on-the-go. No more worrying about lacking your daily nutrient intake! The fruits are also sliced into perfect portions for snacking as well as juicing or blending into yummy smoothies.
We got a great deal on Brownes dairy products such as their skim milk ($1.99 per litre carton) and convenient individual packs of natural yoghurt ($1.69 per pack). You don't even need to worry about washing a spoon afterwards!
For aspiring Masterchefs, OpenTaste sells pre-marinated fish like teriyaki salmon ($4.99 per pack) and saba fillet ($3.50 per pack) that'll make home-cooking an absolute breeze. Their premium sliced deli cuts such as the cured Iberico de Bellota loin slices ($12.99 per pack) will elevate any casual picnic meal or homemade meat and cheese platter.
Comprehensive refund policy with fast and reliable online customer service
Many people are averse to online shopping as they fear the unpredictable quality of products, and whether any mishaps would occur between the time they submit their order and the point of actually receiving their loot.
Indeed, it can be difficult to trust a non-credible platform when all you have are a bunch of digital images to base your choices off of, especially when it comes to perishable food. This is why OpenTaste offers a refund policy where you can simply snap a photo of any defective orders – from bruised fruits to accidentally torn packaging – and a customer service representative will get in touch with you in a matter of minutes.
Image credit: OpenTaste
Their feedback form also lets you submit queries for missing items, delayed orders or requests to amend or add onto an order you've already submitted.
We received first-hand experience of their top-notch customer service when we actually made an error in our order. After submitting a request, we heard back from them within a half hour and were mighty pleased with how speedy, polite and efficient the whole exchange was. Worlds apart from dealing with tedious back-and-forths with some automated customer service bots!
Fuss-free ordering process and speedy delivery tailored to your schedule
The entire ordering process is easy as pie and completely foolproof. Just explore the various tabs on the website according to specific categories, and select your preferred delivery date.
Image credit: OpenTaste
We love having the option to select what time slot works best for your schedule, meaning you won't have to block out all activities just to sit at home awaiting the delivery.
Our order arrived promptly, with a pleasant note notifying us that the package had been dropped off and that it wouldn't even be a big deal if we weren't around to receive it, since the cooler bags come complete with ice packs and will survive outside of the fridge for up to 2 hours.
OpenTaste – fresh produce, great value and efficient delivery
When it comes to feeding an entire household, sticking to a reliable platform takes all the stress out of grocery shopping. The wholesale prices and free membership delivery also prove that eating fresh combined with convenient online services don't equate to breaking the bank.
Enjoy peace of mind knowing you'll receive nothing but the freshest, most premium produce. Even if mishaps do occur, the comprehensive refund policy and reliable customer service have got you covered. Online grocery shopping will never be a gamble!
---
This post was brought to you in conjunction with OpenTaste.
Photography by Heng Wei Shin.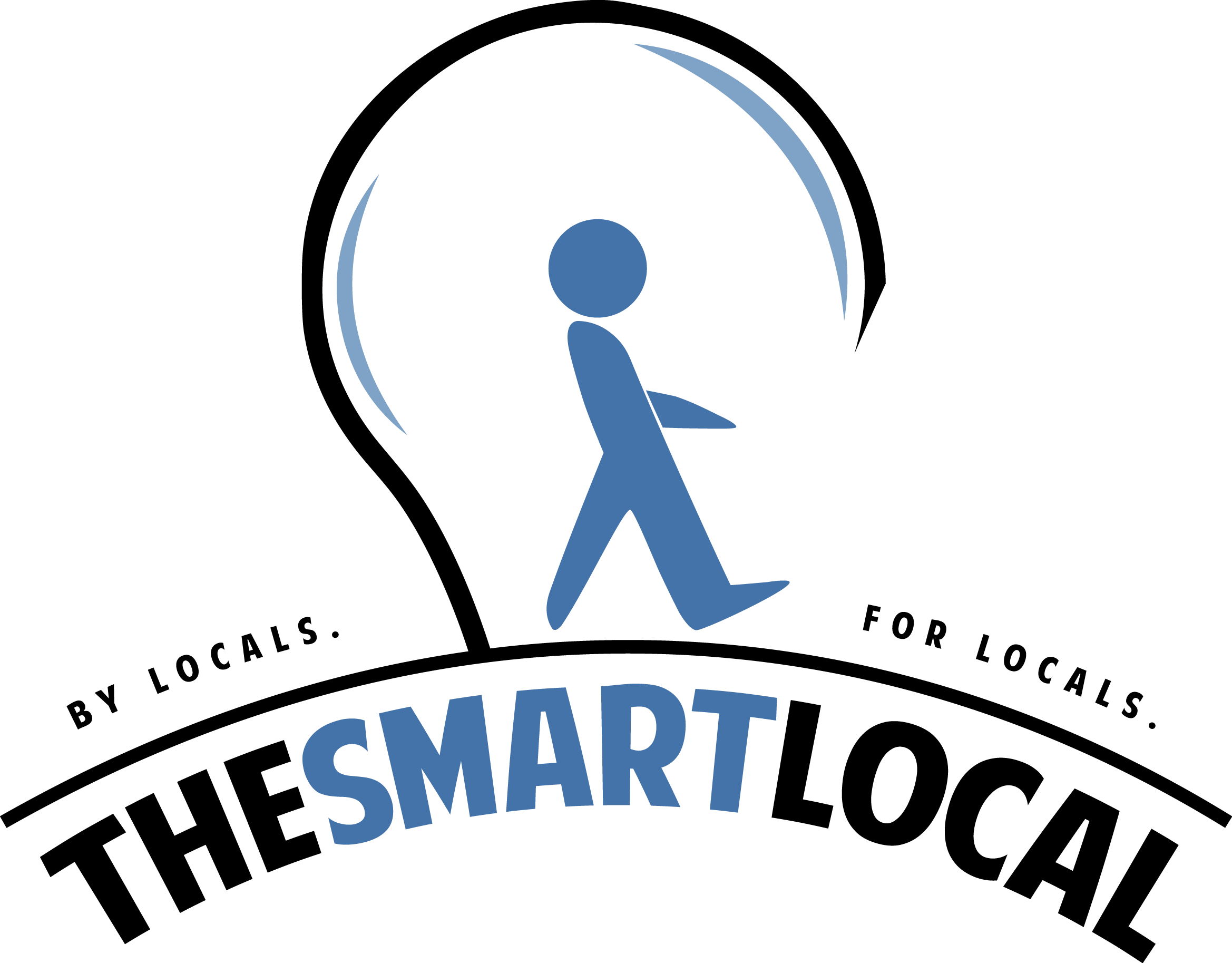 Drop us your email so you won't miss the latest news.