Competitive Eating With A Local Twist!
How well can you eat? More importantly, how MUCH can you eat? Competitive eating is a pretty daunting sport to bystanders. We often wonder in awe, "Where does all the food go?" You'd almost believe competitve eaters have black holes for stomachs!
I don't know about you, but I'm deathly afraid of choking on my (normal-sized) chicken rice or nasi lemak every other day. In the past 52 episodes of Singaporeans try, we've fed our TSL gang pretty well with all types of interesting foods. But in this episode, we took eating to a whole new level.
In this episode of Singaporeans Try, we called to have our food delivered to the TSL office and challenged ourselves to compeititve eating! Hold up, that's not the best part – we got two actual competitive eaters for Food League Singapore to join us in this episode!
For people who consume SO much food, Zematt and Thomasina's bodies were in tip top shape! They also shared some tips and tricks on techniques and gave us insider tips on what happens during post competition – yes, they keep the food in.
Instead of the typical burgers and hotdogs, we gave our participants a dish they never expected to see for their first competitive eating experience.
Find out what exactly they ate and discover the hidden purpose of this episode of Singaporeans Try! Also, will our TSL participants manage to beat our competitive eating friends? Find out more below!
Remember to subscribe to TSLTV because we have new videos out THREE times a week. Follow us on Instagram and like our brand new Facebook page, where you get exclusive behind-the-scenes!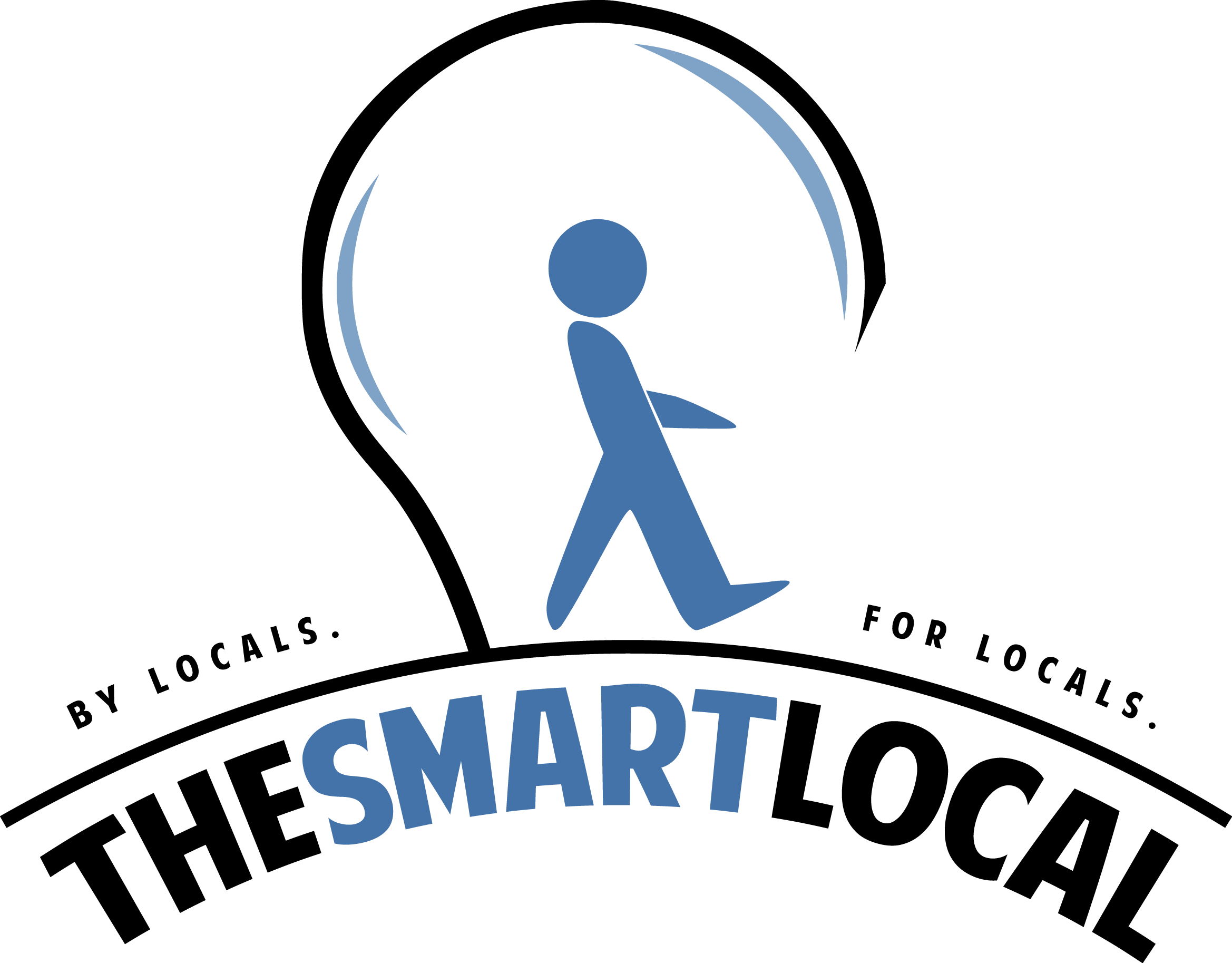 Drop us your email so you won't miss the latest news.