The 5 Seconds Challenge
Picture yourself sitting for your finals, with 5 minutes remaining on the clock to complete your paper. Needless to say, the pressure is on. Brain farts and losing your trains of thought are obstacles that are becoming all too real. In this episode of Singaporeans Try, we recreated the same scenario – but on steroids: we took the 5 seconds challenge!
You may have seen this challenge on the Ellen Degeneres show. So, we decided to do a quick check on whether the TSL team were quick thinkers. With 5 seconds on the clock and a million thoughts in their heads, how fast will their brains work?
The pressure is on! Things got nerve wrecking, and according to Joyce, "torturous"! Palms got sweaty and the genuine look of self-reproach on their faces after the realisation of failing simple questions were hilarious!
"Tick tock, tick tock…" The game is simple: within 5 seconds, participants are required to list 3 things under a category given by the host.
Watch how the TSL gang did in this episode and let us know whether our questions were challenging enough. Otherwise, leave us a comment to tell us what other categories we should try and we might just do a part 2!
Remember to subscribe to TSLTV because we have new videos out THREE times a week. Follow us on Instagram and like our brand new Facebook page, where you get exclusive behind-the-scenes clips you can't find anywhere else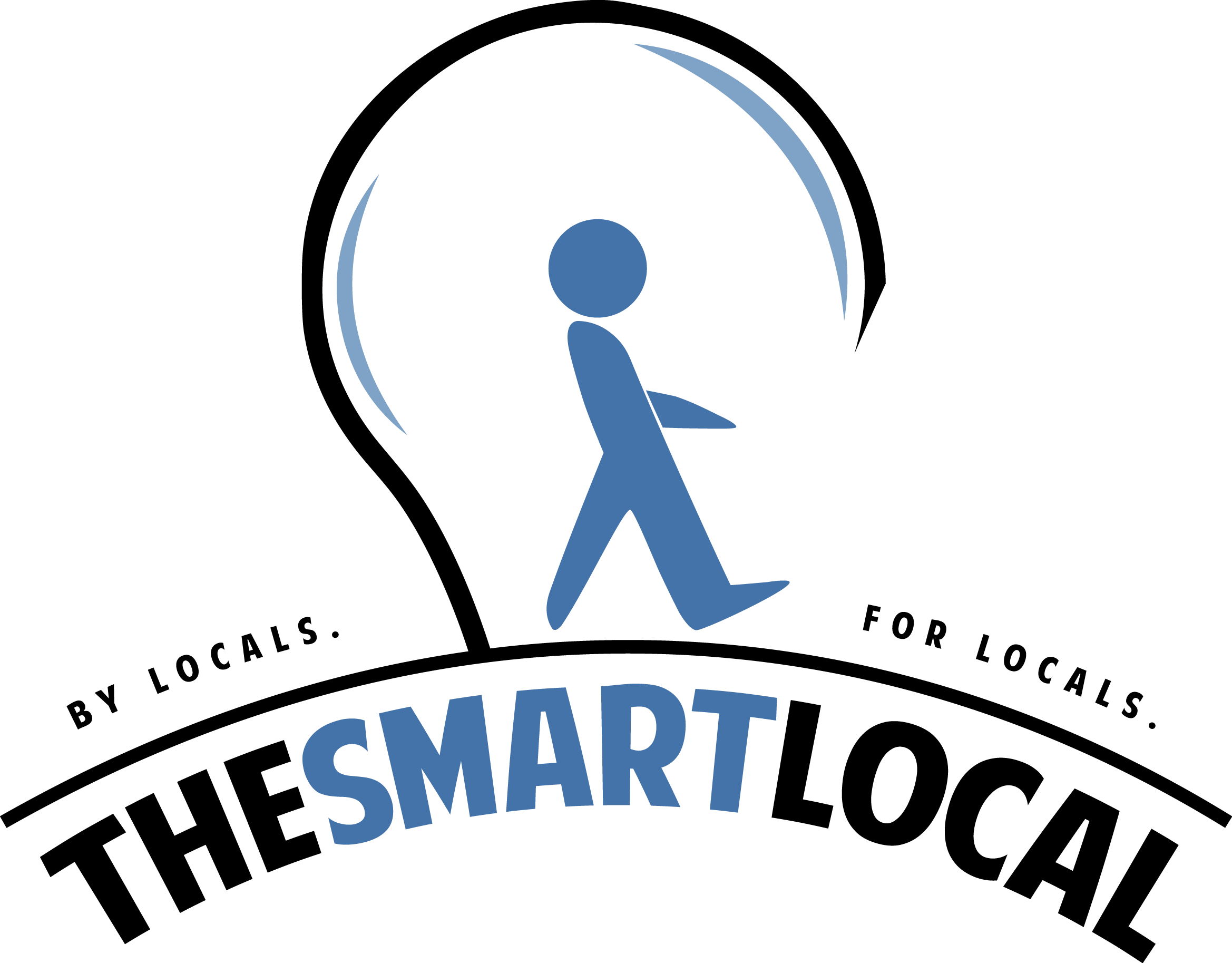 Drop us your email so you won't miss the latest news.