Singaporeans Try 'Just Dance Now'
Most of us who have been to Zouk know of our countless friends who were born with two left feet and have non-existent senses of rhythm. Unfortunately, if nobody's told you before, our own limited dance moves – the chicken dance and the robotic body waves – might not be any less painful for anyone to watch in the light of day.
In this episode of Singaporeans Try, we decided to get a little " physical, physical " by adding a twist to our usual segment. Boring desk and grey backdrop begone! Yes, you guys have been asking for it and by now you've probably guessed it: it's dance time!
If you weren't aware, Just Dance Now is available on smartphones, and by downloading the app, you'll soon be able to find out how good – or terrible – your friends' and family's dance moves are! In case you were thinking of spending your weekend afternoon at a video games cafe, you can now scrape that idea and host a house party with your closest friends instead.
Judging from our uncoordinated dance moves, some of us are clearly not cut out to be dancers. To find out how we performed, click on the video below! Also, If you thought the songs we attempted were easy, try it out for yourselves and let us know how you did!
Don't forget to Subscribe to TSLTV because we have new videos out THREE times a week. Follow us on Instagram and like our brand new Facebook page, where you get exclusive behind-the-scenes clips you can't find anywhere else.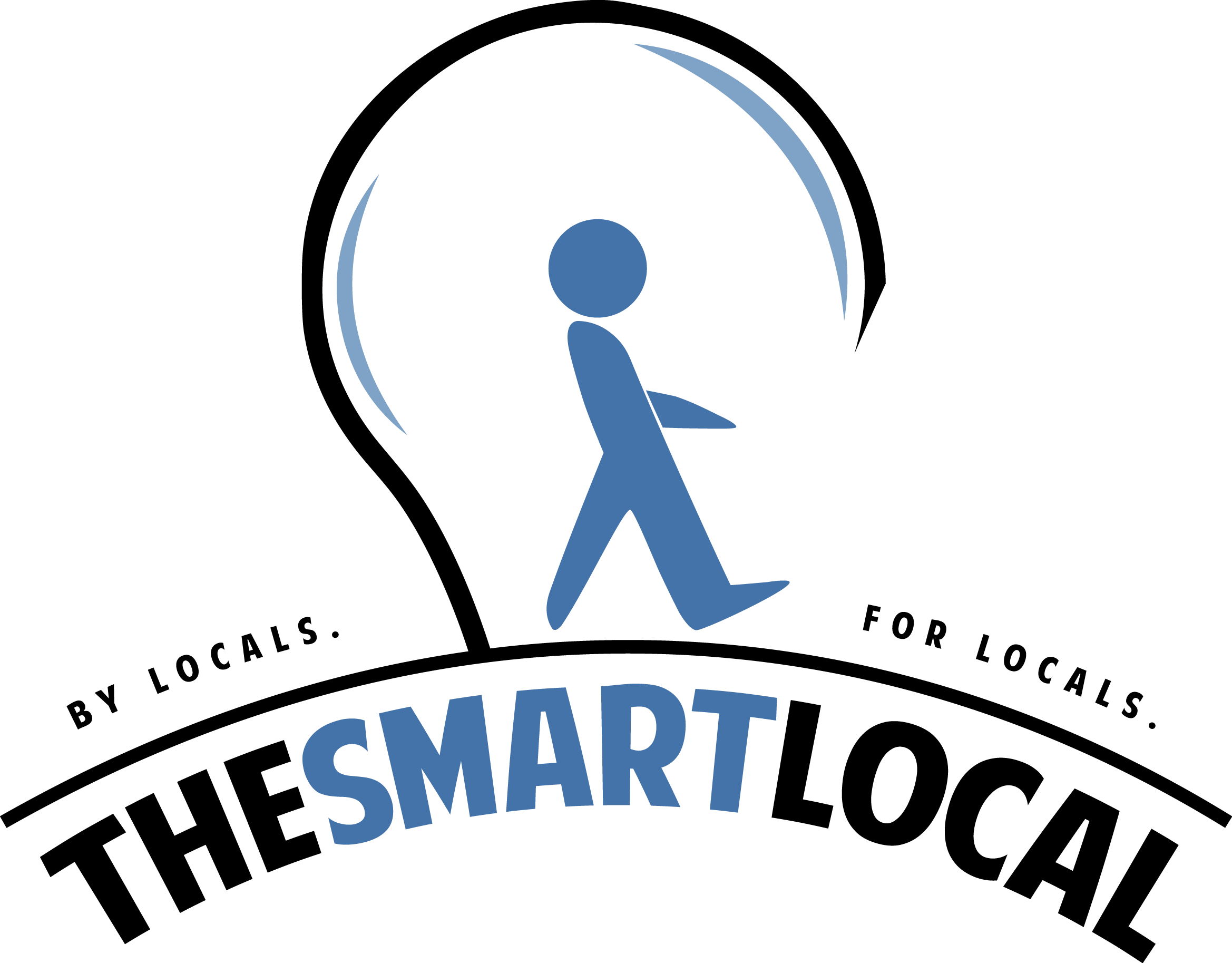 Drop us your email so you won't miss the latest news.