Eating our least favourite food
As we reminisce the good old days of being a kid, it is inevitable that we remember how our mums used to make us finish our greens. Despite our desperate pleas and attempts to slip away, we were never spared the food we hated as children. To thank our parents for teaching us to finish what's on our plates, we decided to pay that horrifying past a visit!
A few months ago, we polled the TSL team to find out what were their most and least favourite food – most of them, as expected, hate vegetables. As the months went by everyone thought they were safe. But nobody's ever safe in the TSL office – at least not when Keiji's around to keep everyone on their toes!
In this episode of Singaporeans Try, we placed our dynamic duos in situations they don't want to be in. Needless to say, they weren't too pleased upon revealing the contents of their plates.
Will the teams be able to go through with this challenge? WIll they suddenly develop a love for the food they've always hated? Watch our latest video below to find out!
Subscribe to TSLTV because we have new videos out THREE times a week. Follow us on Instagram and like our brand new Facebook page, where you get exclusive behind-the-scenes clips you can't find anywhere else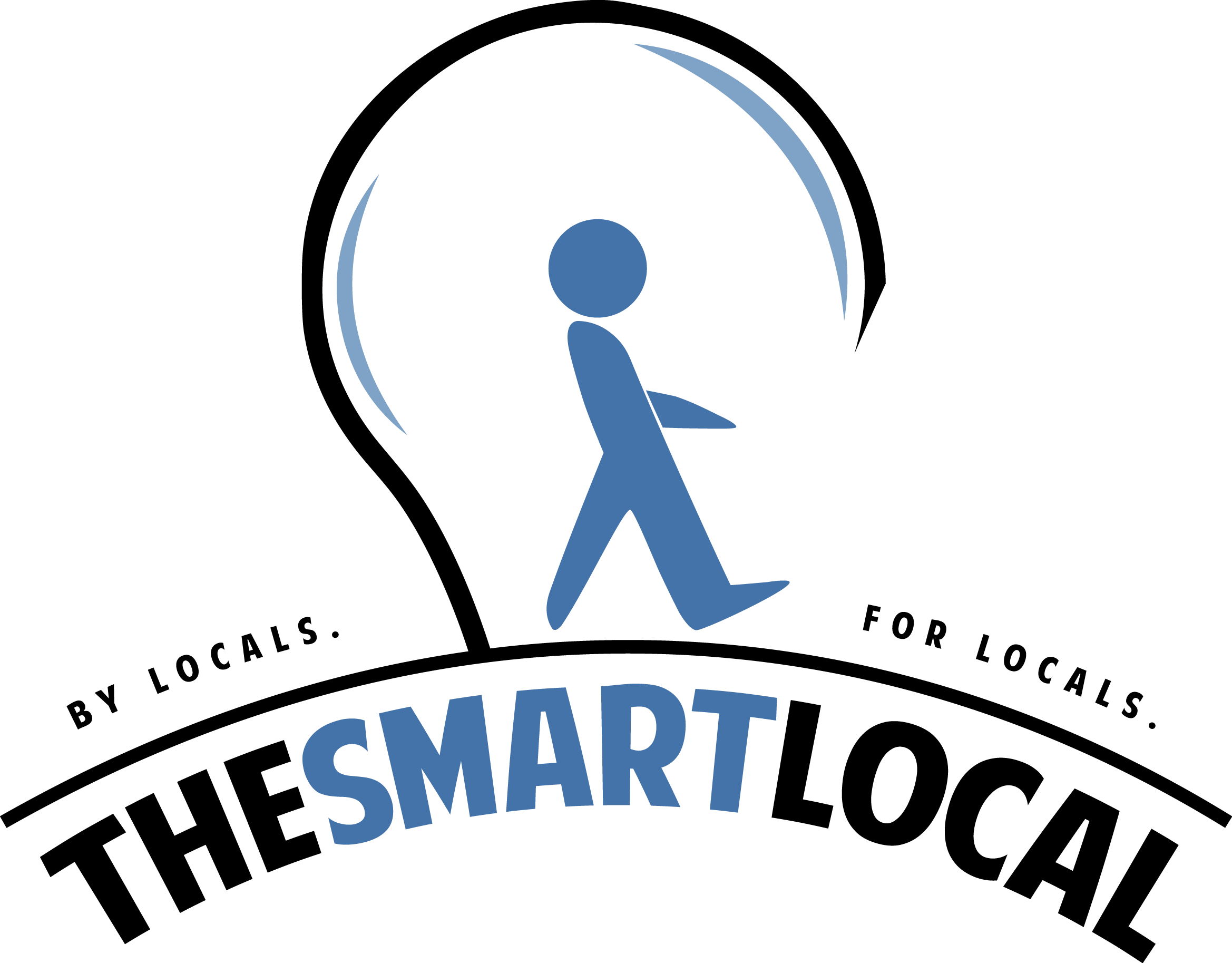 Drop us your email so you won't miss the latest news.