A Royal Korean Dining Experience
Nestled in a corner of Plaza Singapura, it would be easy to miss this recent entry into Singapore's Korean BBQ scene amidst the numerous shops, but this is a gem you definitely must keep your eyes peeled for.
Seorae Singapore first opened its doors in December 2015, bringing their famous Signature Galmaegisal and other Korean delights to our sunny island. Galmaegisal is a special cut of pork that was said to have once been served exclusively to the Korean Royal family.
Seorae Singapore has brought this delicacy to the masses in the modern day, so we were naturally very excited for the opportunity to try out their fabled signature dish and other Korean classics.
The Grill
I know you are here to read about food, but Seorae's unique grill is so integral to your dining experience and deserves its own section.
Firstly, they use a charcoal fire. Not many places still use old school charcoal, but this is a must for a truly authentic BBQ experience. The grill here sits asymmetrically at the side of the tables, which tickles my OCD a little, but it's important as only a chef can do justice to the premium meats they serve.
Around the grill is a hot plate ring with three partitions. The smallest one houses some kimchi, while the other two hold the cheese and egg. The cheese is a dip for the meat, and once you're done with it you can peel off the cheese crust. However, it was the egg was what surprised me the most.
The spill-over heat from the charcoal fire was gentle enough to keep the egg soft and fluffy, reminiscent of chawanmushi. Don't stop at once serving too, once you have scrapped the grill clean, ask for another round, its free flow just like all the other side dishes, aka Ban Chan.
Galmaegisal (Pork Skirt Meat)
The Galmaegisal is Seorae's Signature dish and it blew me away from the get go. Galmaegisal is a special cut of pork skirt meat from between the ribs and the belly, and is basically the best of both worlds.
The meat is lean like you would expect from pork ribs, but lubricated by a delicious dose of belly fat. Because of this, Galmaegisal is often compared to wagyu beef. You won't see a beautifully marbled steak, but when you take your first bite, you will understand. The juicy fats, unlocked by a careful grilling, is evenly spread throughout the lean meat. It definitely lives up to its reputation.
We tried two flavours of Galmaegisal, Original ($21.90) and Garlic Soya Sauce ($22.90). The Garlic Soya Sauce was thoroughly marinated and it was easily my favourite dish. There is no need to add any sauces like you do with the Original, just slurp it up as fast as the chef can grill it.
Three Musketeers
The Three Musketeers ($31.90) is a dish made up of 3 flavours of pork belly: Original, Garlic and Spicy. Before each flavour is cooked, the grills are changed so that the flavours don't mix, which just goes to show how dead serious they are about giving you the best experience possible. Our favourite was the Spicy musketeer, which packs enough punch to satisfy anyone but the most hardcore chilli padi chewing Singaporeans.
La Galbi (Beef Ribs)
While a meal at Seorae would undoubtedly be dominated by pork, La Galbi ($38.90) should definitely make its way onto your table. Sliced as thin as their pork belly strips, and the sweet marinade permeates through every cubic centimeter of its tender flesh.
Haemul Pajeon (Korean Seafood Pancake)
I always think twice before ordering Korean pancake because it fills up your tummy real fast. The Haemul Pajeon ($18.90) here at Seorae is massive, but definitely worth the stomach space. With a crispy bottom and fluffy top layer, the texture of this pancake checks all the right boxes.
One ingredient that really sets it apart is the spring onion – uncut stalks of spring onion are embedded in the pancake, so you get their full flavour as you relish your pancake.
Bibim Naengmyeon (Ice Buckwheat Noodles)
These ice cold buckwheat noodles was refreshing and much welcome after a "heaty" round of barbeque. The last time I tried buckwheat noodles was in Korea, in the middle of the countryside, surrounded by farms. The Bibim Naengmyeon ($15.90) here at Seorae Singapore brought me back to that beautiful countryside. Those not inclined towards spicy noodles can also opt for the Mul-Naengmyeon ($14.90) which is the non-spicy version.
Patbingsoo
Seorae's bingsu selection gets top marks for creativity. Almost all the items on their menu are their own unique creations, including some out-of-this world stuff like Cheese Bingsoo ($14.90). I can imagine the look of disgust on your face as you imagine how this would taste like, I had the same reaction too! But if you give it a chance, it is actually surprisingly good. My personal favourite was the Bibim Bingsoo ($12.90), where they use lots of fruits to recreate the vibrant colors of a bowl of Bibimbap.
The Soju
Your Korean BBQ is never complete without a healthy dose of Soju. The Lychee Soju ($13.90) here is delicious for the sweet tooths out there, and each jug is good for about 5 to 6 shots. If you want only the hard stuff, get a bottle of Chum Churum ($19.90). This is a no frills, all business, 17.5% Korean vodka. Strong enough to get a kick out of, yet gentle enough so you can still go shopping after.
Finally, end things on a high note with a row of Soju bombs ($9.90). Whip out your phones, ready your Snapchats – you only have one chance!
The Verdict
We left the restaurant smelling a little smoky, but that's a natural part of a great BBQ experience. Seorae Singapore is a cut above your average Korean BBQ. From the Premium cuts of meat to the charcoal fired grills, Seorae pays attention to the details to bring you the most authentic Korean gastronomic experience.
Rating: 8/10
Address: Plaza Singapura, #02-01, 68, Orchard Rd, Singapore 238863
Opening Hours: Sun – Thu, 11.30am – 10pm; Fri – Sat, 11.30am – 11pm
Tel: 6238 8429
Website
---
This post was brought to you by Seorae Singapore.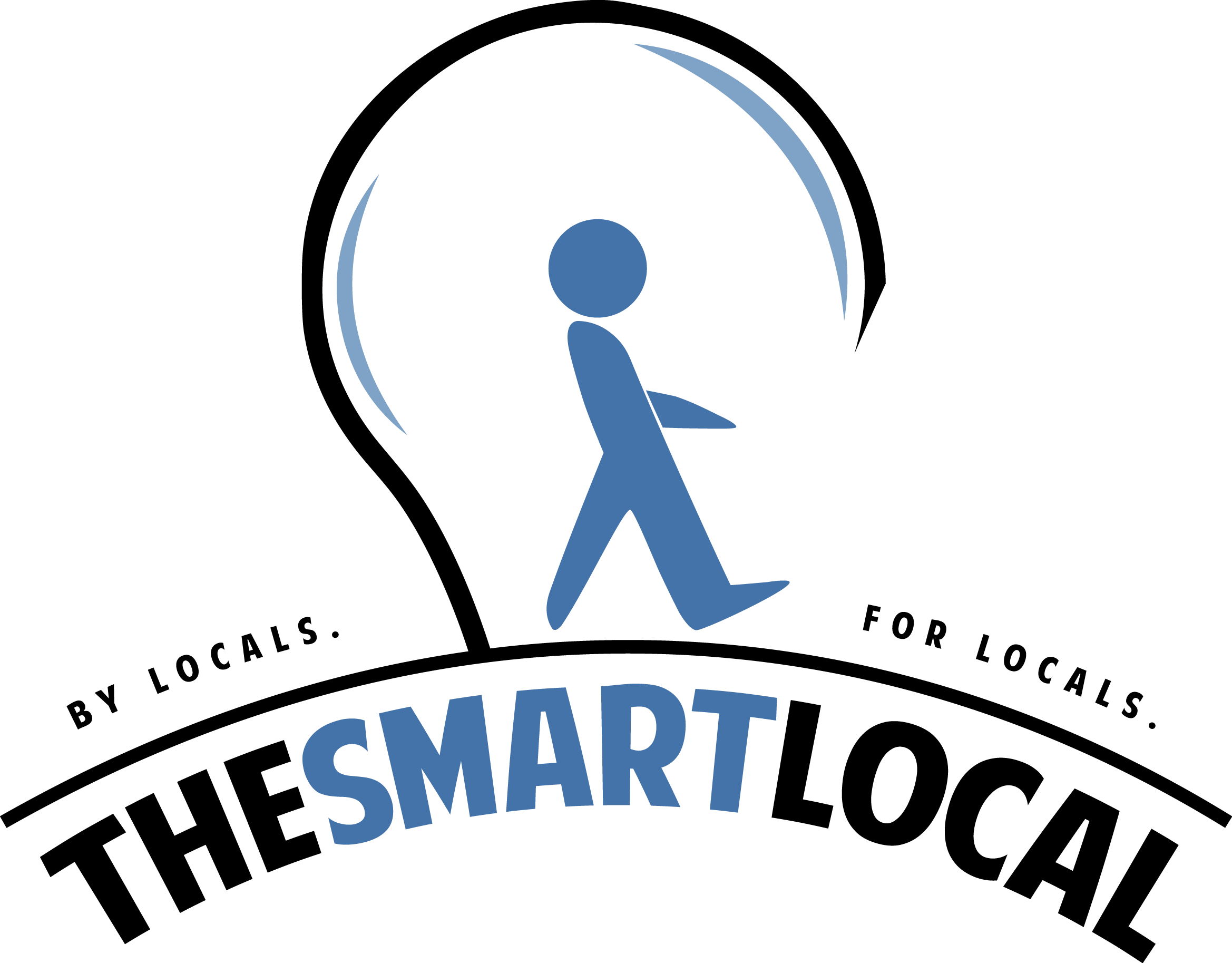 Drop us your email so you won't miss the latest news.