Wwhen we were kids and things were much simpler, "playing" meant getting our hands dirty and not tapping on touch screens. In this episode of Singaporeans Try, we turned back time and brought back a childhood favourite: Play-Doh!
The Play-Doh Challenge involves having one person mould something out of Play-Doh and the other person guessing what's being moulded. It sounds like a lot of fun but the difficulty level gets turned up a notch when you have to mould random things like a rocket ship!
Our friend from LA, Leenda ofLeendaDProductions, joined us for this one. See how she and the rest of the TSLTV Team moulded Keiji – and his iconic moustache – out of Play-Doh in the video below!
Remember to subscribe to our YouTube channel to get new episodes of Singaporeans Try every Monday! Follow us on Instagram and like our Facebook page to get some exclusive behind-the-scenes clips you cannot get anywhere else.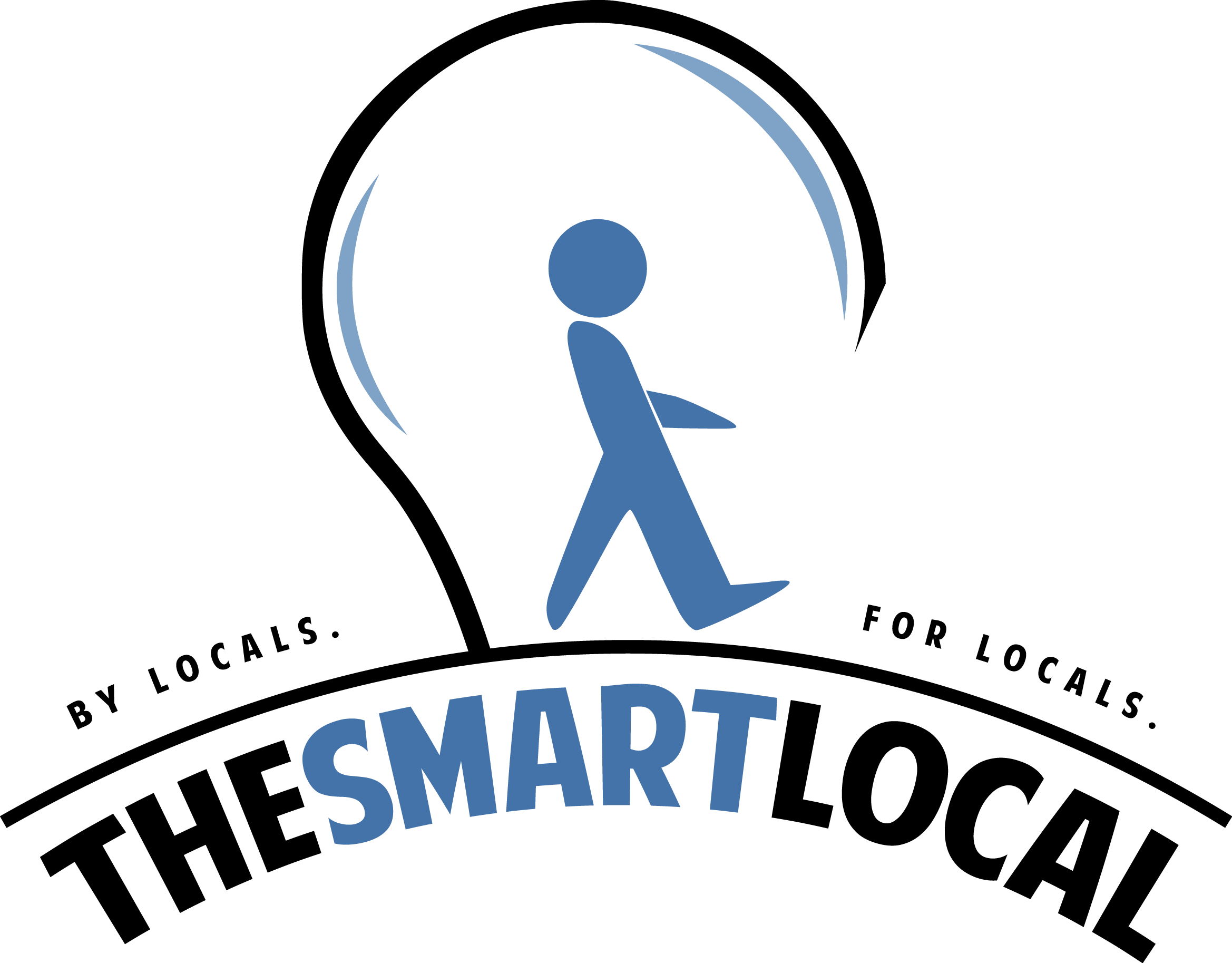 Drop us your email so you won't miss the latest news.