Cure for sensitive teeth
---
Like most Singaporeans, food is an indispensable part of my life. From family dinners, date nights and meet-ups with old friends, mealtimes are where I've had many fond memories and great conversations. But as someone who's dealt with sensitive teeth for most of my life, many guilty pleasures shared with loved ones have also been rather painful ones, too.
After getting braces in my late teens and chipping three teeth in a cycling incident in my early 20s, the jolts when consuming cold foods have only gotten worse. Ice-cold fizzy drinks are an all-time favourite that I consume almost daily despite the discomfort – so now in my late 20s, I set out to spend a week to search for an effective cure for my sensitive teeth: 
---
How sensitive teeth affected quality time with friends & family
---

Dinner outings with friends usually concluded at a dessert spot for some juicy post-meal gossip over ice cream or cold, refreshing desserts.
Image credit: Ian Ling
Grabbing a meal together is the best opportunity for a meaningful time with friends and family, but Singaporeans know that true HTHT only happens over dessert. During my teenage years, my friends would gobble their way through heaps of bingsu or froyo as I braced for the sharp jolts from tiny spoonfuls of the icy treats, never able to be fully involved in the excited chatter.

Fellow sufferers of sensitive teeth will relate to the pain experienced when eating ice cream cones
These days, ice cream is still the go-to post-meal hangout activity for fellow working adults looking for a cold, sugary mid-week boost. With new and trendy ice cream cafes like Burnt Cones and Creme & Cone constantly on the radar, I can't help but feel a tinge of FOMO knowing I can't enjoy the treat just like everyone else – who easily bite into yummy mouthfuls of ice cream and cone together.

I usually have my ice cream served in a cup to scoop directly into my mouth, and have the cone on the side for a bite to go with each spoonful.
Image credit: Ian Ling
---
Finding a cure for my sensitive teeth
---
This problem has persisted for a long time, and I've tried my fair share of toothpastes for sensitive teeth. While they all produced results, I only noticed their effects after months of consistent use.

I usually have a second cup of iced cold brew coffee in the afternoon as a pick-me-up after lunch – which I struggled to give up for a week.
Image credit: Ian Ling
Gearing up for a week of searching for a cure, I gave up acidic beverages like sodas and coffee – quite an ordeal as they're two of my favourite. I also stopped consuming my favourite sugary gummies, known to worsen sensitive teeth over time and cause discomfort when they get stuck in cavities and under gums.
But even with such drastic tweaks to my diet, the pain seemed to persist in the three upper teeth that I chipped years ago. I then tried more unorthodox remedies like green tea gargles, but to no avail.

Gargling green tea was especially refreshing but did not produce any noticeable effects
---
Putting Colgate's "instant and lasting relief" to the test
---

It takes about a minute to massage the toothpaste directly into sensitive areas for stronger results
Determined to find an effective cure for my sensitive teeth, I turned back to toothpastes. With a bold promise of providing 1-minute relief, Colgate Sensitive Pro-Relief boasted the ability to be applied directly to your teeth for more effective results. It seemed too good to be true, but its affordable price of $9.50 convinced me to take the plunge.

Brushing my teeth also quickly produced results that lasted throughout the day
By directly applying the toothpaste, I didn't have to wait for days or even weeks to feel its effects like with other ones I've tried. Over the years, I've had to carefully consume cold beverages to avoid the cold liquid and bits of ice triggering sensitive areas, so it was a pleasant surprise that even my most sensitive chipped teeth could deal with the ice-cold water – and I felt nothing more than a slight tingle.

The Smart White version of Colgate Sensitive Pro-Relief was able to remove a few patches and stains after several days of consistent brushing
A game-changer for someone who has lived with sensitive teeth for decades now, the Colgate Sensitive Pro-Relief creates a protective Pro-Argin layer for 1-minute instant relief that lasts. 
Unlike other products I've tried previously, the toothpaste boosts that protective layer with a feature called Cal-Seal, which provides dual protection and helps to further safeguard extra-sensitive areas – like my chipped teeth.
Being finally able to break free from my tooth sensitivity was extremely liberating, and I could now freely gulp down ice-cold sodas and bite into ice cream – experiences I never realised I was missing out on. Simply by regularly brushing with Colgate Sensitive Pro-Relief, I can now fully enjoy my favourite treats regularly.
Imported from Europe, Colgate Sensitive Pro-Relief ($9.50/75ML) is available in Smart White and Extra Strength versions, and is available at major retailers and online at FairPrice, Watsons, Guardian, Lazada and Shopee. 
---
This post was brought to you by Colgate.
Photography by Clare Ong.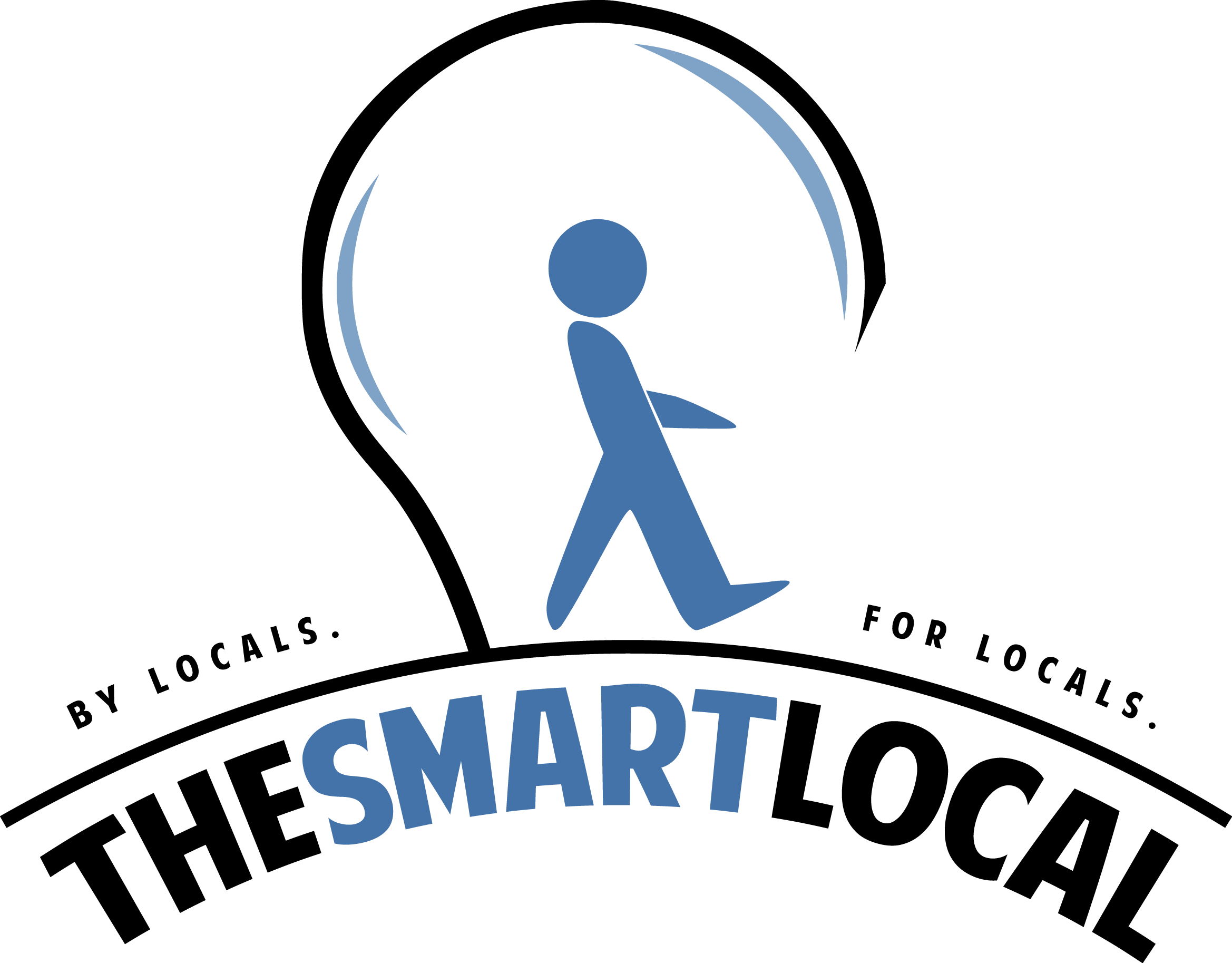 Drop us your email so you won't miss the latest news.