'Dance is a Projection of One's Inner Self'
That was a quote from Sunway University's Dance Club's Advisor.
This time around, I will be showing you readers a different event than the usual that I have attended during my holidays. Held on the 4th of August, it is called SDC: Genesis, Sunway University's first annual charity dance production presented by the Sunway Dance Club that is open to the public.
Early bird tickets are priced at RM10 with the regular price set at RM15 and a last-minute doorstep purchase price of RM20. Furthermore, ticket purchases will come with a 30% discount Sunway Lagoon Voucher with each voucher usable up to a maximum of 6 people. All funds are donated to the Vivekanada Home for orphans.
I got to know about this event thanks to my classmates who were in the dance club. I thought that since I had a long holiday and it was cheap, I would have a good opportunity to kill time. Though initially, it seemed kind of odd to go there alone since most of the degree course students at the time are on holiday which would mean that quite a few people will either be back in their home countries or on holiday. So I thought I'd use this opportunity to find a date. And so I did. But enough about that.
The event itself is held in Sunway University's Multi-Purpose Hall, abbreviated as MPH and not to be confused with the books store of the same name. The place in itself is large enough to house 600 people comfortably at a single time if you were to include the seats in the above floor. I reached early due to me having to break my fast in Sunway. Initially, I thought there weren't that many people around but the line started to get long about 7:55 pm with everyone seated by 8:20 pm.
Mind you that the event is supposed to start at 8 pm. Then again, this is your typical timing in Malaysia following the phrase 'Janji Melayu'. The event had several performances with different genres, ranging from contemporary to K-pop, with 3 guest performances by Variance, MoovElite and Rejuvenate. Apparently, these groups are quite famous around the dance scene in Malaysia, with MoovElite being the runner-up of 8TV's Showdown 2013 and the winner of Kuala Lumpur Region's Clash of the Kingz.
I was a bit surprised when I saw the equipments used for the event. The speakers were a given as I've actually seen it being used often but the lightings were perfect. They even had those disco lightings that you would normally see when you go clubbing. And I thought the university was being a cheapskate for not having proper musical instruments back when I wanted to perform a song with some of my friends back in my foundation year.
Now comes my biggest complaint of the whole event, the emcees. Oh my god, they were about as entertaining as watching an assignment being printed out. The similarity in those two things are that you'd feel relieved the moment it was over. A dance event is supposed to blow the energy levels off the roof and the emcees has managed to suck the very life essence of the audience just like a how a lecture in class would. Wait, scratch that. I have more fun listening to the lecturer compared to their lame ramblings.
Truth be told, when it was time for the performances, I had my expectations set at a superbly low level. Why? Well, if there was anything I've learned about events that I've participated, I can sum it up to two main points. The first point is that if it's cheap, do not expect anything extravagant. The second point being that if it's an event by an academic institution, DO NOT expect anything extravagant. Boy was I in for a surprise that shattered the very barrier that held my mind into underestimation.
All of the performances were actually well-coordinated, had an entertaining choreography and I dare say so myself that some groups were on-par with celebrity performances. I even thought to myself that Variance's performance would actually look good for a music video and this is quite a rare gem even among real life dance stars when it comes to live performances. Above all, most of the performances are by Sunway University's own students which surprised me. I had no idea my own university had students with such talents lying around.
There is only so much I can say about the performance so I will let the readers get a taste of it with videos from the performances.
When all the performances were done, the dance floor was open for all to let loose and enjoy. I didn't bother staying to avoid embarassment (I'm a stick figure when it comes to dancing) and I had to send my date back home by midnight anyway. Needed a little bit of personal time.
All in all, it was a great event, although the excitement was slightly hindered by the emcees, but a great event nonetheless that was well worth the price. They managed to raise about RM1500 for the Vivekanada Home. I would definitely recommend going for the following year's event if you happen to be around the area of Sunway and looking to kill some time.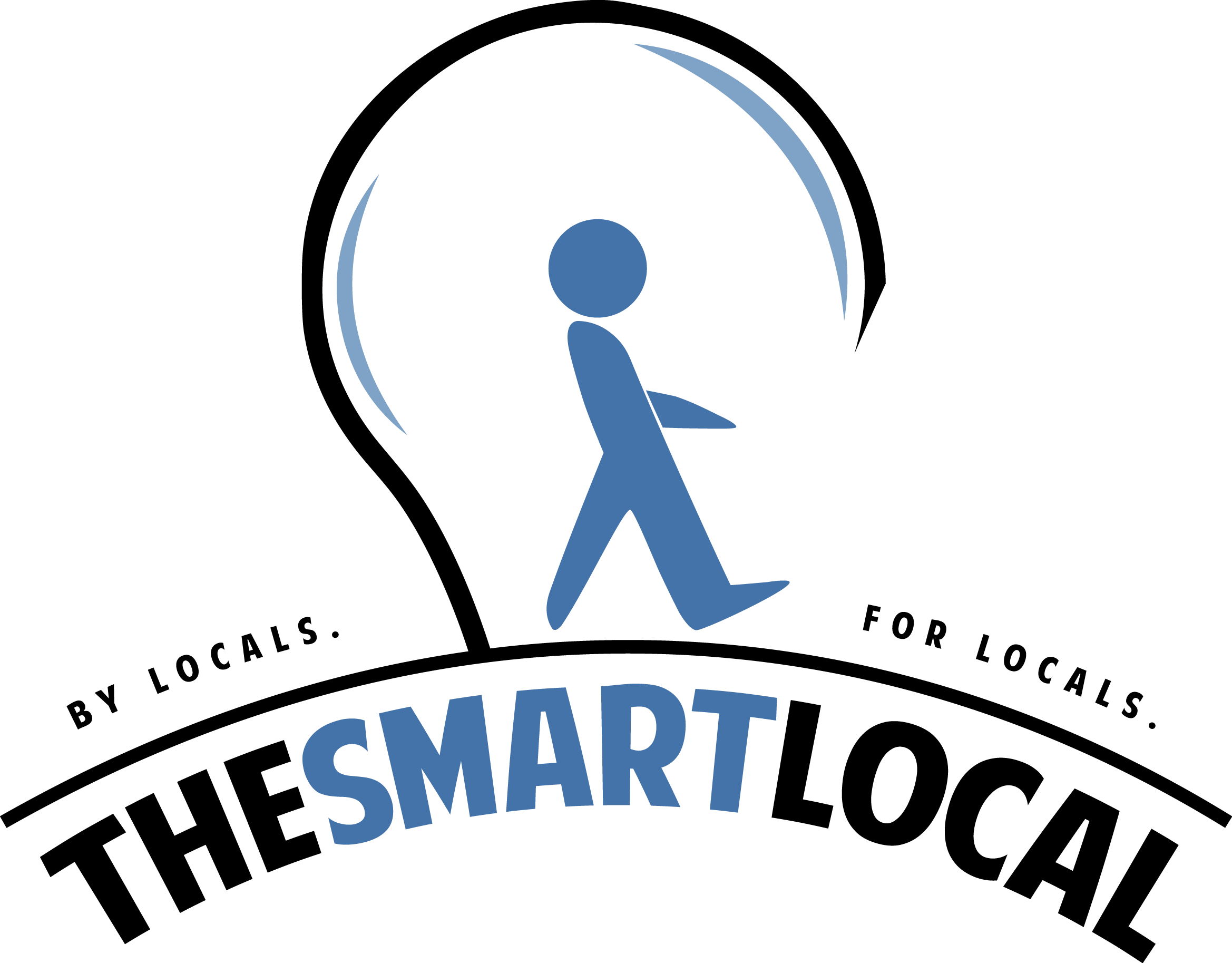 Drop us your email so you won't miss the latest news.