Jobs for Poly/ITE students
Whether it's playing your part to help out with the household utilities, or just earning a little bit more for your personal spending on the side, part-time jobs are something most of us consider to tide through our school days. They're also great at giving us a slight taste of the actual working world and imparting certain important life skills that come in handy when we hit adulthood.
But the sheer amount of work can make juggling both work and school difficult. If you're looking to earn some extra cash, this list of freelance jobs will be right up your alley:
1. Host a meal and meet travellers from around the world
There's just a certain joy that comes with sharing your cooking with others. If you're an aspiring masterchef in front of the stove, this Meal Sharing concept is one way to both earn you money, and spread your culinary love beyond your own dining table.
Similar to Airbnb's framework, the site allows you to host travellers or even locals in your home – but instead of accommodation, you'll be hosting a home cooked meal. Your guests will propose a time and date with you through the site, and you can accept the ones that best suit your availability.
Sign up here!
2. Look after doggos for $35-50/day
Owning a dog might be a dream for most of us, but sometimes reality gets in the way. Whether your mum's allergic to doggo fur or school's taking up too much of your time, it's all too often that we look on in envy at friends with purr-fect companions.
Credit: Kimberly Lauren Wong
Pawshake is one of Singapore's most reputable services connecting pet sitters with pet owners. If you love animals and are good with pets, signing up with them would be a good opportunity to get hands-on experience with the furry ones in your free time.
Plus, the rates are flexible, depending on how much you're willing to commit. For example, a good rate is ~$50/night for overnight boarding, but we'd recommend you start with ~$15/dog walk if you're less experienced.
Sign up here!
3. Complete small tasks for US$5 each
You know what they say, practice makes perfect – and that's exactly what Fiverr does. Whether you're a musician, consultant or a hardcore designer, it's a platform which allows you to sell your expertise to others.
Skype calls for advice as a consultant start from $5, which is great practice for students pursuing courses like banking. Designers are also in high demand, with brochure and flier design starting from $10. Plus, you can even set your own delivery date!
Each completed project comes with feedback from your client, so you'll be able to add those recommendations to your growing portfolio.
Sign up here!
4. Turn your best photos into stock images for sale
Budding photographers, there's more to gain than just 'likes' for your photos – you can now monetise your most prized pictures online, legitimising your passion for photography.
Selling your pictures on stock image sites such as Alamy allows users to pay for its licensing fee, from as much as $20 for online use to $500 for adverts. Earnings may be slow at the start of your sign up – but instead of being disheartened, take the opportunity to monitor your photo's click-through-rates and improve your portfolio!
Sign up here!
5. Be a babysitter for a day
Children. One moment they're innocent angels and the next they're bawling their eyes out. If you're gifted with kids and have magical hands to soothe rattled babies, don't let this skill go to waste!
At NannySOS, you can be a parent's lifesaver. The Ad Hoc service allows parents with last minute commitments to reach out for help with duties like picking their kids up from school or taking care of them until they return – you'll be the definition of "not all heroes wear capes".
Sign up here!
6. Coach students and teens into healthy living
Fellow #fitspo members, there's more to uploading pictures of your protein bowls and #atthegym selfies. And no, we're not talking about becoming a P.E. teacher, we're talking about getting paid for sharing your fat burning expertise with a VIRTUAL community.
The app Kurbo, was created as part of a collaboration between a U.S company and our Health Promotion Board, designed for coaching students and teens toward a healthy lifestyle. Sign on as a coach and it'll link you up with an individual, where your job is to help kickstart their healthy living. Skype/ Facetime sessions are held once a week for you to advise your kiddo on his health curriculum.
Sign up here!
Turn your passion into a career with The Singapore Army
Besides turning your passion into an additional source of income, these jobs help in building your portfolio. Most full-time career opportunities require some form of experience, and these jobs are a great way to get some without compromising your studies.
But if your passion lies elsewhere, such as in serving the nation, there are tangible steps you can now take to advance it into a career.
Image credit: @mindefsg
From now to 14 November, The Singapore Army will be holding their Poly/ITE Study Sponsorship roadshow, offering sponsorships that cover all tuition and compulsory fees, along with a monthly allowance.
By taking up a study sponsorship, you'll be embarking on a career towards becoming a Warrant Officer or Military Expert!
Image credit: Army Recruitment Centre
In the army, both personal and professional development are taken care of – it isn't all guns & roses – you're groomed for success and to take on leadership roles. If you sign on as a Warrant Officer or Specialist, you'll start as a 3rd Sergeant (3SG). If you join as a Military Expert, you'll start as a Military Expert 1 (ME1).
3SG and ME1 are leadership positions, and as you mature into your role, you'll be entrusted with more soldiers and more leadership roles. The Army is a people-first organisation, and the support structure and friends you make will drive you to be a better leader.
And, while in the Army, there are also further opportunities for development with professional courses as well as other academic sponsorship such as the Continuous Learning and Academic Sponsorship scheme (CLASS) and SAF MDES Study Award.
So whether you've an interest simply in military defence, or even wide-ranging career fields such as human resource, engineering, logistics or even medicine, The Singapore Army's got it all sorted for you.
---
This post was brought to you by The Singapore Army.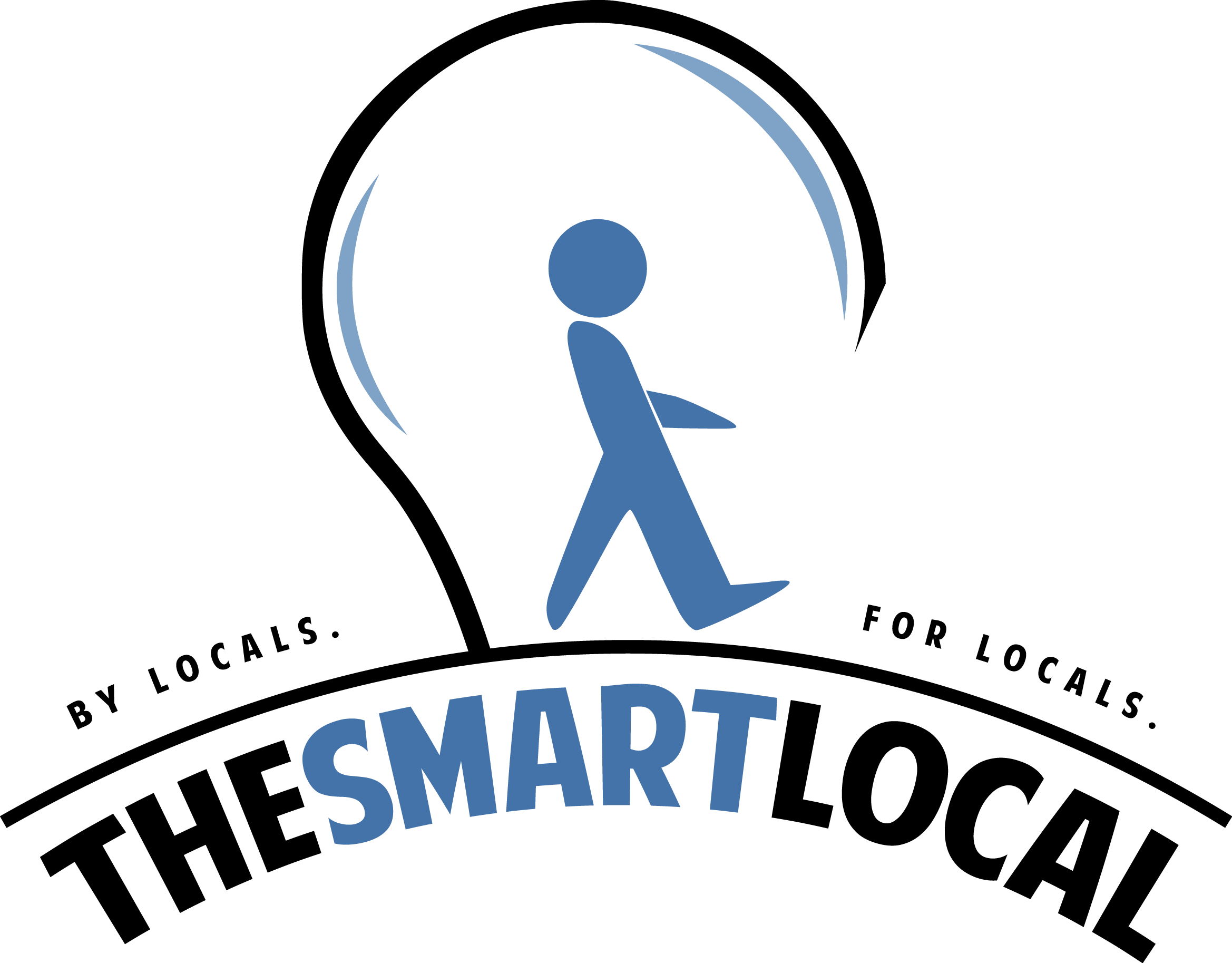 Drop us your email so you won't miss the latest news.