Subscription box services in Singapore
---
Image adapted from Tofugu, @minathespitz, @carpelibrum.sg & @boxgreenco
Life is tough. Whether you're a student or white collar worker, there's always an avalanche of projects and assignments to finish. If you're looking to pamper yourself without having to step out of the house, get a subscription box – it's a monthly present to yourself, and the items in it are worth more than what you're paying for!
From fashionistas to gamers and even foodies, these boxes are tailored to everyone.The best part? You won't know what's in it till you get it – so it'd literally be a surprise from you to you each time. Here are 9 to get you started:
1. Japan Crate – yummy treats imported from Japan
There's just something about Japan that Singaporeans can't get enough of. Most of their products are of a certain quality, and the same goes for their snacks. With Japan Crate, you'll get to indulge in candies that are confirmed oishi.
Image credit: Tofugu
Each box contains Japan imported candies and snacks, and each month, one lucky Japan Crate subscriber receives a giant prize crate filled with gaming consoles, oversized candies and collectibles from Japan!
Price: $12/month for 5 items | $25/month for 10 items and D.I.Y candy kit | $30/month for 15 items, 1 drink and D.I.Y candy kit
Delivery: Free
Subscribe here.
2. Carpe Librum – paperbacks and scented candles for the bookworm
Bookworms will know that nothing beats the experience of feeling the covers or breathing in the earthy scent of a fresh unopened book.
Image credit: Carpe Librum Sg
At Carpe Librum, you'll get to experience that each month – and more. Each book is sent with related themed products such as accessories, mugs and even their very own handmade candles. Heads up, Harry Potter fans – they even have a Hogwarts Library-scented candle!
Price: $70/2 months | $120/4 months | $210/6 months
Delivery: Free
Subscribe here.
3. OHHMYBOX – accessories and grooming products for the gentleman
When it comes to the men's section in retail stores, most of them offer limited choices – so if you're looking for better ways to switch up your style without having to hunt high and low, opt for OHHMYBOX.
Image credit: OHMYBOX
The subscription box includes a variety of accessories such as cufflinks, ties, socks and watches, and even offers grooming products like hair wax and cologne. OHHMYBOX guarantees that the items given are worth twice the value or more than what you're paying for.
Note: First time subscribers get 10% off their first box!
Price: $59/month
Delivery: Free
Subscribe here.
4. BoxGreen – low-calorie snacks for health nuts
Even health nuts will succumb to the occasional snacking, and there's a way to do it guilt-free. BoxGreen is a subscription service which delivers low-cal snacks, with sweet and savoury options such as cookies, pretzels, nuts and dried fruits.
Image credit: @boxgreenco
To get started, simply choose 4 snack varieties that you'd like, and you'll receive 3 packets of each – that's 12 in a box! Besides, you'll be doing a good deed too; For every box sold, a portion of the proceeds will help provide meals for the less privileged.
Note: First time subscribers get 20% off their first 3 boxes!
Price: $19.90/month
Delivery: Free
Subscribe here.
5. Loot Crate – pop-culture swag for the self-professed geek
If you're a geek that just can't get enough of comics, video games and movies, you're in for a treat.
Image credit: @killuah_
Every Loot Crate holds a different theme consisting of figurines, collectibles, apparel and books from raved pop culture franchises such as Star Wars, Stranger Things and Marvel – all with a net worth of more than $45. If you're lucky, you may even get a Funko Pop! figurine – that's a value of $25 already in the bag.
Price: $42/1 month | $39/3 months | $38/6 months | $37/12 months + free bonus T-shirt
Delivery: Free
Subscribe here.
6. Look Fantastic Beauty Box – skincare and cosmetics for beauty junkies
Most makeup addicts will relate to this. Walking into Sephora and promising that you're there just to take a look, but eventually leaving with a bag of cosmetics and a very empty wallet.
Image credit: @ybond56910
But one can never have too many cosmetics, and Look Fantastic is the ultimate beauty solution. Instead of getting new products from Sephora, opt for the Beauty Box. It contains 6 hand-picked products like haircare, skincare and cosmetics! Featured brands rotate monthly, creating a great try-before-you-buy opportunity, minus the mark up prices.
Price: $27.50/month
Delivery: Free
Subscribe here.
7. Perrobox – treats and toys to pamper your pooch with
We all get tired from eating the same food or doing a mundane routine everyday, so imagine what it's like for your pupper.
Image credit: @minathespitz
With Perrobox, you can pamper your furkid with new toys and treats every month. These will help keep your lil' one well occupied when you're not at home.
Price: $29.90/month for small dogs | $34.90/month for medium dogs | $36.90/month for big dogs
Delivery: Free
Subscribe here.
8. Happy Socks Avenue – quirky socks for fun-loving peeps
Clothes are fashion statements which show others a glimpse into our personalities. And if terms like cheerful, jovial or funky describe you, Happy Socks Avenue's picks will be a snug fit.
Image credit: @mynameisfauzi
A Happy Box will be sent bi-monthly, with more than $100 worth of Happy Socks and undergarments. Plus, everyone gets a chance to win a free pair! Simply head on to their website to play a game. Each month, a free pair of socks is sent to the top scorer –  it's that easy.
Price: $50/bi-monthly
Delivery: Free
Subscribe here.
9. Her Velvet Vase Mood Box – #OOTDs for the fashionistas
We've all had days where we stare at our wardrobes for long periods of time, unable to decide on on what to wear. Her Velvet Vase Mood Box is here to counter that.
Image credit: Her Velvet Vase
At just $50, the Mood Box contains an entire getup – a dress, matching top and bottoms, along with accessories – that will settle your #OOTD. Do the math and you'll know that the price you're paying is wayyy lower than if you were to purchase the different pieces of clothing individually.
Price: $50/month
Delivery: Free
Subscribe here.
Subscription box services – monthly presents to pamper yourself with
Instead of pampering yourself with a meal, these subscription boxes are an indulgence that'll last you longer. Some of us may be apprehensive of spending money on ourselves but hey, life is short and we deserve presents every once in awhile!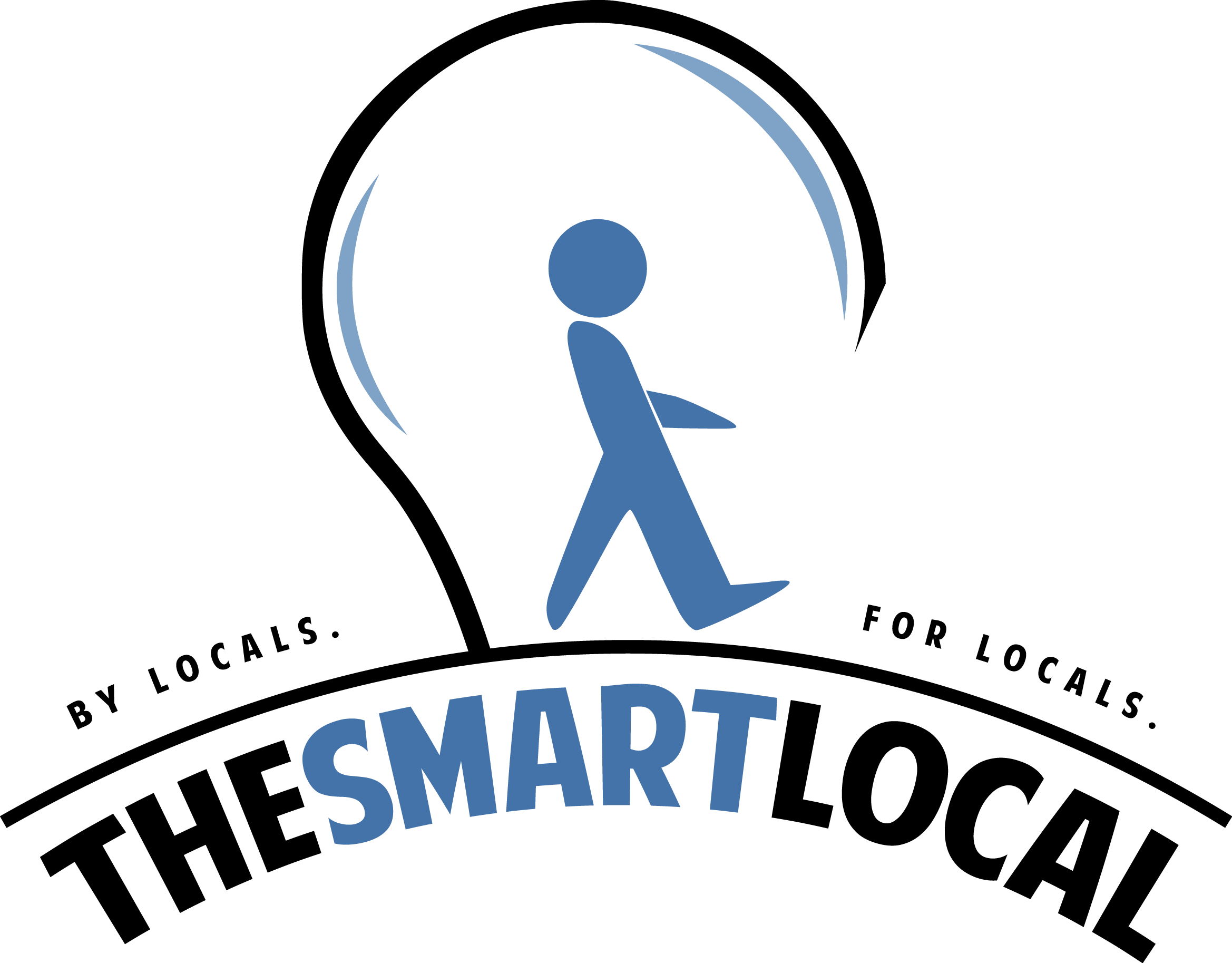 Drop us your email so you won't miss the latest news.