About Breeze At The Scarlet Singapore
It's that time of year again when we freak out over where to take our loved ones for dinner during the festive period. Scarlet Singapore would like to be your Santa Claus, unveiling a festive menu at Breeze to help you make that decision a painless one.
Breeze is the Scarlet Hotel's exclusive rooftop bar. Much like the hotel, it's charming and intimate – the perfect place to dine at with close friends or that special someone. We were fortunate to be Chef Vincent Tang's personal guests as he gave us a preview of Breeze's Christmas Eve Menu ($85++ per person), New Year's Eve Menu ($95++ per person), and selected items from the Take-Away Menu (available 26 Nov 2014 – 2 Jan 2015).
Signature Cocktail
Graciously Scarlet
Start off your evening with Graciously Scarlet, The Scarlet Hotel's signature cocktail. Described as being a reflection of the hotel, this raspberry-flavoured drink was sweet, light and refreshing – the perfect drink to start off your festive dinner.
New Year's Seafood Soiree
Assorted Sashimi with Shoyu and Wasabi
Sashimi is not a typical New Year's dish, and I would never have pictured myself having it for a New Year's Celebration. However, when you taste how fresh the sashimi is, your doubts about this item's spot on the menu will disappear.
Freshly Shucked Oysters with Shallot Vinaigrette & Lemon Wedge
I don't usually eat oysters but the acidity from the vinaigrette complemented the fresh oysters. This perfect combination made me go for seconds.
Prawn Cocktail Shooter
Everything looks and tastes better when presented in a shot glass and this is no exception. It's both sweet and tangy, making it the perfect entrée to whet your appetite.
Christmas Meat Platter
Roasted Five Spice Turkey with Chestnut Stuffing
Seasoned with five-spice powder often used in Chinese cuisine, I was surprised at how well this local interpretation of a festive favourite turned out. Each slice was surprisingly tender especially since turkey can be tough when cooked incorrectly. When I paired it with the Wild Berry and Pineapple Compote, I instantly felt the Christmas spirit.
Chargrilled Bourbon Beef Ribs
This dish had to be my favourite of the evening. Cooked sous vide at 68 degrees celsius for 48 hours, the beef was exceptionally succulent and flavourful. Chef Tang has also been credited as the first person to bring the sous vide method of cooking to Singapore, so be rest assured that the beef was meticulously prepared.
Wrapped Salmon Fillet with Filo Pastry in Dill Cream
Designed to look like a little package, it was hard for me to resist tearing the pastry apart to get to what was inside. The pastry was crisp while the salmon fillet inside was flaky and soft. This dish is a lighter option for those who don't fancy having too much meat for dinner.
Blue Mussels in Smoked Bacon & Celery White Wine Sauce
If shellfish is your thing, this is for you. Like the sashimi and oysters, expect only the freshest mussels. The sauce was light and it enhanced the flavour of the mussels in the best way possible.
With choices like Mixed Mushroom Ragout, Pumpkin & Potato Mash and Frites with Truffle Oil, you will have a hard time deciding between them. I would recommend the sweet and creamy Pumpkin & Potato Mash, made with Butternut Pumpkin.
Merry Sweet Endings
Christmas Egg Nog Creme Brulee
This unique dessert combines everything I love about Christmas – egg nog and fruit cakes. With Christmas Fruit Cake as the base and an Egg Nog Custard on top, this specially-concocted dessert has the perfect amount of sweetness to cap off the night.
Spoilt For Choice
If all that hasn't gotten you feeling hungry yet, the New Year's Menu has a range of options that includes a Beef Wellington, a Whole Seabass in Lemon Myrtle Spice en Papillote and a Baked Lobster in Caramelised Brown Butter.
If you're planning to have an intimate dinner at home, save yourself the trouble of toiling over the stove by taking advantage of their Festive Takeaway Menu. In addition to the Chargrilled Bourbon Beef Ribs, you can enjoy the Roasted Moroccan Spiced Leg of Lamb and the Roasted Citrus Marinated Whole Duckling with Fruit & Bacon Stuffing in the comfort of your own home.
Note: The festive menus are available for one night only each, so make your reservation early to avoid disappointment.
The Festive Menus
Getting To The Scarlet Hotel
Address: 33 Erskine Road, Singapore 069333
For orders and other enquiries, please call 6511 3301 or e-mail festive@thescarlethotel.com.
---
This post was brought to you by The Scarlet Hotel.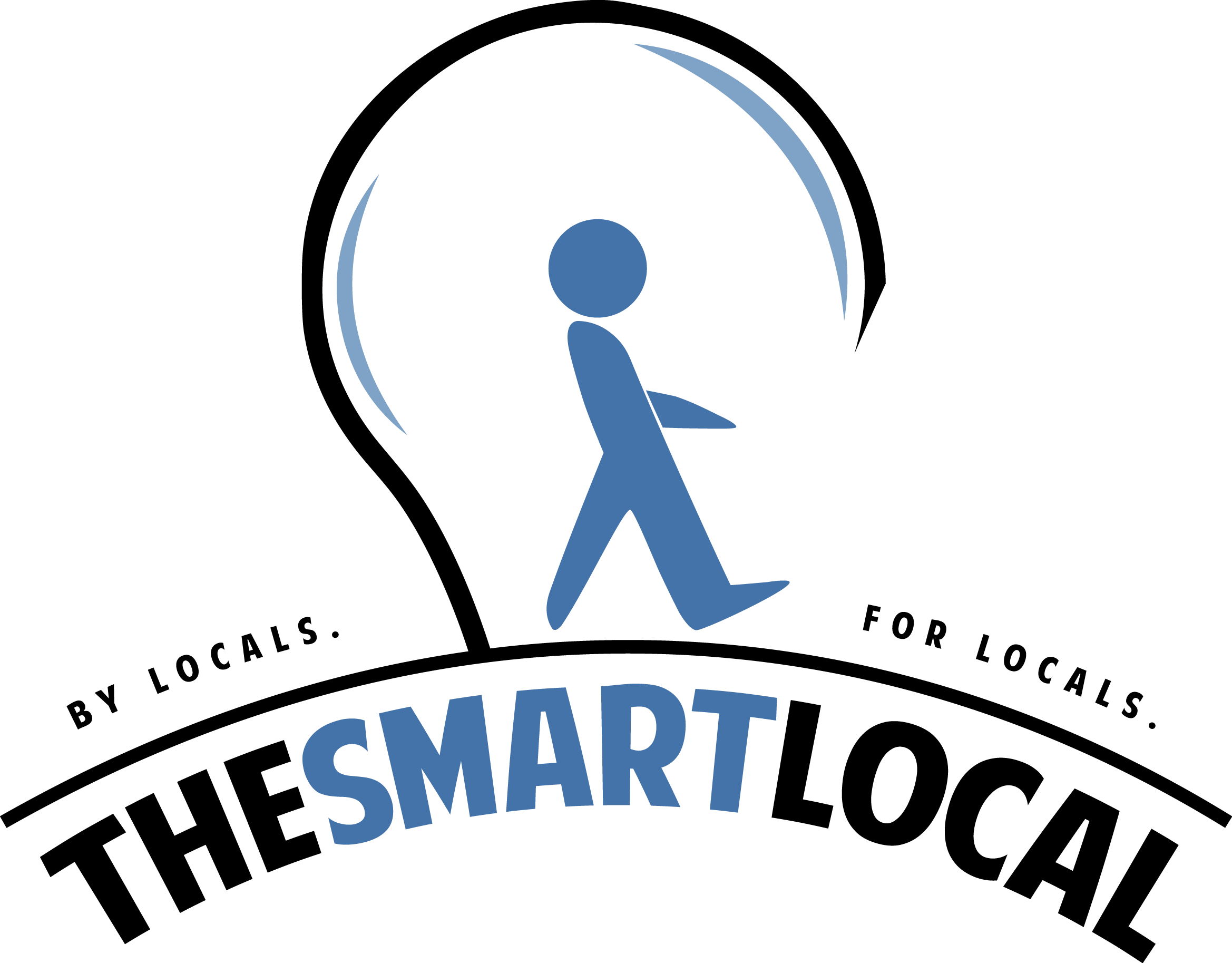 Drop us your email so you won't miss the latest news.