Getting your Singapore Meatball Fix
When Singaporeans think meatballs, IKEA probably comes to mind. Can you name any other restaurant that specalises in meatballs? I can't. And neither can google. If you do a search for "Singapore meatballs" the first ten results are all IKEA pages. Unbelievable! Let's see if I can change that.
I used to love IKEA meatballs up to a few years ago. Maybe I just got tired of them or maybe the standard had dropped to such a point that I've just stopped going there. When I need to get IKEA stuff I now have my dinner either at the Claypot Laksa at Alexandra Village across the road or the specialty hawker at 119 Bukit Merah.
So I was quite happy to discover this gourmet meatball place called Sauce Bar at the Esplanade. Its the one with colorful umbrellas on the right when you step outside the mall and head towards the stage area. You've probably walked through that area heaps but just didn't know the names of the restaurants there. And now for an interesting story!
About Sauce
A while back, the retail space where Sauce currently resides kept going out of business. Restaurants just came and went. It was so bad that during the initial design of sauce, a geomancer was summoned to work some magic.
So the next time you're there look out for the cashier which is strategically placed in a funky spot to "welcome in money". I learned that because Seth's girlfriend just happened to be the architect who did the original design of the place!
Sauce was the first to break this curse, now having spent over 2 years at this location. We also learned the recurring theme in Sauce was choices. That's why tables and chairs here are of varying heights. That's why there's a cozy indoor area as well as a busy outdoor area with a mix of restaurant and bar stool type seatings.
I chose to sit at the outdoor area so we could enjoy the live music from the esplanade stage nearby.
So Sauce is like a restaurant and a bar, which should come as no surprise when you learn they are actually under the Butter Factory group. This review will be about its food and new menu since that's what we've tried.
The Meatballs (6 choices)
Its quite simple. Pick a type of meatball. Pick a sauce. Pick a side. You have 6 choices in each category. Which will make repeat visits fun as you experiment with what works best.
For the meatballs, we tried "Oink" ($14) – Pork balls with sour cream chili and fennel and "Crabalore" ($16). There's chicken, beef and even a vegan meatball too. I highly recommend the Crabalore which is generously made up of 80% crabmeat with parsley and lemon zest.
We had to order a second round of crabmeat balls because it was just so good. And we found these go far better with the Vodka & Caviar Sauce then it does with Pesto Sauce.
The Sauces (6 choices)
We tried all 6 of their sauces and they were fantastic. I loved the Vodka & Caviar (Tomato based), Shrooms Central (Mushroom + Truffle) and Green Market (Green Pesto + Feta Chesee). Chloe enjoyed the red pesto. The Pink Laksa was very interesting, actually containing some Laksa paste. The Firehouse Arrabbiata despite its potent name ended up being my least favourite. It wasn't hot!
An extra helping of sauce is available at just $1 so I recommend ordering a few to go round. The tomato based ones will probably work best with the meatballs.
The Sides (6 choices)
I did not like the Potato Gratin ($5). I was just bland. However, I really enjoyed their spaghetti ($5), because you can opt to mix it in their sauce! Note that you have to specifically request for that and its just $1 more, otherwise they give the spaghetti to you plain, which I hear some customers still enjoy.
You definitely want to try mixing it in either their Vodka & Caviar or Green Market (Pesto) sauce. The sauces here are so good so you want to make every effort to try and soak them up. The last time I remember having such good home made sauces was at SKIRT and that was a long time ago.
The Other Bar Food
Sauce has been changing up their menu quite a bit now trying to find the perfect fit. We also tried their Pig Tail ($12), House Mid Wings ($12) and Upper Class Cocktail ($16). They were decent and the Pig Tail was very creatively presented. But I found them nowhere as good as their sauces and meatballs.
What I did enjoy was the Goldilocks Springroll ($14) which was super creative. It was as long as a baguette, stuffed with cheese and herbs and went well with a fresh tomato chili sauce. You definitely want to get that as your starter here.
Verdict:
I like the ambience here as you get to hear local talent playing from the esplanade atrium. And if you want something quieter you could always choose to sit at their cozy indoor seating area.
I am not a big fan of the other items on the menu, but I absolutely love their meatballs and sauces which are their specialties. Make sure you order extra sauces too as they are just $1. I would order the spaghetti as a side and top it up with their sauces so you have your very own fancy custom meatball pasta.
And for me at least, this is now the number one place in Singapore to satisfy your meatball cravings. You can also check out Seth's blog for his review which should be up shortly.
Sauce Bar Address:
#01-10/12, Esplanade Mall, 8 Raffles Avenue.
Phone: 6837 2959
Bonus!
Chef Jeff shows us how to debone a chicken wing in 10 seconds!

---
Disclosure: Media Invitation. Want to be featured on TheSmartLocal? Contact us.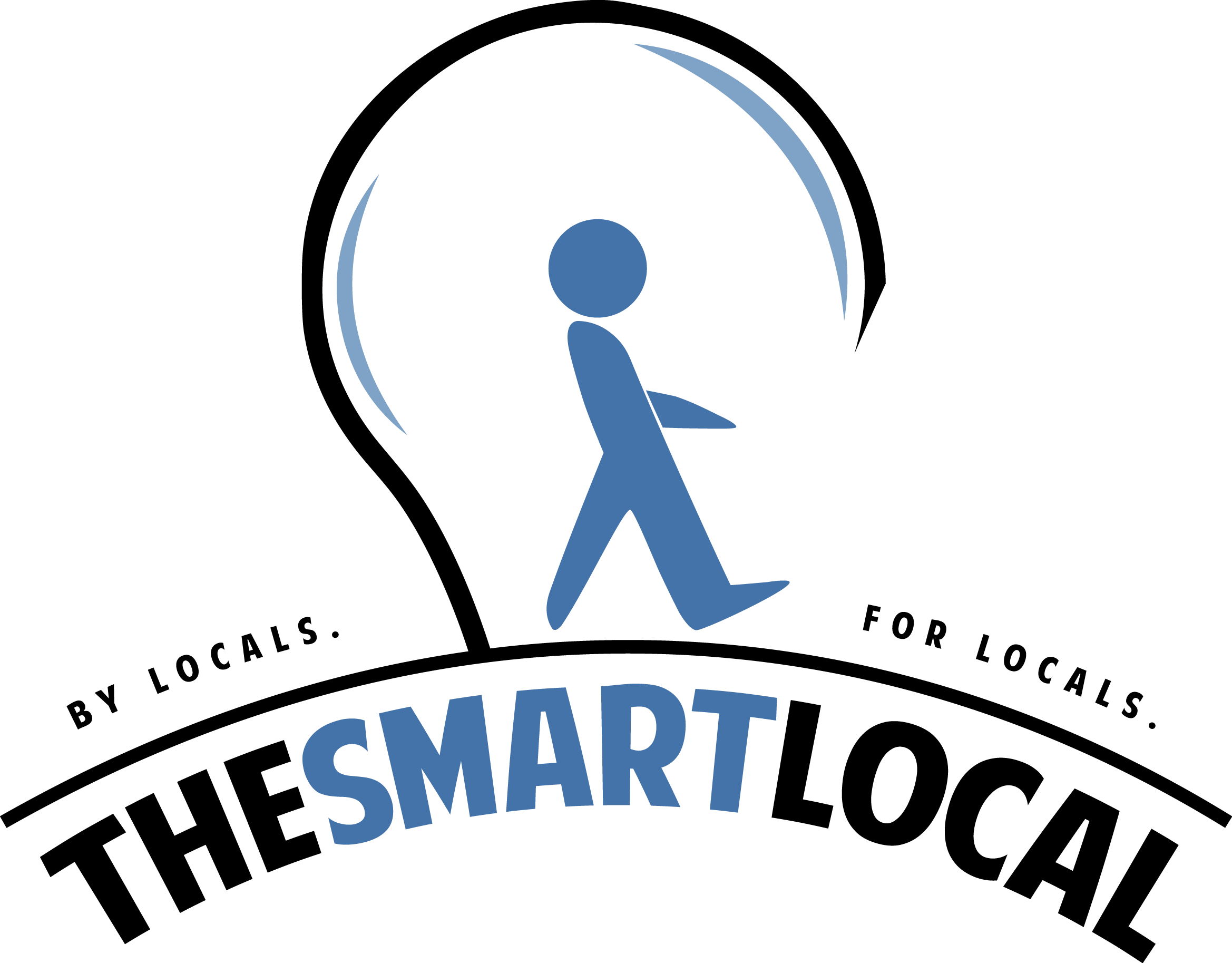 Drop us your email so you won't miss the latest news.