About Samba Steakhouse
On 25th January 2014, Samba Steakhouse rang in the new year by opening its doors to the public at Avenue K. The Cambodia-based Samba Brazilian Steakhouse is now sharing its famous meat cuts with Malaysia!
What really intrigued me was the dining concept. According to Peter Michel, executive director at Samba, customers are given plastic chips which are green on one side and red on the other.
As the waiters continuously serve patrons their choice cuts of meat, customers can flip the chip to the green side if they wish to continue to be served and the red if they wish to have no more. No, you don't need to get up.
In celebration of the upcoming FIFA World Cup in Brazil, Samba Steakhouse will be putting up soccer-related decor, including flags of the competing countries. Catch the game while enjoying all that Samba has to offer!
The Food at Samba


I was given samplers of all their Brazilian Cocktails. All of them were fruit-based and refreshing. The best was their Caipifruta – a mix of passion fruit, kiwi and strawberry, adding a slight tang to the finish.
Their well-stocked salad bar consisted of potato salad, caesar salad, and fruit salad – the list goes on. Atop the salad bars are dressings and sauces for customers to choose, such as olive oil and thousand island.
Beef ribs are one of the 17 kinds of meat served here at Samba. Looks can be deceiving, as the ribs did not meet our expectations. They were rather undercooked and difficult to chew.
Their calamari, however, is grilled to golden perfection and very flavourful. When asked about the sauce, however, Peter demurred, claiming it was a trade secret.
On the right is the top sirloin, which is juicy and tender upon first bite. Definitely a must try.
At the top left of the plate is the lamb leg. This has to be the highlight of the 17 cuts. Fresh out of the smoke pit, the lamb leg was cooked to perfection and juicy, with a crispy skin.
Among the 17 kinds of meat are bacon-wrapped prawn, quail, chicken heart, chicken sausage and dory fillet.
The oysters, located at the seafood bar, are fresh as they can be. However, their mussels tasted bland and lacked freshness.
To add to the already wide variety, they even have a sushi bar, plus sections for pastries, cheese and ham.
This is the Brazilian Cheese Bread, which the chef recommended for our side dish. And boy, do we love it! The outside is soft bread while its centre is melted creamy cheese. However, be careful if eating it hot, lest the cheese become chewy.
The Brazilian Cheese Bread is only available a-la-carte at RM20/12 pieces.
For dessert, we had soft marshmallows on a stick to dip into the chocolate fountain – the dip is heavenly and tastes a lot like Belgian chocolate.
This is another must-try. Their silky, smooth, thick and creamy mousse comes in 3 flavours, namely passion fruit, strawberry and chocolate.
Our Verdict
Samba Brazilian Steakhouse serves only premium imported meat. Every cut of meat is different in taste, texture and style of preparation. For the adventurous meat lovers out there, this buffet is for you.
At first glance, you may think the buffet here is overpriced, but once you've tried it, you'll agree that it is one of the most worthwhile places to eat at.
Some of you may think it won't be worthwhile because you're a not a big eater. Fret not, they have the a-la-carte menu for you – be sure to order the Brazilian Cheese Bread!
Getting There
Address : L3-3 & L3-4A, Level 3, Avenue K, No. 156, Jalan Ampang, Kuala Lumpur
Contact : +60 321 818 112 or +60 321 818 212
Pizzaria Rodizio Lunch Buffet
Mon-Fri (11.30 am – 3 pm) @ RM29.00++
Weekend Brunch Buffet
Sat & Sun (11.30 am – 3 pm) @ RM69.00++
Churrascaria Dinner Buffet
Daily (6 pm – 10.30 pm) @ RM99.00++
More info is available on their website.
---
Disclosure: Media Invitation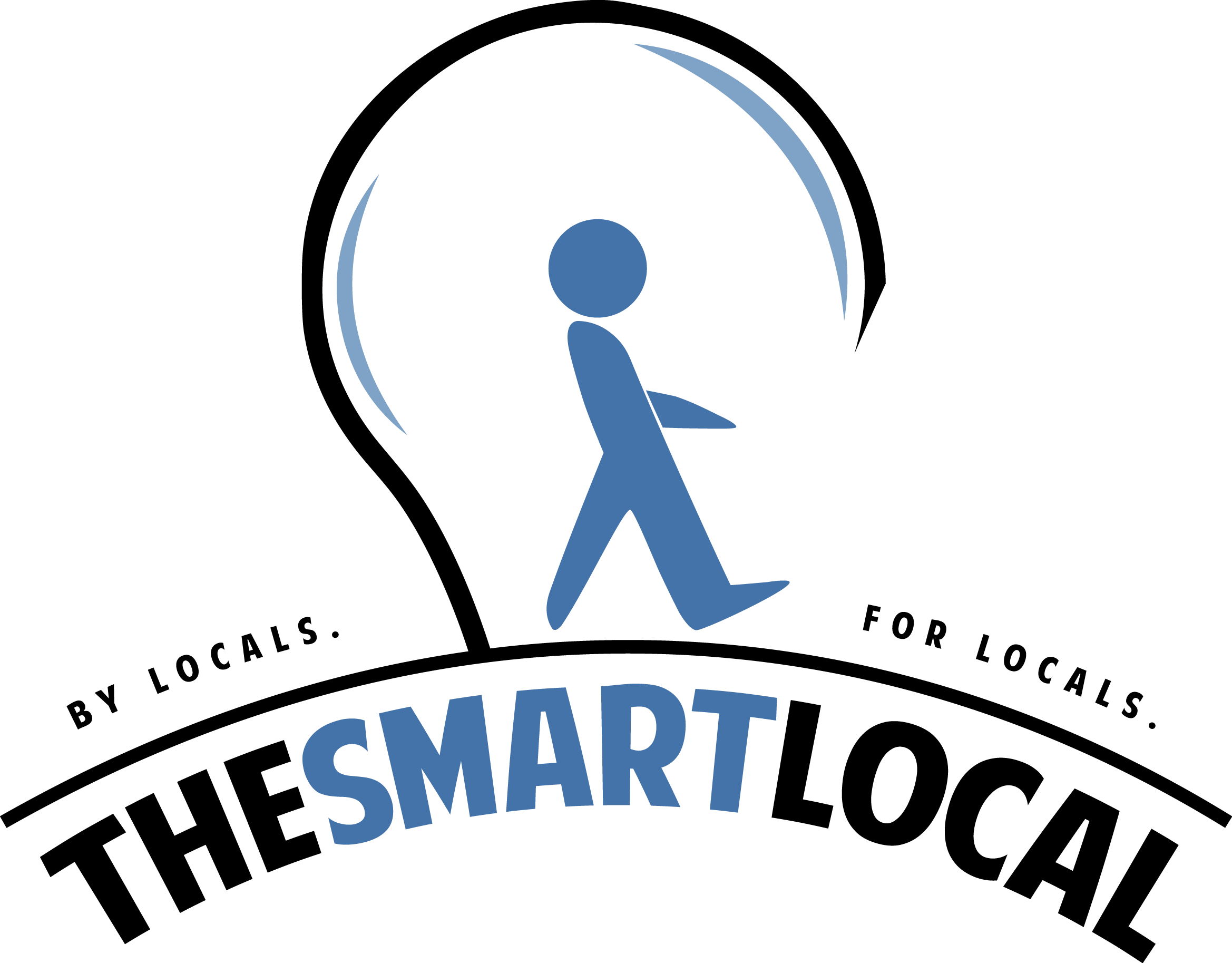 Drop us your email so you won't miss the latest news.