World's Cutest Cat Cafes
Long queues outside otherwise ordinary cafes may seem odd – until you spot three fluffy kittens in the window, falling asleep in the afternoon sun.
You've found a cat cafe, where cat lovers of all stripes line up to dine with their feline friends. For an hourly cover charge, cafe customers can sit, play, and eat alongside a cute little cat.
"But we live in Singapore! We could do that for free in any HDB estate!" you protest. Probably true, but I've found that HDB cats are never happy to see me. Maybe they just don't like my face.
Regardless of what sceptics might think, cat cafes remain a roaring success. The first cafe opened in Taipei, 1998, and took off when Japan established its own cat cafe in Osaka, 2004. The cafes' popularity has since spawned a wave of crowdfunded copycats in the Western world, most recently in San Francisco and Melbourne.
Here are some of the world's fabulous feline emporiums – check them out on your next holiday!
1. Lady Dinah's Cat Emporium (London)
Source: Nate Hanxon, Wired
Lady Dinah's Cat Emporium is reminiscent of tearooms in classic English manors. Owner Lauren Pears has scattered cat toys around her homey establishment, where there's plenty of space for the kitties to rest if they get tuckered out from all that London propriety.
Website: LadyDinah's.com
Address: 152-154 Bethnal Green Road, E26DG London, United Kingdom
2. Le Cafe des Chats (Paris)
Source: Elise Marafioti, The Hip Paris Blog
This two-storey cafe serves coffee and pastries in another cosy European tearoom, complete with a piano. Cafe des Chats' friendly felines were all rescued via an animal protection society, and enjoy long naps in the comfort of the Parisian sun.
Website: Le Cafe Des Chats (French only)
Address: 16 Rue Michel le Comte, 75003 Paris, France
3. Cat Republic Cafe (Russia)
Sources: RIA Novosti, The Daily Mail
With its storybook decor and exhibitions, this branch of the Vsevolozhsk Cats Museum has found fans among Russian children and adults. While guests must purchase a "visa" at the door, the feline members of the Republic cafe are free cats, who come and go as they please.
Website: CatsRepublic.ru (Russian only)
Address: 10 Ulitsa Yakubovicha, St. Petersburg, Russia
4. Minimal Cafe (Taiwan)
Sources: Taipei Times, The Paolo Project
Take a trip back to the land where it all began! Tucked away in the Da-An district near Shida night market, Taiwan's 12-year-old cat cafe also serves as a halfway home for former strays. A few playful resident cats have been known to help themselves to patrons' drinks!
Website: None
Address: No. 42, Lane 2, Taishun Street, Da-An District, Taipei, Taiwan
5. Ah Meow Cat Cafe (Hong Kong)
Source: Veron Ang, Sparklette
Cat cafes are more popular in mainland China, and Shanghai alone has more than 10. Still, this chic lounge in Hong Kong's Causeway Bay is nothing to sniff at. Expect traditional Chinese paraphernalia and cat-themed desserts – check out the paw print on the chocolate lava cake!
Website: None
Address: Flat D-E, 3/F Po Ming Building, Fu Ming Street, Causeway Bay, Hong Kong
6. YCat (South Korea)
Sources: jovialog, Mapping Words
YCat is near Hongik University station, and is home to over ten breeds of cat. The entrance fee is about 8000 won, and includes a complimentary drink of coffee, juice, or tea. Some cats are even up for adoption! For the less feline-inclined, Korea also has a dog cafe.
Website: YCat.Kr (Korean only)
Address: 12-6, Wausan-ro 21-gil, Mapo-gu, Seoul – ask at the Hongdae tourist information centre if you can't find it!
7. Calico Cat Cafe (Japan)
Source: Lemon Shack Travels
Japan is famous for animal cafes – aside from cats, they have cafes dedicated to rabbits, owls, falcons, and even goats. 1000 yen buys you an hour in Shinjuku's Calico Cat Cafe, which is more like a feline playroom than its comparatively restrained European counterparts. You can buy a container with shredded chicken if you feel like feeding the cats.
Website: Cat Cafe JP (Japanese only)
Address: Fuji Building (entrance on 6th floor), 1-16-2 Kabukicho, Shinjuku, Tokyo Prefecture 160-0021
8. Neko no Niwa (Singapore)
Source: Celine Chiam
Yes, we have our own cat cafe! Singapore's Neko no Niwa ("cat garden" in Japanese) is located in the heart of Boat Quay and houses 13 resident cats, which you can cuddle for $12 per pax – and there's no GST! Reservations fill up fast, so book ahead.
Website: Neko no Niwa
Address: 54A Boat Quay (Level 2), near Raffles Place and Clarke Quay MRT. Closed on Tuesdays.
A purrfect paradise
One of the reasons cat cafes are so popular, especially in Asia, is that our long working hours and small apartments often prevent us from owning pets.
That's why these cafes exist. Dedicated cat owners provide rescued cats with a good home, while giving stressed patrons the chance to enjoy a calming feline presence.
These cats make great therapists. They don't talk back and it's soothing just to look at them – though, being cats, they can still be rather judgemental.
Which of these cafes would you like to visit? Let us know in the comments!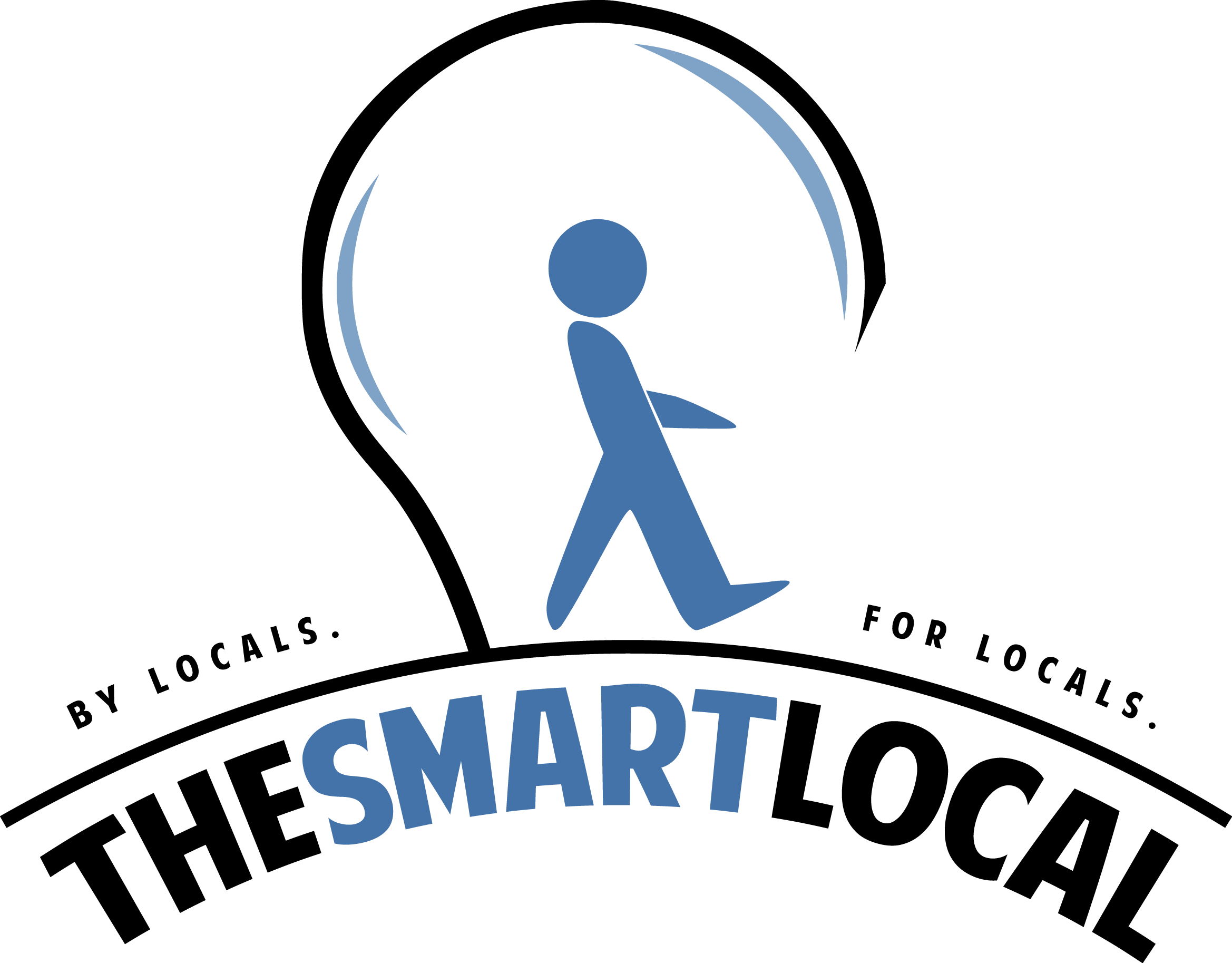 Drop us your email so you won't miss the latest news.