Cinerama at Singapore Art Museum
Watching movies is the perfect way to unwind with your friends – it takes practically no effort to head to a cinema or load up Netflix and sit down to your favourite movies while scarfing down chips. But while watching The Avengers destroy New York City for the fifth time, remember that while movies are certainly entertainment, they are also a form of art.
If you're a film buff (or an art buff!), you'd wanna visit Singapore Art Museum's Cinerama exhibition – you'll get to explore the art and process of filmmaking, as well as intricate personal stories through 11 art installations by Southeast Asian artists. Here are 5 interesting pieces of art you'll find from now till 25 March 2018 – completely free of charge!
1. Be mesmerised by a colourful pixel video
If much of your childhood was spent in arcades, Indonesian artist oomleo's colourful pixel art installation and video will strike a chord with you. Maze Out features a quirky pixel art video with a loose narrative featuring factory workers and a host of other colourful characters inspired by Indonesian stereotypes.
The video is accompanied by oomleo's own chiptune music that sounds like it came straight out of a Gameboy!
Step deeper into the artist's world with an accompanying sticker display which features machinery, industrial workers, and even a couple of crocodiles – all done in oomleo's signature art style.
P.S. Ask the nice lady guarding the artwork if you can have some stickers to add on to the artwork, or even take home!
2. Come between a couple breaking up
Taking multitasking to new, artistic heights is Singaporean artist Sarah Choo Jing's Wear You All Night. Her installation comprises two simultaneous channels, featuring a couple who seem to be in the midst of a break up. Both videos show lingering shots of expensive-looking items, furniture and clothing – almost like it was an advertisement for luxury goods.
Cinephiles will notice the film's visual similarities with the works of acclaimed Hong Kong filmmaker Wong Kar Wai – think moody lighting and lovelorn characters that never meet. Adding to the tension of these two videos is an unexpected soundtrack of violent gunfire and artillery – now, love's truly a warzone.
3. Witness the moment two bullets collide
Pick any action movie and you'll see these guns getting some screen time: the American M16 and the Soviet AK-47 rifle.
The Propeller Group's AK-47 vs. M16 artwork features the collision of bullets from each gun fired at each other into a slab of ballistics gel. And because everything's better in slo-mo, the artwork is accompanied by a slow motion video that captures the epic explosion.
This installation is probably the sleekest installation featured in Cinerama, but its rationale is something far messier. The ballistics gel simulates the characteristics of flesh, giving the viewer an idea of just how brutal getting hit by a bullet is – and in this case, how much worse is the clashing of ideologies.
4. Be transported to an eerie derelict mansion
This is one of the exhibits you have to experience to truly understand. Falim House: Observations by Malaysian artist Hayati Mokhtar is an installation featuring 10 video projections taken of the abandoned Falim House, a mansion once owned by Malaysia's wealthiest tin tycoon.
At first glance, each of the projections appear to be still images, but upon closer inspection, you'll notice in them the subtlest of movements – like a reflected silhouette or farm animals darting past a window. This eerie yet almost nostalgic experience is amplified by unidentifiable murmurs, or someone whistling along the dark corridors.
5. Watch a stirring short film on humanity's future extinction
This film ties together two seemingly distant topics – humanity's future extinction and the wedding of the artist's brother. It also features technology that doesn't exist yet – a machine that can broadcast memories across the Internet – accompanied by a pretty, well, stellar soundtrack
This installation goes beyond the screen too – the viewing area echoes the post-apocalyptic elements in the video, with a black, tar-like floor littered with shells and other debris, and walls of this "theatre" covered in a "fur" that's similar to a creature that appears in the film.
It's a 27-minute film so we recommend making this your last stop – you'll want to plonk yourself down on the comfy bleached black denim cushions here to savour the experience!
See the world of moving images in a new light at Cinerama
While movies are a major part of our lives, we rarely take a deeper look at the more abstract ideas that fuel the art of moving images, such as animation and film.
Whether you're a film buff or simply eager to learn about the stories and concepts through moving images, Cinerama is the easiest way to get a cool introduction to the art form.
P.S. From January till March 2018, don't miss the Late Night Fridays at SAM sessions every second Friday of the month! Enjoy extended museum opening hours till 9pm, meet-the-curator sessions, live music and food and alcohol till late. Also catch curator tours, film screenings and other Cinerama programmes throughout the exhibition period!
Cinerama: Art and the Moving Image in Southeast Asia
Dates: 17 November 2017 – 25 March 2018
Venue: Singapore Art Museum (SAM at 8Q, 8 Queen Street, Singapore 188535)
Admission: Free for Singaporeans and PRs; $6 for non-Singaporean adults; $3 for non-Singaporean students and senior citizens
Late Night Fridays at SAM | Art, music & drinks until late
Dates: 12 January, 9 February and 9 March 2018
Admission: Free for all from 6pm – 9pm
---
This post was brought to you by Singapore Art Museum.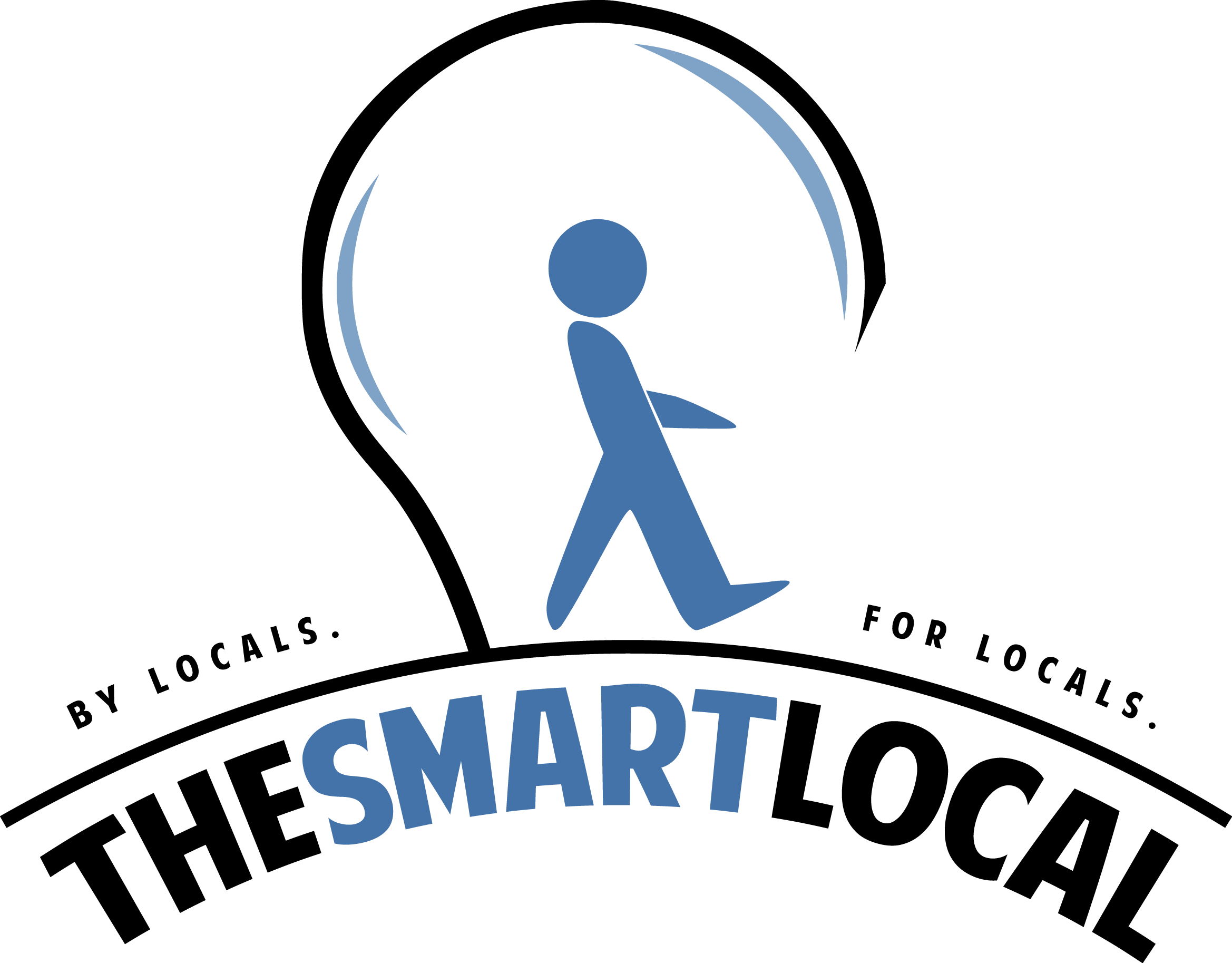 Drop us your email so you won't miss the latest news.