Salted egg chips in Singapore
Image adapted from @irvinsaltedegg, onlywilliam, @thegoldenduck.sg, @yolkychips 
As with most food trends which typically see a decline in interest after some time, we expected the salted egg chips trend to die down eons ago. But it seems that time has frozen for this snack. And it's easy to see why people are still so incredibly fond of it – salted egg flavoured anything is just that addictive.
Many brands of salted egg chips have sprouted up over time, and here's a list of them available in Singapore for your choosing.
1. Ei It's Salted Egg
Salted Egg Chicken Skin
Image credit: @eisaltedegg
Ei Salted Egg has been exploding in popularity due to its unique variations like salted egg chicken skin and even salted egg wonton chips. But it's the classic potato chips, with their fragrant salted egg flavour, doused in corn, curry leaves and chilli rice, that made the mark for the company.
Image credit: nibbles
Get a salted egg bundle, inclusive of one pack of potato chips and chicken skin from Shopee for $28.90 to enjoy the best of both worlds.
Price: $15.90 for 90g
Where to buy: Shopee or Qoo10
2. Yolky's Chips
Image credit: @yolkychips
Yolky's pretty new to the salted egg chip scene, but it definitely doesn't lose out to the big leagues. It's not as eggy as the other contenders on this list, but it's definitely worth a try if you're a fan of crinkle-cut chips and light flavoured salted egg.
Image credit: @yolkychips
Sold at $7.90, it's a price to beat, and it's decent in the flavour department too, with a lovely blend of salty and fragrant.
Price: $8 for 120g
Where to buy: Redmart, Yue Hwa Emporium, and Naiise outlets.
3. Aunty Esther's
Image credit: @thefoodchapter
Aunty Esther's pride themselves on selling "non-oily" snacks, and their Salted Egg Potato Crisps are exactly as advertised – they don't have a greasy feel but pack a full flavour, and the lack of sodium preservatives make it a perfect snack for those who are health-conscious.
Besides the potato chips, they also sell Salted Egg Fish Skin Crisps too – thinly sliced, fried and curled into delicious rolls.
Price: $8.80 for 100g, $16.80 for 200g
Where to buy: online or Link@AMK. More info on self-collection here
4. Yolkalicious
Image credit: @yolkalicious
Salted Egg Cassava Chips from Muslim-owned Yolkalicious are made from deep fried sliced tapioca instead of the usual potatoes. The extra starchy texture of tapioca makes it not quite as brittle as thin potato chips, but it's still a great snack for those of us who like our chips with some crunch.
Price: $12 for 180g
Where to buy: pre-order online, or Whatsapp 9112 6662 and self-collect at their restaurant at Senja Road
5. Golden Duck Co.
Image credit: @thegoldenduck.sg
Golden Duck Co. was one of the first brands to sell salted egg chips in Singapore. Sold at most convenience stores, their chips have a slightly milder taste, but are still every bit a delightful treat.
There's also more chips in each pack than other similarly priced brands, so you know you're getting your money's worth.
Image credit: @thegoldenduck.sg
They also have other flavours like Singapore Salted Egg Crab and Singapore Chilli Crab Seaweed Tempura.
Price: From $7 for 110g
Where to buy: 7-11, Cold Storage, Fairprice Finest, and available for bulk orders online
6. Tiny Red Dot
Image credit: Tiny Red Dot
Tiny Red Dot's Salted Egg Potato Chips are the best souvenirs you can get for friends or clients from abroad. Besides the unmistakable savoury and sweet combo of salted egg, sugar and spice, they've got the iconic Merlion plastered on of the packaging – a splendid way to remember Singapore by.
Price: $7 for 100g
Where to buy: Any Jack's Place, Eatzi Gourmet Steakhouse & Bistro and Yeh Ting Restaurant outlets or online
7. Say what?!
Image credit: onlywilliam
Say What?! Artisanal Thick-Cut Salted Egg Crisps are made from 100% russet potatoes, cooked in small batches to retain a crispier touch.
The chips are handmade and sold at Tip-Top outlets which are famous for their curry puffs, and you get a free curry puff with purchase of a packet of salted egg chips.
Price: $7 for 125g
Where to buy: Any Tip-Top outlets, see list here
8.  Irvin's Salted Egg
Image credit: @irvinsaltedegg
Dangerously addictive. This classic brand of salted egg chips has become so popular that even visitors from Aussie and Indonesia come by the masses to smuggle bag loads of the savoury delicacy back home.
They can hardly be blamed for snagging these off the shelves – Irvin's doesn't play when it comes to its powerful flavour profile. The aroma of soy and salted egg wafts out the moment you open the bag, and the flavours explode in sweet and spicy bits in your mouth.
Price: $8 for 105g, $16 for 230g
Where to buy: See list of outlets here
9. Little Red Cap
Budding homegrown brand Little Red Cap sells salted egg chips and fish skin, among other flavoured snacks. The chips here are some of the most savoury on the list, with each portion painstakingly hand-fried They're conveniently packaged in one of those red containers commonly used for Chinese New Year snacks, making them suitable for gifting during festive periods.
Price: $16 for 230g
Where to buy: booth at Chinatown Point Level 2
10. Jojo salted egg
Image credit: shopee
Sold exclusively on Shopee, Jojo Salted Egg is a convenient buy for those who prefer to have their snacks delivered straight to their homes. They're not quite as eggy as we'd like, so they taste a little closer to regular potato chips in terms of flavour.
Price: $8 for 100g
Where to buy: Shopee
Singaporean salted egg yolk chip brands
The options for salted egg chips seem to be endless, with more and more companies catching on to the trend. If you can't get enough of salted egg chips, don't worry, there are so many brands out there that you'll take some time to snack through all of them.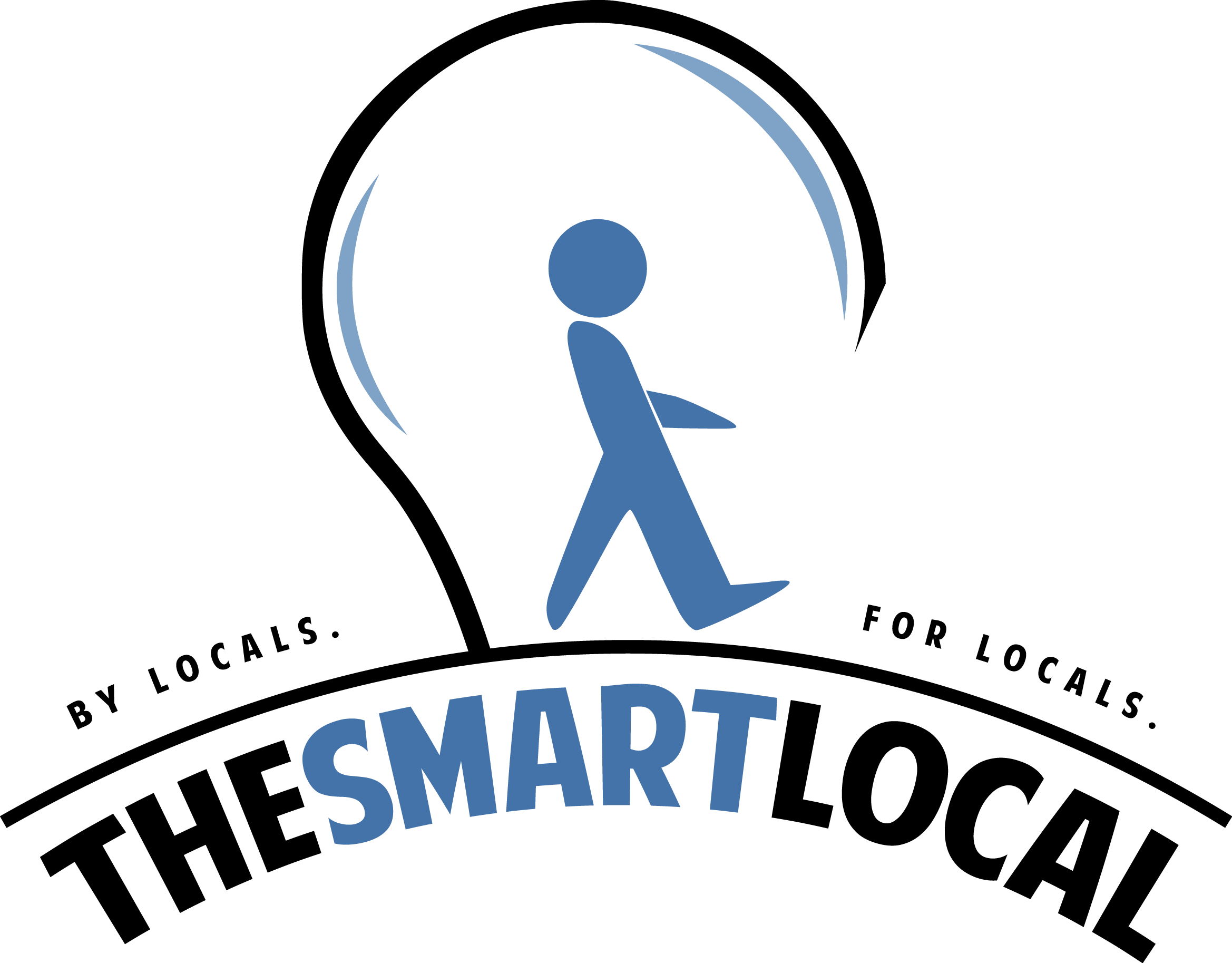 Drop us your email so you won't miss the latest news.