SAFRA Punggol: Enter at your own risk
Brutally decapitated bodies and creeping bloodstains. Those were the only clues found shedding light on the puzzling case of three missing boys. What happened remained a mystery, but one thing is sure: their vengeful spirits wander in the dead of night, their true identities unknown.
This year, from 28th to 30th October, the all-new SAFRA Punggol will transform into The Haunted Courtyard: Chronicle of the Unsolved Murder. It will be turned into an immersive maze experience, where participants will find clues to the boys' names. Here's a sneak preview – but don't my word for it; you'd better watch your back.
Unravel the mystery of The Haunted Courtyard
This Halloween isn't just a scarefest. As spirits of the three boys won't rest till their names are discovered, you'll be placed on a mission to unravel their identities once you step inside. Hidden alphabets can be found around the 40 by 30 feet maze, and participants will have to spell out the names for themselves. Solve the mystery, but make sure the beings within don't get you first!
Watch out for a-maze-ing rewards
In exchange for braving the terrifying nightmares in the maze, you'll be rewarded with a ton of freebies! Each ticket purchase entitles you to one chance at Spin-The-Wheel, a $5 Orchid Bowl voucher, and a $5 iDarts LAVA voucher. At Spin-The-Wheel, you can spin for rewards like a Shaw Theatres Movie Ticket, $5 Manekineko voucher, or a pair of Kidz Amaze vouchers.
Pizza Hut at SAFRA Punggol will also be giving out a free Apple Tart with Ice Cream (U.P. $6.90) with $35 nett spend during the event dates. In addition, stand a chance to win a Target Darts set with a minimum spend of $44 nett on beverages in a single receipt at iDarts LAVA. Click here for more promos at SAFRA Punggol!
Note: Spin-The-Wheel is valid 28-30 October from 6pm to 10pm; Pizza Hut promo is valid 28-30 October at SAFRA Punggol outlet only; iDarts LAVA promo valid 1 – 29 Oct 2016. Draw date on 31 Oct 2016.
Insta-spook your friends and win movie tickets
There's no fun in getting spooked out by yourself – the fun in haunted houses lie in capturing your friends' most spooked out moments and using it as blackmail fodder for life. While you're at it, share the footage as an Insta-video, and stand a chance to score a pair of Shaw Theatres Movie Vouchers!
To participate:
(1) follow SAFRA Punggol's Instagram Page
(2) take a video of you and your friends at SAFRA Punggol's Halloween event
(3) and hashtag your post with #SAFRAPunggol #wherefunflows #SAFRApghalloween
Prep for a nightmare at SAFRA Punggol
Suspend everything you believe in and leave the world as you know it behind as you enter The Haunted Courtyard: Chronicle of the Unsolved Murder at SAFRA Punggol from 28th to 30th October. With a mystery to solve and freebies to be won, the event's well worth a visit.
SAFRA members can purchase tickets for the event via SAFRA online at $10.70, while non-members can purchase your tickets over the counter at $16.05. Registration ends on Sunday, 30th October 2016 at 9.30pm, so hurry and get yours before the eerie spirits haunt us for life.
This post was brought to you by SAFRA Punggol.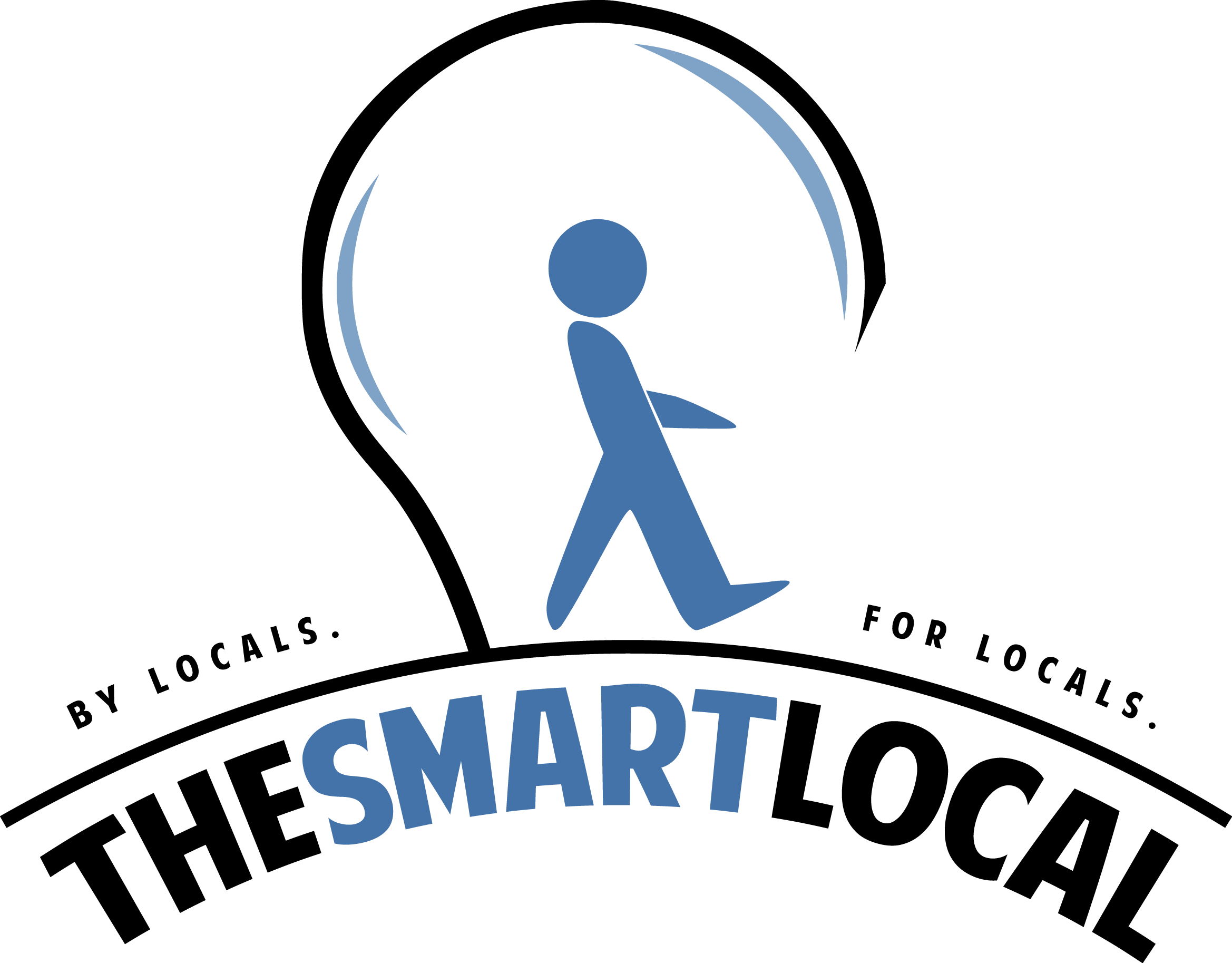 Drop us your email so you won't miss the latest news.