Affordable food in Kuala Lumpur

Source: @edricleee
Eating out has always been a mental tug-of-war – at one corner we feel guilty for having expensive meals, the other corner being tempted to eat delicious food. Pricey hipster cafés are out of the question so hawker centres are the only option. Even so, the costs of hawker centre meals have been rising, gaining at least RM2 in the past five years.
You might ask if it's even possible to eat out without burning a hole in the pocket. The answer is yes, it's still possible to eat well for under RM10. You just have to look in the right places. These 10 places prove that Kuala Lumpur is still in the business of supplying cheap and delicious grub.
1. The Straits Food Company

Source
Nestled in a cozy corner of Bangsar, The Straits Food Company ensures a casual dining experience featuring authentic homemade Peranakan cuisine. Here, you'll be able to find a steaming bowl of Nyonya Laksa for only RM7 and Mee Siam for RM6. In fact, most of their menu items don't go over RM10 – a rarity in Bangsar.
Other affordable dishes you've got to try here include Popiah, Nasi Lemak, Mee Goreng Sejuk and Pong Teh chicken. Avoid lunch time, it's too packed to get a seat!
Address: 2, Jalan Abdullah, Bangsar Utama, 59000 Kuala Lumpur, Wilayah Persekutuan Kuala Lumpur, Malaysia
Opening Hours: 10 am – 10 pm daily
Website
2. Sanuki Udon
With Sanuki Udon, delicious Japanese food can be affordable. You can get a simple Original Soup Udon for only RM6.50, a Curry Udon for RM8.50 or a cold Salad Udon for RM9.50. Drinks are affordable too – most patrons opt for a refillable chilled Green Tea at RM1.

Source: @hoong789
Address: 9, Jalan Bukit Desa 5,Taman Bukit Desa, Jalan Klang Lama, 58100 Kuala Lumpur
Opening Hours: 11.30 am to 3 pm | 5 pm to 9 pm (Closed on Mondays)
Website
3. The Humble Chef

Source: @nadhirabrundage
We'd expect western food to be pricier than an average meal, especially in Bukit Damansara. However, The Humble Chef pushes the boundaries with its RM5 pasta!
With several flavours to choose from, including Spaghetti Carbonara, Bolognaise and Aglio e Olio, the restaurant is Bukit Damansara's gem. Even the signature dish – a famous recipe with a fusion twist – Laksa Goreng, costs only RM6. Aside from the mains, several mouth-watering desserts like Peanut Butter Bread Pudding and Chocolate Brownie are available.
Address: 54-G, Jalan Medan Setia 2, Bukit Damansara, 50490 KL
Opening hours: 12 pm – 3 pm | 6.30 pm – 11.30 pm (Closed on Sundays)
4. Restoran Yut Kee

Source: @vincenttee25
Yut Kee is almost a national heritage, operating since 1928 by the same family. Their signature dish is the Hainanese Chicken Chop (RM9.50), and a favourite, Lum Mee (RM8). Yut Kee is popular during tea time, when longtime loyal customers drop by for the butter cake. Be ready to wait in line if you're visiting Yut Kee, though – it's a restaurant popular among tourists.
Address: No.1, Jalan Kamunting, 50300 Kuala Lumpur, Malaysia.
Opening hours: Tuesday – Sunday: 7.30 am – 4.30 pm
5. The Ganga Café

Source: @josephinetly

Source: @elle.bites
The Ganga Café serves authentic Gujerati food that's spicy and mouth-watering, perfect for those desiring delicious vegetarian Indian food. Try the Masala Thosai for only RM4, Pav Bhaji for RM8 and Brown Rice Thali for RM7. On weekends, a buffet lunch is served at 11am to 3pm for only RM21. All-you-can-eat!
Address: 19 Lorong Kurau, Taman Bangsar Pertama, Kuala Lumpur
Opening hours: Mon – Sat: 8.30 am – 9.30 pm | Sun: 11 am – 3 pm
Website
6. Sukiya Beef Bowl
Here's another Japanese restaurant that won't burn a hole in your pocket. Sukiya, a Japanese food chain specializing in Gyudon (sautéed beef served on a bowl of rice), serves a medium-sized Beef Bowl at only RM9.40 – the same price as their Ramen Bowls and Teriyaki Chicken Rice Bowl. For slightly more, you can get larger bowls and even complete rice sets with fruits, soups and other sides.
Address: Kota Damansara Outlet, m27-1, Jalan PJU 5/15, Dataran Sunway, Kota Damansara, 47810 Selangor
Opening hours: 10 am – 9 pm daily
Website
7. Tous Les Jours Bakery
Tous Les Jours has four outlets in and around KL. You'll be able to find various puffs, pastries, buns and sandwiches that cost about RM3 to RM5. Their Eggs Benedict comes with a side of salad and will set you back RM10. To satisfy your sweet tooth, get the Berry Berry Tiramisu at only RM8.90. Tous Les Jours offers the best ambience in town if you're looking for a quiet place to dine or chat.
Address: Visit TLJ's official website for locations.
Opening hours: Varies depending on store branches. Click here to find out.
Website
8. Backofen Malaysia

Source: @aki_khoo_chenkhee
If you're looking for reasonably priced western food, look no further than Backofen in Desa Sri Hartamas. Breakfast omelettes with mushroom or cheese cost about RM9, and Beef Goulash Soup with a piece of bread is RM6. That same price will also get you a potato and cucumber salad!

Source: @haithal
Pastas and other main dishes are also reasonably priced between RM12 to RM18, with plenty of cakes and desserts to top off the meal.
Address: 34, Jalan 24/70a, Desa Sri Hartamas, 50490 Kuala Lumpur.
Opening hours: Mon – Sat: 10 am – 10 pm | Sun: 8 am – 8 pm
Website
9. Village Park

Source: @dan.new

Source: @mrsrzz
Everyone living in and around Damansara will surely know Village park, famous for its fragrant Nasi Lemak. Their plain Nasi Lemak comes at a very affordable RM3, but you can add sides like rendang chicken, beef or squid, prawns and cockles in sambal. The dish's price will increase by about RM1 – RM1.5 with every extra topping.
The place is always packed with hungry patrons, but many claim that the amazing sambal and soft fluffy rice make it worth the wait.
Address: 5, Jalan SS21/37, Damansara Utama, 47400 Petaling Jaya, Selangor
Opening hours: Mon – Sat: 7 am – 8 pm | Sun: 7 am – 6 pm
Website
10. Kedai Sebelah

Source: @mmmmyyyyrrraaahutson

Source: @nrantsha
Budget eating has never been so classy. This café in Kelana Jaya may be decorated in the most stylish contemporary fashion, but the prices are akin to mamaks and kopitiams. Kedai Sebelah's fried rice, called Nasi Goreng Embah Special, comes with a Sunny Side Up and keropok – but costs only RM8.50.
Pastas are reasonably priced at RM6 to RM8. Lunch sets go at RM8.50 with rice and a side dish, usually meat and/or vegetables cooked in traditional gravy.
Address: 8, Jalan SS 6/20a, 47301 Petaling Jaya, Selangor, Malaysia
Opening Hours: 9.30 am – 10 pm
Website
The best of KL's cheap food

Source: @josephinetly
Food in Kuala Lumpur may be pricey, but walk down a few more corners and you'll find a restaurant that'll fit your budget. These 10 places are proof! And good news is, they are only a small fraction of the delicious, cheap meal options available in Kuala Lumpur.
Alternatively, you can opt for street food that's just as appetizing but costs way less. In any case, let's be reminded that we're living in Malaysia – it's never difficult to chance upon food suitable to our tastes and pockets!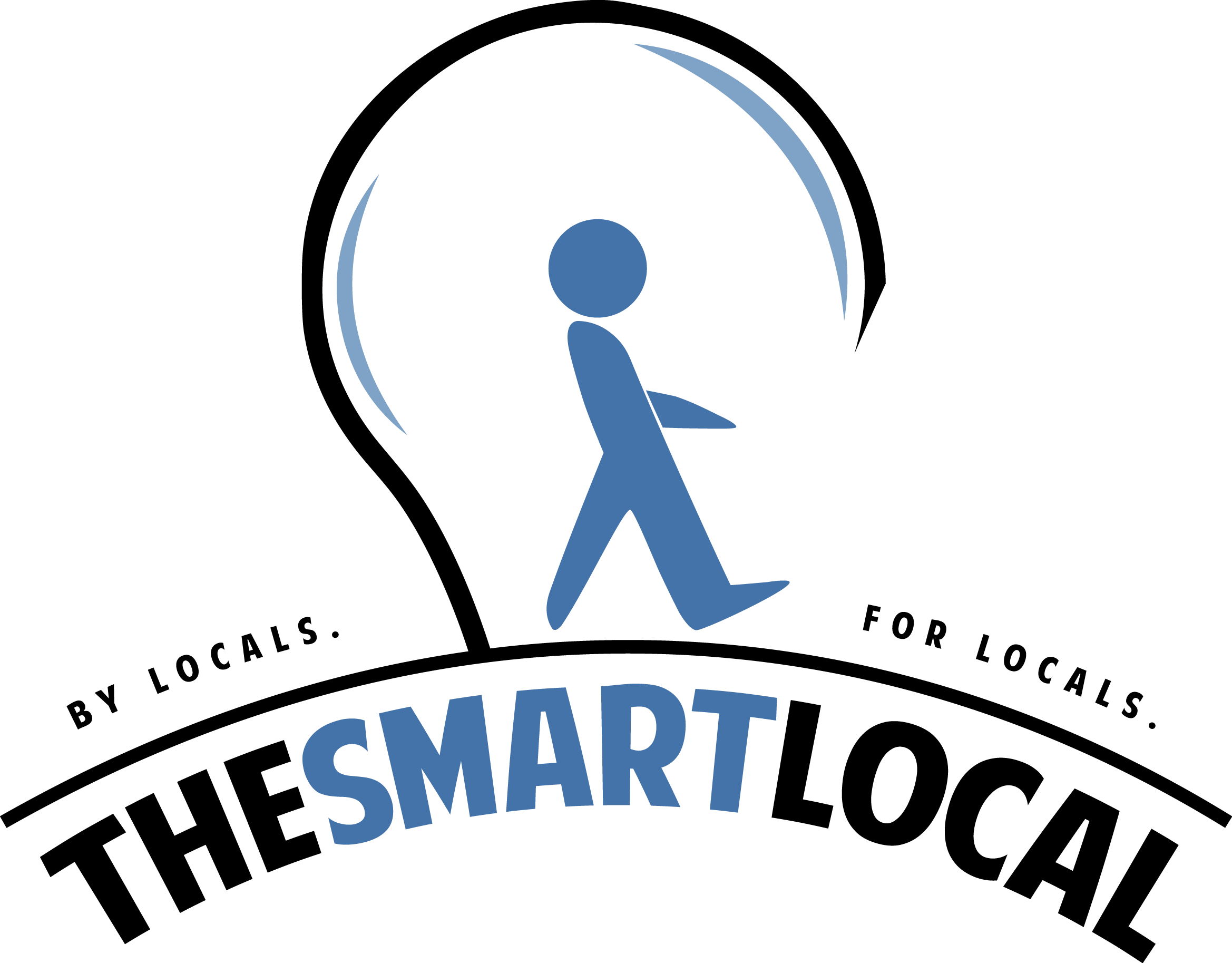 Drop us your email so you won't miss the latest news.