Safari Zoo Run 2020
---
Update: In light of COVID-19, Safari Zoo Run will be postponed to the second half of the year. Stay tuned to their Facebook page for updates.
If your New Year's resolutions happen to involve getting fit, staying active, and becoming more in touch with nature and wildlife, you might want to race to sign up for the Safari Zoo Run 2020. This will also be the run's Final Edition as works for the major Mandai Rejuvenation Project continues. 
Taking place on Sunday, 29th March 2020 from 7AM-11AM at Singapore Zoo, Night Safari and River Safari, runners will be treated to freebies such as plush animal keychains*, a water bottle and exclusive apparel. There'll also be special early bird rates to take advantage of, plus an additional discount just for TSL readers.
P.S.: Get an additional 5% off registration by using the promo code "FPTSL" when when registering online
*Limited to the first 5,000 registrations only, so hurry!
---
Run amidst animals and contribute to sustainability efforts
---

Image credit: Safari Zoo Run
Safari Zoo Run 2020 will be broken down into competitive and non-competitive categories of various distances. That way, there's something for all types of participants whether you want to test your speed and endurance amidst glorious nature and cute animals, or just want to keep a leisurely pace with loved ones and take selfies with animals.
Seize the opportunity to wander through Night Safari in the daytime and course through a total of 3 different wildlife parks in a single event – Singapore Zoo, Night Safari and River Safari.

Image credit: Safari Zoo Run
Here are the details for each of the individual and family pairing categories, for both kids and adults:
Competitive
Safari Zoo Challenge:

12KM run

Safari Zoo Duo Dash:

2KM run for 1 adult above the age of 13 + 1 child aged 8-12 years old

Safari Zoo Junior Dash:

2KM run for 1 adult above the age of 13 + 1 child aged 4-7 years old
*1 registered adult participant can only be paired with maximum 1 child participant for Safari Zoo Duo Dash and Junior Dash. 
Non-Competitive
Safari Zoo Walk:

4KM walk for adults above the age of 13

Safari Zoo Walk for kids

: 4KM walk for children aged 3-12 years old
*Adult supervision is required for all participants below the age of 13.
Children aged 2 and below as of 29th March 2020 may enter for free (without runner's entitlements), provided an accompanying adult has registered.

Image credit: Safari Zoo Run
The best part is, all participants will be doing their part to #RunForWildlife. Each of the beloved park icons will be championing a conservation cause, and runners will get to choose which team they want to represent when registering.
Run for the forest with Ah Meng the orangutan and Chawang the elephant
To raise awareness on deforestation.
Run for clean water with Canola the manatee
To raise awareness on conservation in rivers, wetlands and oceans.
Run for clean air with Sunny the hornbill
To raise awareness on air pollution and climate change.
---
Free animal plushie keychain, water bottle and running gear
---
The runners' entitlements this year are attractive for all ages – it's pretty hard to resist such adorable keychains of tiny plush animals. 
Ah Meng the orangutan, Chawang the elephant, Canola the manatee and Sunny the hornbill. Which cuddly keychain companion will you get?
*Limited to the first 5,000 registered participants, while stocks last. 
You'll also get a sleek blue water bottle that'll serve you well during the run. As part of the zoo's sustainability efforts, no plastic cups will be provided at the event. Participants are encouraged to fill up their own reusable bottles with water points on-site as opposed to buying and chucking single-use plastic bottles.
Gear up for a wildly enjoyable day out with official Safari Zoo Run 2020 running apparel, sporting a cool dark blue camo design with a variety of animal motifs of the 4 park icons hidden within. See how many creatures you can spot!

Image credit: Safari Zoo Run
Finishers will also be awarded a one-of-a-kind medal featuring the 4 familiar park icons, complete with a blue camo strap. Pulling all stops to ensure as little plastic wastage as possible, the event will not be packaging water bottles and finisher medals in plastic. Runners' apparel will also be wrapped in ribbon instead of plastic bags. 
Last but not least, all registered participants will be entitled to the following perks:
Free admission to Singapore Zoo worth $39 (on race day)

Free admission to River Safari worth $36 (on race day)

 

50% off admission to Night Safari and Jurong Bird Park

10% off retail merchandise 

15% off Signature Wildlife Tours
*Terms & Conditions apply. 
---
Early bird special prices and exclusive TSL promo code
---

Image credit: Safari Zoo Run
Register for Safari Zoo Run 2020 now and enjoy early bird discounted prices till 31st Jan. Promotion prices are valid till 15th Feb, and registration ends on 15th March.
For an additional 5% off prevailing rates be it early bird, promotion or normal price, use the exclusive promo code "FPTSL" when registering online.
---
Safari Zoo Run – Final Edition 2020
---

Image credit: Safari Zoo Run
Whether you've participated before in previous years or have been waiting to try a new out of the ordinary experience marathoning throughout an actual zoo, Safari Zoo Run 2020 is one you won't want to miss. 
Not only is it a now-or-never opportunity to experience Night Safari in the day, the special discounted prices and unique runners' entitlements are too good to pass up on. 

Image credit: Safari Zoo Run
If you were searching for motivation to exercise and step out into the great outdoors, perhaps running alongside Singapore's greatest assembly of wildlife is just what you need.
---
This post was brought to you by Pink Apple.
Photography by Rae Phang & Olivia Tan Jia Yi.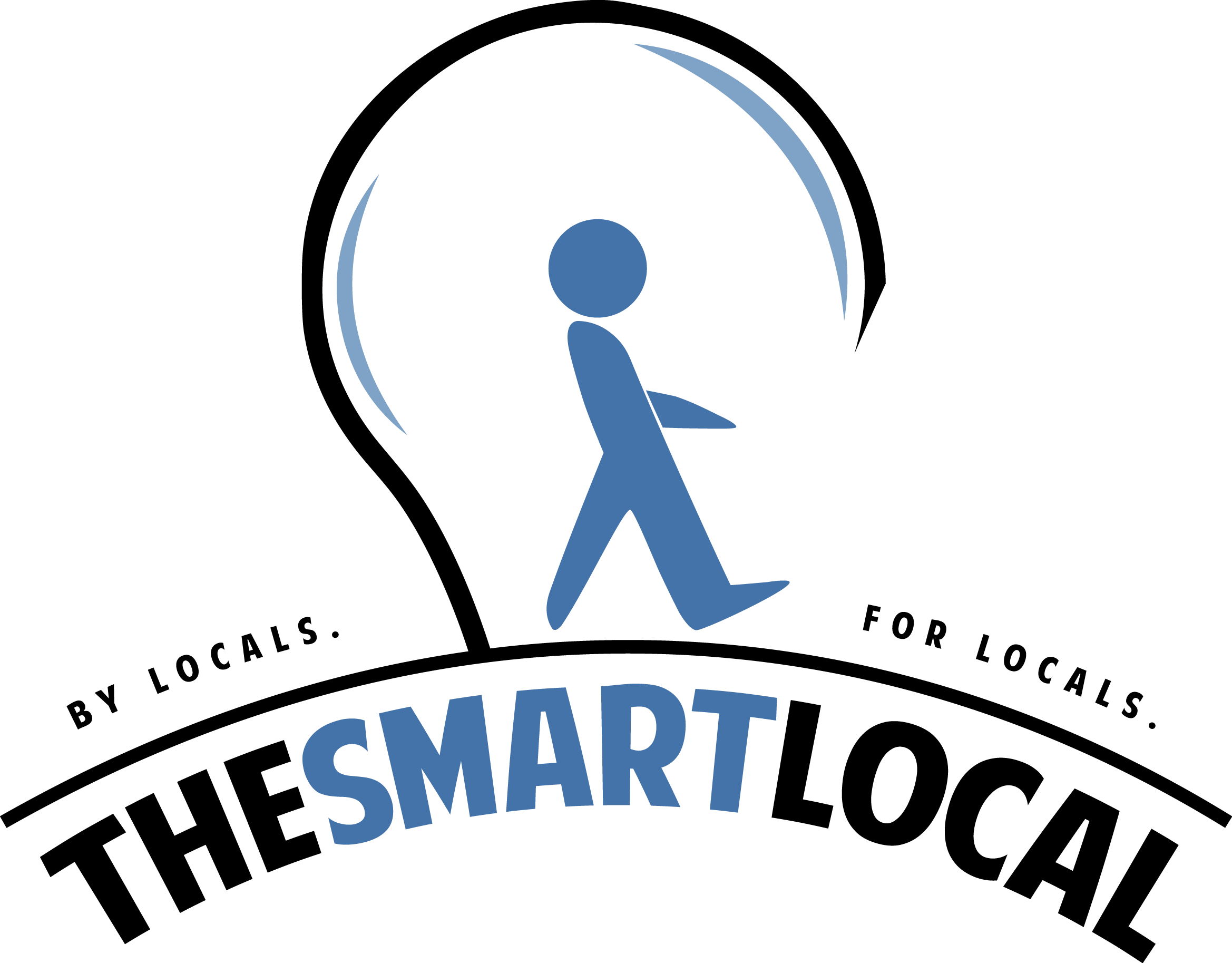 Drop us your email so you won't miss the latest news.