About Pan Pacific Singapore
I recently learned Pan Pacific's concept is actually based around the Pacific Rim. The Pacific Rim refers to coastal lands along the edge of the Pacific Ocean where Pan Pacific hotels are deliberately built.
You can expect to see their hotels around this rim in cities in North America, Australia, Japan, Singapore and so on. You'll also see this influence in their restaurants too, which usually have a diverse cuisine that represents the flavours from cities around the Pacific Rim.
It's noteworthy to mention that they renovated their hotel in 2012. My favourite part of their new look has to be their lobby area. What was previously a generic looking lobby has been transformed into a cool chill out space, where guests can lounge about in illuminated pods above the water.
Also note the difference between Pan Pacific Singapore and the similar sounding Pan Pacific Orchard. Pan Pacific Singapore is in the Marina Bay area, connected directly to Marina Square and it has easy access to the mall.
Pan Pacific Singapore also just announced a new "Birthday staycation" package and we were excited to check it out!
Pan Pacific's Happy Birthday Package
B

irthday cake

Breakfast for two at Edge

$100 hotel credit

30% savings for dinner at hotel-operated bars and restaurants (excludes Rang Mahal)

Up to two car park coupons daily

Complimentary Internet connectivity

Access to outdoor swimming pool and round-the-clock fitness centre
Pan Pacific Singapore's new Happy Birthday package starts at $380 SGD and has to be booked during a birthday month. This package is valid from 01 January 2014 to 30 December 2015. Because points 5-7 aren't all that special since they are offered at most hotels, in this review we'll focus on points 1-4 while going through the highlights of the hotel.
Offer 1: Birthday Cake
Yay, Chloe has a cake for me!
Their Birthday Cake is the ideal size for couples to share and I like that they personalised my name on the white chocolate. So if you're planning to surprise your partner with a birthday staycation here, take comfort in knowing the cake part is already taken care off. Phew! Good job Chloe!
Pan Pacific's Club Suites
We got upgraded to a Club Suite which grants us the following club level privileges:
It's located on the top floor with the best view.

Complimentary evening cocktails – drink all the alcohol you want.

All-day refreshments and light bites during lunch / dinner. These sessions are actually meant to be more bites than meals but most guests treat them like full meals anyway – ourselves included. See, it's not just Singaporeans who are kiasu!
Being in the Club Suite also meant we had a few more welcome gifts. I didn't touch the fruits because I'm allergic to them (not true) but we enjoyed the chocolates. The rooms were very spacious – it's something I've found refreshing in hotels around Marina Bay.
The suite bathroom was spacious and it had a dual nozzle shower area with Elemis amenities.
Enjoy your cocktails at the Club Lounge's Bar!

The view from our club level floor.
If you're planning to celebrate the birthday with friends, I strongly recommend getting the Club Suite upgrade like we did which is just $100 more. They have a very big living room area perfect for gatherings.
I also happened to notice their sofa (pictured above) could be converted into a sofa bed! This suddenly makes staycations here with friends very attractive. Just note that extra charges will apply for guests who want access to the Club Lounge, its about 35++.
Pan Pacific's Club Lounge
The club lounge is located at the top of the hotel, so it's where you'll get panoramic views of Marina Bay. The view here isn't that fantastic because part of it is obstructed by the hotel's architecture. But the food here, though limited, was very good. The décor was very classy which added to the ambience, so we thoroughly enjoyed their club lounge.
And Pan Pacific Singapore is one of the few hotels in Singapore which have transparent lifts. I feel taking a ride up their lift beats going on the Singapore Flyer any day.
Offer 2: Breakfast at Edge
Another thing that sets Pan Pacific apart from the other 5 star hotels is their F&B outlets. The previous times we were here, we've enjoyed both The Edge Weekend Champagne buffet and their Dim Sum Weekday Buffet at Hai Tien Lo. Chloe keeps raving about Keiyaki but I haven't tried that yet so I can't comment. Their last F&B outlet is the Rang Mahal which serves Indian Cuisine.
Breakfast at Edge did not disappoint, the variety was very wide and even the Otahs were great.
Offer 3: $100 Hotel Credit
This credit is an extra goodie that really sweetens the package. It's hotel credit so it can be spent at any of their F&B outlets too and I believe you also get a 30% off all their F&Bs apart from Rang Mahal. You can also spend it on room service or their St. Gregory Spa which was what we opted to do. Chloe had always wanted to try St. Gregory.
It turned out to be one of the best massages we've had but it was also at typical hotel prices, at $135 for a 50 minutes massage. So we ended up having to top up quite a bit as both of us went for it. It's not the route we'll recommend going with the $100 credit as you'll end up spending way more than planned.

The Spa's outdoor shower area.
Their pool is quite standard, with the highlights being the underwater music and the deep pool area which was like 2.4m deep. Serious swimmers will be happy to have a kid-free area to swim at and it was great to finally not be able to touch the ground while swimming!
Verdict
Chloe doing her #ootd at the pretty landscaping outside of Keiyaki.
The only thing that really annoyed me was how slow the lifts at Pan Pacific were. Highlights of the staycation was the new look of their lobby, their club suite and their F&B outlets which I always enjoy.

Being priced at just $380+, the Pan Pacific Birthday Staycation package is an attractive option for couples celebrating birthdays. It's also a great idea to celebrate your birthday here in a small group – just make sure you upgrade your room to a suite. Their suites are very spacious and you'll be able to pull out the sofa bed and have a fun comfortable staycation together.
For more information, you can check out Pan Pacific Singapore's Happy Birthday Offer page.
Also be sure to check out their special #SG50 2015 package which starts at just SGD 258++! Incredible value for a 5 star hotel.
Pan Pacific Singapore Address
7 Raffles Boulevard, Marina Square, Singapore 039595
Contact: +65 6336 8111
Official Website
---
This post was brought to you by Pan Pacific Singapore.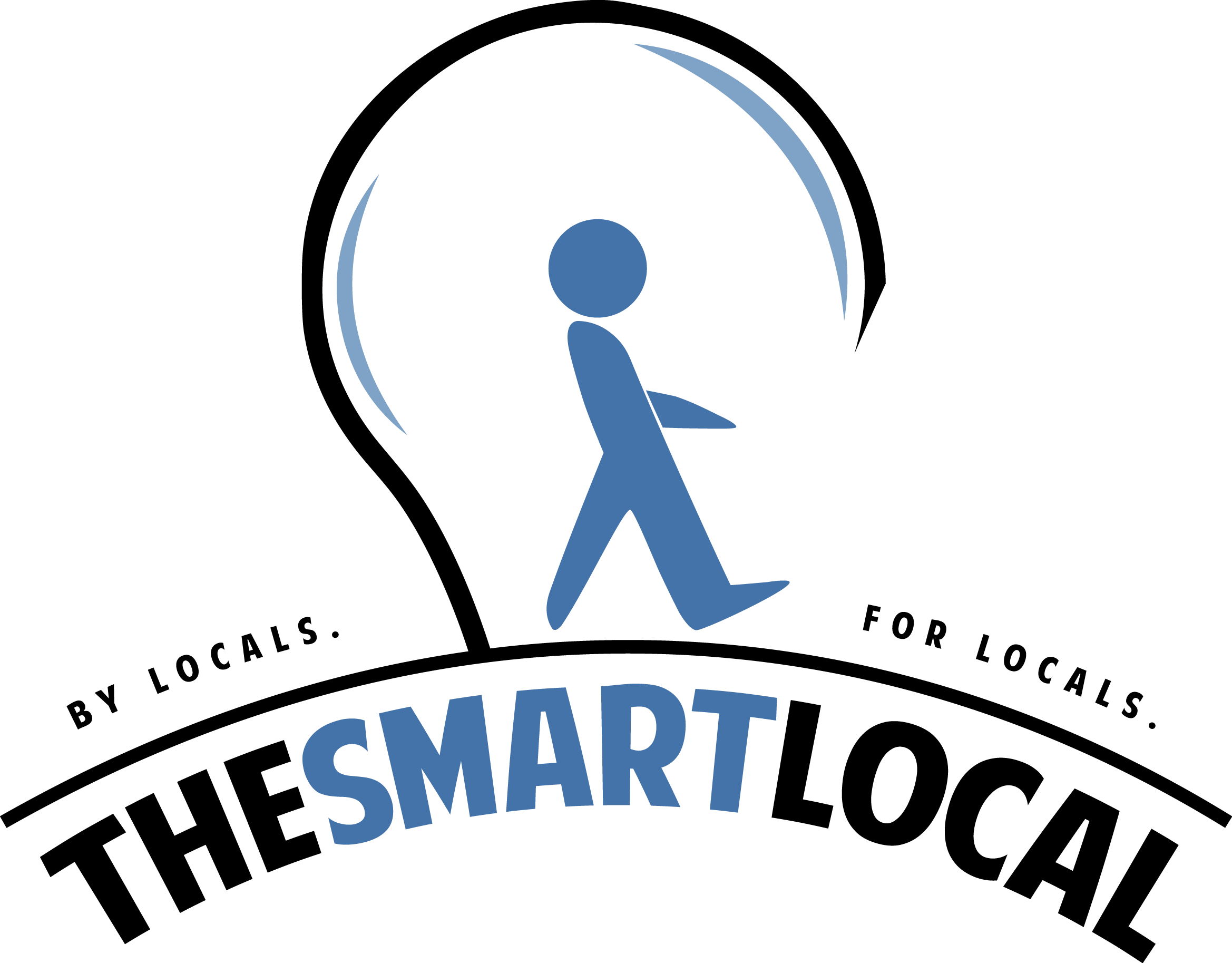 Drop us your email so you won't miss the latest news.