Restaurant Month: Celebrating #SG50 with Food
Our food nation Singapore turns 50 this year, and guess how we food-obsessed Singaporeans are celebrating it? With food! As part of the SG50 celebrations, Restaurant Association of Singapore (RAS) has launched Restaurant Month, teaming up with 50 restaurants brands to create 50 new dishes using Singapore's local produce – fish, eggs, and vegetables.
Among the 50 restaurants working with RAS, 12 are heritage restaurants, such as Red Star Restaurant, Prima Tower Revolving Restaurant, and Fatty Weng restaurant. Restaurant Month runs from 1 July to 10 August 2015. The secret to finishing 50 dishes in 41 days: having 4 dishes in one day, like how I did.
Fatty Weng
Crispy-fried Barramundi with Asparagus ($16.80)
I was expecting the asparagus to be crunchy, but upon taking a bite, it turned out to be the opposite: soft and mushy. The roll was stuffed with mashed potatoes and barramundi, which unfortunately turned out to be a little hard and dry. Thankfully, its saving grace was that it was fried nicely, and not overly oily.
Rating: 6/10
Address: 37 Smith Street, Singapore 058950
Telephone: 6221 3822
Opening Hours: 11am – 11pm
Cuisine: Chinese (Cantonese)
The Flying Squirrel
Golden Onsen Egg ($12++)
When I first looked at the menu, I was appalled. Who on earth pays $12 for an egg? But I soon took my words back – this isn't any ordinary egg. Free-range eggs are soft boiled, then covered with an assortment of soba jelly, uni, tobiko, avocado, tomatoes and corn. Light and refreshing with a medley of textures, I loved the soba jelly, which tasted exactly like miso soup in jelly form.
Rating: 7.5/10
We were also given the chance to try their Yuzu Honey Shooter ($15++ inclusive of the Golden Onsen Egg). Purposely created with less alcohol, this drink was reminiscent of a citrusy sparkling drink with a musky taste. Not too heavy on the palate, it was a great complement to the onsen egg.
Address: 92, Amoy Street #01-02, Singapore
Telephone: 6226 2203
Opening Hours: 11am – 11pm (Mon – Thurs), 11am – 12am (Fri), 3pm – 12am (Sat)
Cuisine: Modern Japanese
Saha Indian Restaurant
Stir Fried Tofu & Asparagus with Cumin & Turmeric ($20++)
A dish catered more to vegetarians, I thought the tofu and vegetables tasted alright, although it didn't appeal to the meat-lover in me. I was neutral towards the yellow gravy, which was made of tomato and yoghurt. What I loved best was the basmati rice – flavoured with cumin, turmeric and garlic, it was soft, fragrant, and a nice change from our normal plain rice.
Rating: 7/10
Address: 9 Duxton Hill, Singapore 089593
Telephone: 6223 7321
Opening Hours: 12pm – 3pm, 6pm – 11pm (Mon – Fri), 6pm – 11pm (Sat)
Cuisine: Indian
Tunglok Teahouse
Sweet & Sour Chrysanthemum Fish ($26++)
The term 'chrysanthemum fish' was coined more than 50 years ago – apparently, the fish is cut into slices and fried, resulting in the shape of a chrysanthemum flower. Although the flower was cut into pieces for all of us, I still thought it was a neat trick.
Despite the presentation, this fish wasn't extraordinary – nothing different from the sweet and sour fish dishes you can get at the coffeeshop. The sauce got a little too sweet at the end.
Rating: 7
We were treated to a special dessert at the end of our adventure – the Wild Mushroom and Truffle Bun (3 for $4.80) and Chilled Snow Lotus Pudding With Ice-Cream Served in Young Coconut ($8). The mushroom bun looked exactly like a mushroom, stem and all! I wish there mushroom filling was more generous, but given that it took half a year of research and design, no complaints here.
Coconut fans will love the coconut dessert: vanilla ice cream, small cubes of mango, and pudding. Smooth and rich, scrape off more coconut meat for the full experience!
Address: Far East Square, 9-13 Amoy Street, #01-01, Singapore 049949
Telephone: +65 6877 1123
Opening Hours: 11:30am – 3pm (Mon – Sat), 10am – 2:30pm (Sun & PH), 6pm – 10:30pm (Daily)
Cuisine: Chinese (Teo Chew)
Singapore Food Trail
With 50 dishes spanning traditional, modern, Asian and Western cuisines, you'll never be spoilt for choice. More than just the food alone, these dishes also showcase how creative our local chefs can be, and how local produce can be as tasty as those imported from miles away.
What better way to celebrate Singapore's 50 birthday, and support our local produce, than to fill our stomachs? Start your journey on a gastronomic food trail by visiting RAS's website here!
---
This post was brought to you by Singapore Restaurant Month.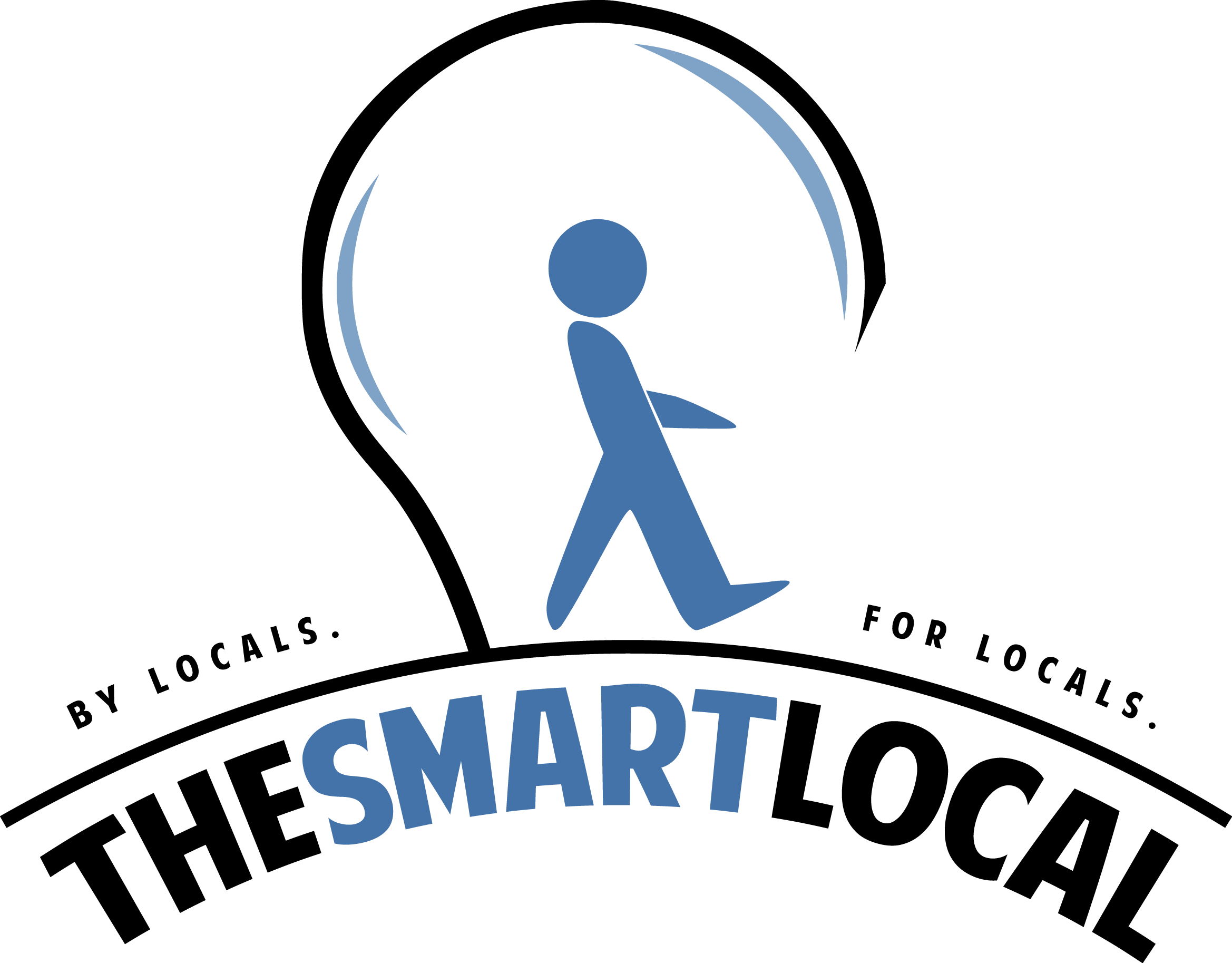 Drop us your email so you won't miss the latest news.