Ipoh's hipster cafe scene
Ipoh may not be the first place on our minds when we think of visiting cafes, but you'll be surprised at how hipster the town has become of late! Weekends are always meant for brunch and quality time in a snug and comforting ambience, and Ipoh has all of that and more.
To help you with your search for these hidden gems, here are 10 of Ipoh's best cafes you may wish to frequent on your next visit there.
1. Burps & Giggles
If you are looking for a vintage laid-back atmosphere , look no further! Burps & Giggles has fast become one of the most buzz worthy cafes serving up hearty food in a rustic setting. Their beef burger is a must-try. Pair it with a good strong cuppa and your brunch is complete.
Address: Ipoh Town 95, Jalan Sultan Yussuf, 31650 Ipoh, Perak
2. Plan B
With its jazzed up chic decor and sprawling compound, Plan B makes sure you have a personal and quiet brunch with family and friends. Their best-seller is their Eggs Benedict and drivers don't worry, there are ample parking lots available just across the cafe.
Address: 75, Jalan Panglima, 31650 Ipoh, Perak
3. Espresso Lab
The name itself says it all. Dedicated to coffee lovers, expect full-flavored, freshly brewed coffee for perfect hangover cure! Like that perfectly worn-in sweater you never want to take off, a lasagna date at Espresso Lab for brunch on a rainy day is a no-fail way to combat cold weather in a relaxing atmosphere.
Address: 105, Jalan Canning Estate, Taman Canning, 31400 Ipoh, Perak
4. Petit Mary Patisserie
Have a sumptuous weekend spread at this fairy-tale-like concept cafe! Petit Mary Patisserie serves up the most delectable pastries in the form of breads, cakes, cupcakes and tarts that are freshly baked from scratch at the on-site bakery daily.
Address: No 83, Jalan Tasek, Taman Teh Teng Seng, 31400 Ipoh, Perak
5. STG Tea House Cafe
Housed in a classic bungalow, STG is a place where you go to unwind far away from the hustle and bustle of life. This is somewhat of an offbeat brunch spot; more like an exclusive cozy crib dotted with lush patches of greenery. Extremely ideal for a peaceful Sunday date amidst the tranquility of nature.
Address: 2, Jalan Taman Kinta, Taman Chateau, 30250 Ipoh, Perak
6. Patisserie Boutique
Couldn't resist devouring their homemade tiramisu at this quaint little cafe tucked away on the far side of Ipoh Old Town street! This cafe caters especially for those with a sweet tooth with their selection of teatime snacks and range of pressed juices.
Address: 103, Jalan Sultan Yusuff, 30000 Ipoh, Perak
7. Roquette Cafe
If you frequent Ipoh Old Town for the best street food, you must check this true gem out! Located within the neighborhood just two steps away from Patisserie Boutique, is a promising cafe where you can enjoy an afternoon cappuccino in shorts and a singlet, read book and chill your noon away.
Address: 101, Jalan Sultan Yusuff, 31650 Ipoh, Perak
8. Something's Brewing
Enjoy lunch at this cafe with more than 20 selections of tea infused with natural spices. There's even a tea flavoured with a unique blend of flavours including roasted cacao nibs! Something's Brewing never fails to amaze their customers with their teas, and their mains don't disappoint either.
Address: 19, Jalan Medan Ipoh 1B/1, Bandar Baru Medan Ipoh, 31400 Ipoh, Perak
9. Stan & Brew Roast Coffee
For a casual meal, you can't wrong with their rich and tender marinated lamb. Have a long overdue catch-up session with friends in this lovely and down-home space, connecting with an unpretentious way of weekend lifestyle.
Address: Block C, G-8 , Soho Ipoh, Jalan Sultan Iskandar Shah, Ipoh, Perak
10. Vanity Haus Cafe
Don't judge a book (or cafe) by its cover! This cafe with its unassuming exterior hides a surprisingly posh interior. Located in a residential area, customers who reside near Taman Canning will find this extremely convenient to hit up for a weekend brunch.
Also, if you are looking for an Instagram-worthy picture of a cafe, Vanity Haus is probably it. They dish out wholesome comfort food too at reasonable prices.
Address: 8, Jalan Keliling, Taman Canning, 31400 Ipoh, Perak
Visit Ipoh for your cafe fix today!
Now that you know Ipoh has all these amazing cafes just waiting to be discovered, it's time to head on down to experience them for yourself. Did we miss out on any of your favourites? Let us know in the comments section below!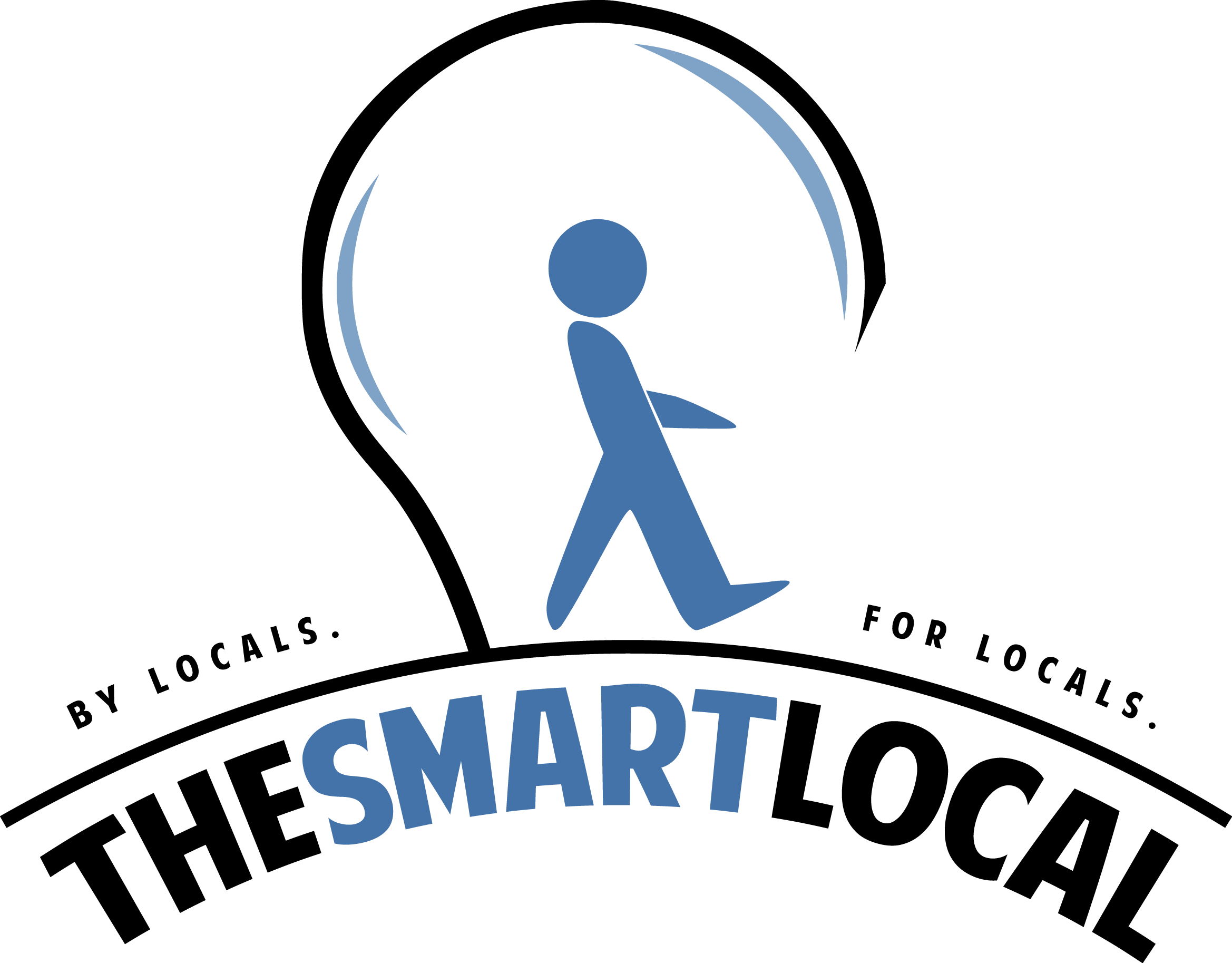 Drop us your email so you won't miss the latest news.