Muthu's Curry goes back to their roots
Who hasn't heard of Muthu's Curry? As the pioneer of fish head curry in Singapore, the name Muthu's Curry is invariably linked with Singaporean culture. To celebrate its 46th year of operations, Muthu's Curry is launching a new limited-time-only menu ($32++ for two), from 15th June to 31st October, only available at their Race Course Road flagship restaurant.
This new menu, named Mannnuvasanai, pays homage to Chettinad, the birthplace of Mr Muthu Ayyakkannu, the late founder of Muthu's Curry.
Instead of eating from the regular plates, we ate off banana leaves, which was an interesting change from the usual. A handful of salt was sprinkled on our leaves, to symbolise the bond between host and guest.
We started off with Vazhathandu Kootu, a dish made from banana shoots, coconut milk and other Southern Indian foods. This dish didn't sit well with me though, as the chewy banana shoots conflicted against the smooth texture of the dish.
Following that, we had Vendaikkai and Mochai Mandi, a combination of lady's fingers and white kidney beans, cooked with various spices. I'm not much of a fan of lady's fingers, but the way this dish was cooked made the vegetable palatable. The beans were brilliant – savoury yet flavorful, and they helped sate my belly before the meats on the menu.
Vazhakkai Varruval was up next, a dish featuring fried unripened bananas. Slightly spicy, I felt that the battering on this dish was a bit excessive, leading to an overly starchy experience. Aside from that, this was a really interesting take on the typical pisang goreng we get in hawker centers.
Next up was the Milagu Varutha Kozhi, a traditional chicken dish made with masala, infused with ginger, garlic and chillies. This dish was extremely tender, with the meat coming off the bone easily. It packed a real spicy punch though, and I was sweating midway through my second bite. That didn't stop me from going back for seconds – I finished the entire thing despite my entire head being drenched.
The final main course on the menu was the Vanjaram Meen Kulambu. Two mackerel fillets are cooked with various South Indian spices that create a flavorful piece of fish. I really enjoyed it, as the fish was cooked to perfection, unlike most other restaurants that cook their fish till it gets hard. The curry served with the fish was a perfect accompaniment to our rice, and this dish was gobbled up quickly.
Homemade buttermilk and Payasam was brought out at the end of the course, to cool our tastebuds and end off the meal. The buttermilk, made from churned yogurt, water and South Indian spices helped negate the fire in my mouth after all that curry.
The Payasam, a South Indian rice pudding, provided a welcome change to the spiciness prevalent throughout the meal. A little bit sweet, a little bit savoury, Payasam was an ideal meal-ender.
Verdict
I'm not crazy over Indian food. The coconut milk and spices used are too excessive for my tastes, but Muthu's Curry changed my view on it. The unique style of eating from banana leaves and the revamped interior gave me a homely feel, like I was invited into a friend's house for dinner.
If you're looking for some spice with your lunch or dinner, you can't go wrong with Muthu's Curry's Mannnuvasanai menu.
Rating : 7/10
Getting There
Address: 138 Race Course Road #01-01 Singapore 218591
Opening Hours: 10.30AM – 10.30PM
Contact:: 6392 1722
Website: http://www.muthuscurry.com/
---
This post was brought to you by Muthu's Curry.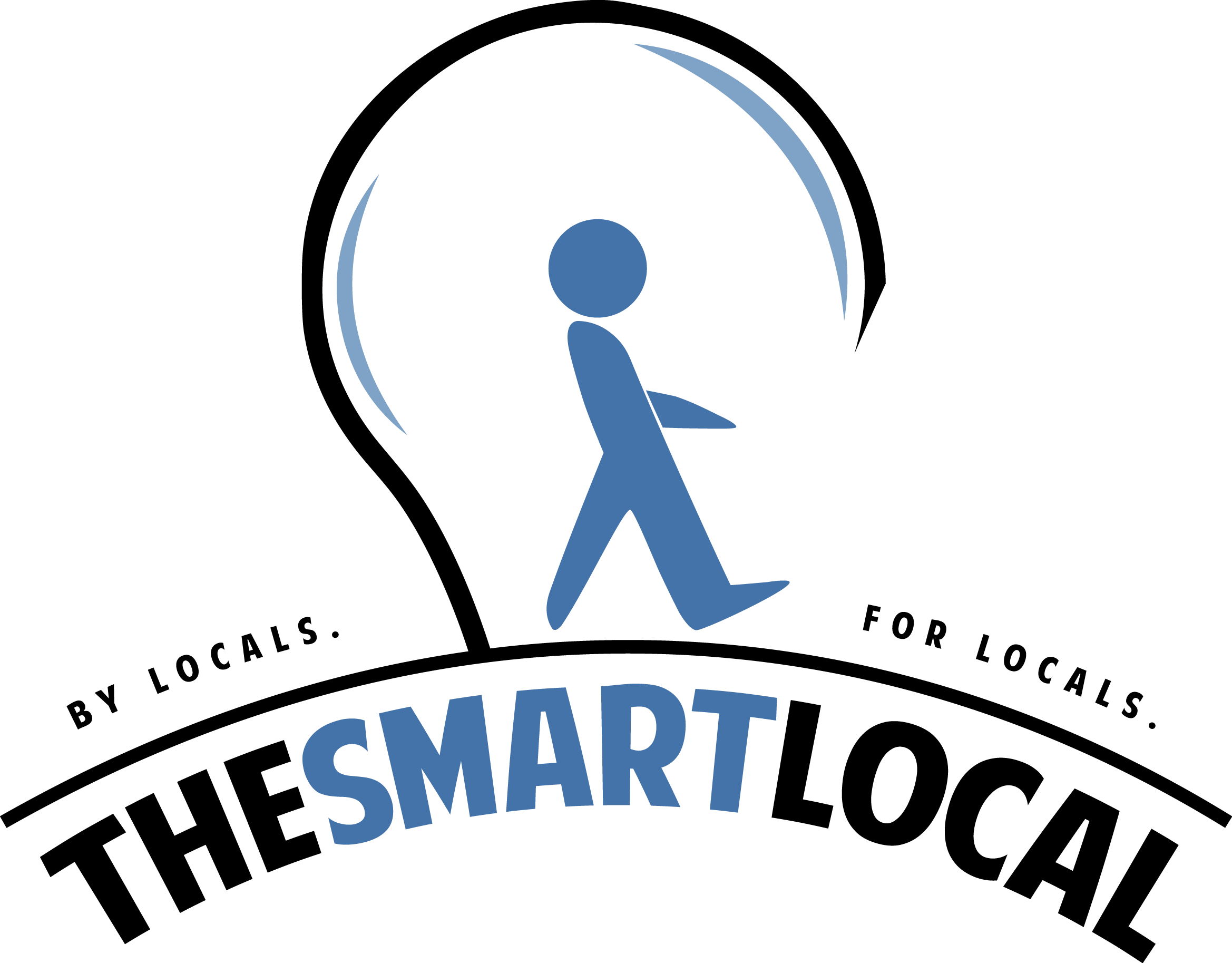 Drop us your email so you won't miss the latest news.