About Movit
Movit is a new revolutionary mobile app that totally eliminates roaming charges while you remain contactable while you travel the world. It's also designed to project a professional image of you because your phone number never changes. All your contacts remain assured that they can reach you at your usual number anytime, anywhere in the world.
Movit has got an extremely simple interface and will only incur you local calling charges. With Movit, say goodbye to exorbitant roaming and airtime fees!
How to Movit
Upon first launching Movit, you'll be guided by a simple tutorial on how to use the app. But to give you an idea of how easy it is, here are the simple steps to setting up Movit and my experience testing out the app when I was in Bali.
What You'll Need
Your existing mobile phone ("home phone") and SIM card An extra mobile phone ("secondary phone") and a SIM card from the country you're travelling to
Steps
Step One: Download and install Movit on your home phone before you leave
Step Two: Purchase a local sim card and slot it into your spare phone.
Step Three: Start the app and key in your overseas number into app
Step Four: Enable Movit
And you're done! Your number has been 'Moved'.
Upon activation, anyone who dials your Singapore number will be met with a busy tone. In 20 seconds, your secondary phone will start ringing with a call from your home phone. Once you answer this call, MOVIT will connect you from your secondary phone using your home number to the person who tried to call you. It may sound confusing, but it's one of those things that make total sense once you actually do it.
Note: Roaming needs to be activated on your home phone but there will be no roaming or airtime charges. The call will only incur local calling charges.
My Movit experience
I took a trip to Bali recently with the rest of the TSL team, which was the perfect time to test out this new app. Before we left for Bali, Movit was installed and activated on the home phone. After which, I didn't have to do anything at all! I remaining contactable, whether I was riding on camels or dinning in the middle of a padi field…
Whenever someone dialed my Singapore phone number, they would get redirected to voicemail. Within half a minute, my Bali phone would ring. When I answered, Movit would connect me to the person who called me, giving them the impression that I'd only just missed their call and was returning their call almost immediately.. This way, I seemed like I was always contactable.
And what happens if you're really busy?
So what happens when you really become uncontactable, for example if you're sailing out into the ocean or surfing? Movit has a fantastic Do Not Disturb function, which I made use of when I was learning how to surf in Bali for the first time. With just the touch of a button, Do Not Disturb was activated, and I could select a message from a bunch of templates that would be sent via SMS to whoever tried to call me, informing them that I was busy and would call them back as soon as I could.
On my end, I received a missed call notification, and I could connect to them just by pressing on their name under the "Missed Calls" list on the Movit app, which is really convenient. The call was to my Bali number as well, so again, no roaming!
Travelling in a group?
One other thing that is worthy of mention is that multiple people can port their lines to the same overseas number. So when I was at Bali with my group, we all connected our phone lines to the same Bali number – whenever someone tried to call one of us, that same Bali phone would ring. This helped to save us costs too.
Move your number to ANY phone
And lastly, because you can technically move your phone number to any local phone, movit can help you out of a really tight spot. This one time, we forgot to bring out our spare phone and needed to take an important call from Singapore over the phone. To solve this problem, we ended up 'Moving' our number to our driver's phone! And from his phone, we took the very important 30 minute call. Imagine that!
So even if your phone ran out of battery, you could simply move your number over to any nearby phone.
Time to Movit!
This app will save you a lot of money if you're a working professional or simply someone who travels a lot but still needs to remain contactable while overseas. For businessmen and jobs where maintaining human relationships are your bread and butter, it's essential to be contactable over the phone. There just isn't any replacement for the human voice and these people who would spend thousands monthly on expensive data-roaming, now save a huge chunk of money.
To give you an example, if I had missed that important call and I had to call back using my Singapore phone (outgoing roaming), it would have cost me $135. If I had taken the call (incoming roaming), I would have to pay $58 for the call. But because I used Movit, the 30 min call costs me a mere $6.90. What's your excuse for paying premium?
Movit is also a convenient option if you're travelling as a big group overseas and you all still want to remain contactable at any time. To check out Movit yourself, simply head over to Google PlayStore and download it before you head off on your next overseas trip!
---
This post was brought to you by Movit.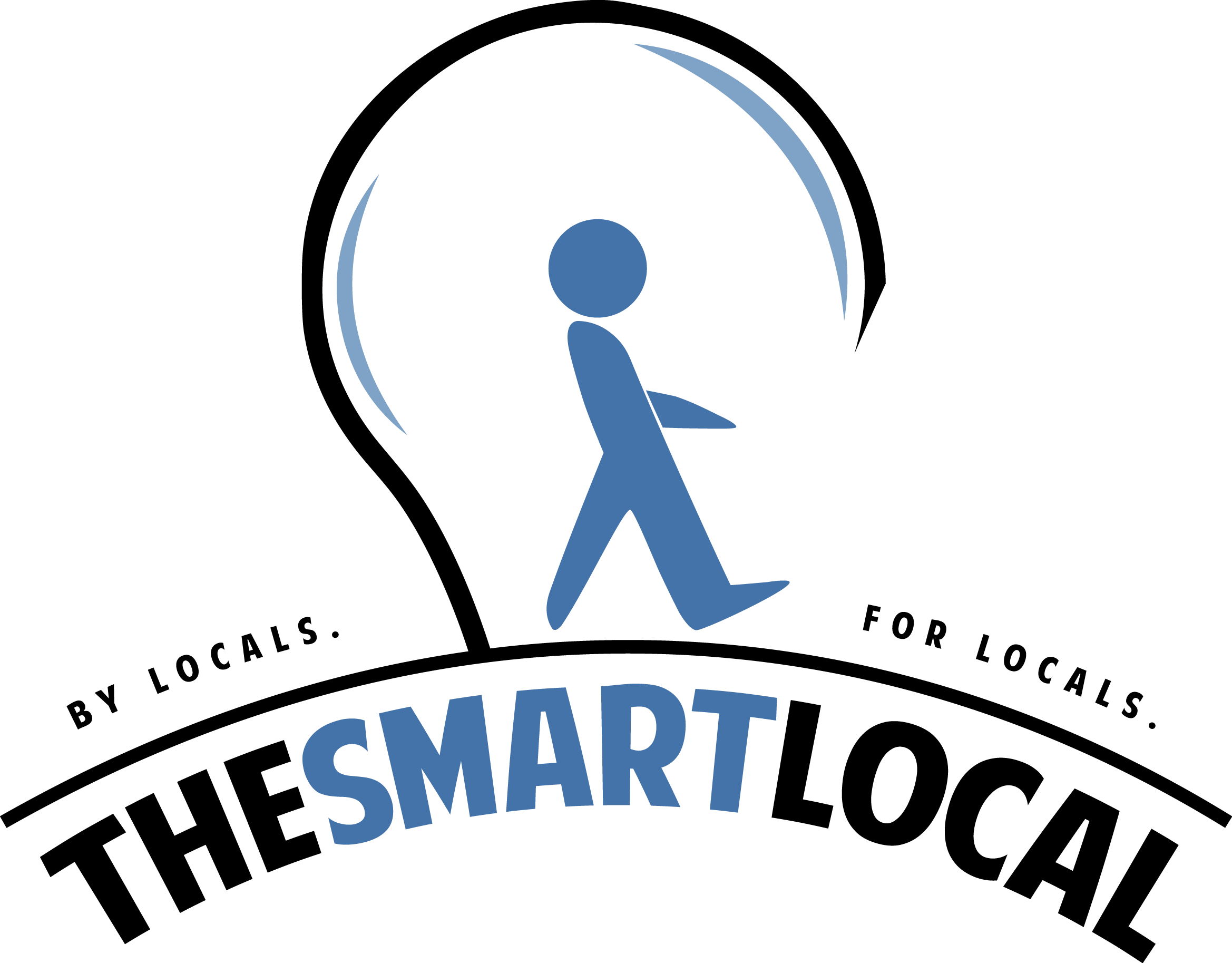 Drop us your email so you won't miss the latest news.