Republic of Food movie review and rating
Image adapted from: Republic of Food
If you've exhausted your Netflix queue and need a binge-watching fix to sate your potato self, perhaps the answer is closer to our shores. Republic Of Food is set in a dystopian future where a foodborne virus has eradicated every real food – a Black Mirror-worthy setting, no doubt.
The free web series by Director Kelvin Tong chronicles the misadventures of Kau Peng Chia (Adrian Pang) – a TV host who gets roped into the secret Underground Food Club (UFC).
Here, he discovers that, plot twist, real food is being kept in secret and it is the UFC's job to find these lost makan places.
Joining him in this quest are a bunch of colourful characters like the stoic Miss Mo (Oon Shu An), overenthusiastic Zhang Yi Mao (Jeffrey Xu) and frenemy Zito (KF Seetoh).
In a nutshell
Hazeeq: A charming comedy that reflects local food culture – regardless of our background, we're all bound together by our love of food.
Isabelle: A lighthearted comedy with Black Mirror Utopia-esque undertones, centered around the universal love of good food.
A comedy that tackles social issues by sandwiching it between food
Image credit: Republic of Food
Hazeeq: I went in expecting a whole lotta' foodporn, and was pleasantly surprised to receive all that and more. Underneath all that food, the show's a biting commentary on xenophobia and how, despite our differences in language and nationality, our taste buds are colour blind.
While the subject matter may be a tad heavy for general audiences, the series veers away from "preachy" territory thanks to its superb cast.
Image credit: Republic of Food
Adrian Pang chews every scene he's in like a steak; whether it's reminiscing about the good old days of real food or berating Jeffrey Xu's character for his incompetence. Even first-time actor KF Seetoh brings gravitas to his role as a man determined to protect his organisation at all costs.
Isabelle: Having watched Kelvin Tong's previous work Eating Air, I was expecting to see a serious show with a rather bleak social commentary. Nonetheless, I enjoyed Republic of Food's comedic take on topics such as xenophobia and totalitarian governance.
Image credit: Republic of Food
Tong subverts a lot of local tropes, sprinkling laughable moments throughout the series. Particularly, Alexandra Tan's standout performance as the spunky Xiao Ling was a hilarious contrast to her xiao meimei stature – a testament to this young actress' capabilities.
What really touched me was that the film seemed like a heartfelt love letter to food and the preparation that goes into it. The scenes where each dish was being prepared were a joyful medley of sights and sounds, that celebrated food in its humblest of forms.
The sound of boiling water, the knife on a chopping board and the crackling of a wok made for an interesting experience for the audience. Coupled with the interspersing 2D graphic design-like plating of dishes and close up shots – the film left my tummy growling, desperately craving a bite of every dish.
The verdict
Image credit: Republic of Food
Hazeeq: 7.5/10. Admittedly, the series suffers from pacing issues – particularly in the first few episodes. That said, once the plot kicks in, brace yourself for an enjoyable show that'll make you appreciate the dishes we take for granted.
Isabelle: 7/10. The show itself has a rather on-the-nose take on social issues but that doesn't take away from its humor and lighthearted plot. Overall, the Republic of Food makes for an entertaining watch, echoing the universal and unifying experience of food.
---
This is a sponsored post.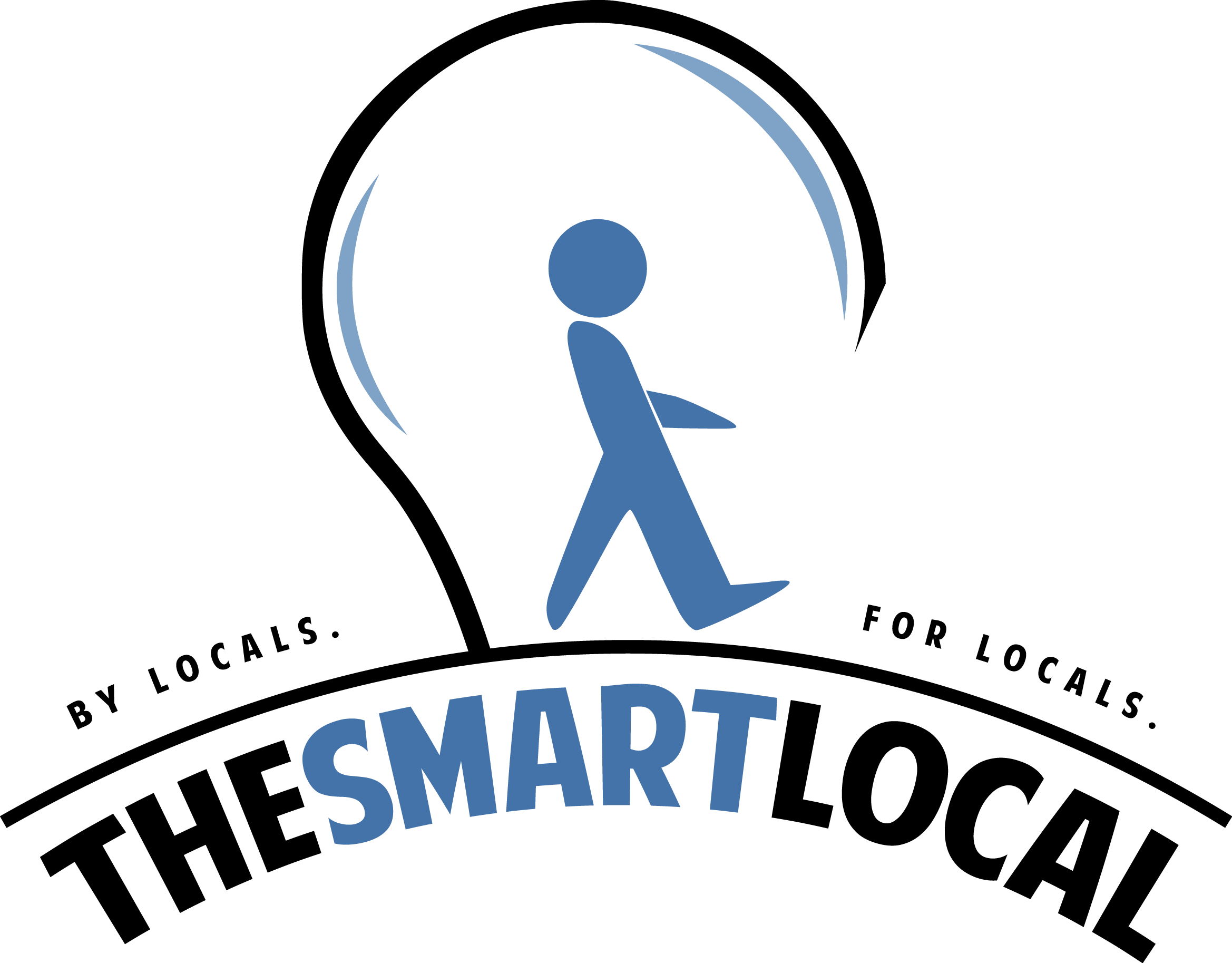 Drop us your email so you won't miss the latest news.