The Adecco Group "CEO For One Month" challenge
Image adapted from: @lishennnnn
Becoming a CEO is pretty much the ultimate career move. If you've ever caught yourself drifting off into a fantasy where you're calling all the shots as a successful head of a company, your dream is about to be realised.
The Adecco Group is giving you a shot to personally experience what it's like to head their huge multinational company and earn S$23,000 while you're at it.
It might sound too good to be true, but a quick Google search will reveal why The Adecco Group is worth your attention: they are a leading HR solutions corporation that connects talent to key industries like banking, engineering and technology in 60 countries.
And their "CEO For One Month" challenge has been up and running for 6 years, with each year seeing an eager young talent shadowing their global head for an entire month. All you have to do is complete a simple online application, and you may find yourself on a once-in-a-lifetime journey.
Become a "CEO For One Month"
Image credit: Adecco Singapore
Imagine being able to personally experience the innermost workings of a company where you can meet and work with Chief Financial Officers, department heads, team managers and specialist consultants all over the world.
That's right, you'll get to travel too. That's what you'll be doing as the winner of this challenge, where you'll get to shadow the man who's in charge of it all: The Adecco Group's global CEO Alain Dehaze, for one month in Zurich, Switzerland.
Needless to say, such a coveted spot will require plenty of hard work. The selection process starts locally in each of the 47 participating countries, where each finalist will be mentored by their respective country CEOs for a month.
During this time, they will endure a series of challenges online, which ranges from an innovation project to tackling business cases, for a final global selection process. Just 10 of these finalists will be shortlisted to participate in a boot camp in London. Then, it's crunch time to see who comes out on top.
Travel to London for an international boot camp
Image credit: @visitlondon
You could score a free trip to London while sharpening your skills and adding this unique opportunity to your CV. A rigorous boot camp awaits the top 10 finalists in mid-September, packed with group work, presentations and other challenges that push your skills to innovate and collaborate.
At the end of this boot camp, a winner will be announced to proceed for the one-month programme as global CEO.
Don't worry, your hard work will definitely be well compensated. The Singapore finalist will get to earn S$8,000 during his or her month under the wing of Adecco Singapore's CEO, while the global winner will earn S$23,000 (€15,000) for their 1-month tenure.
It's not just a healthy number to add to your bank account; you can use it to further your education and open up career prospects.
See if you've got what it takes to be a CEO in Adecco Singapore's selection process
Image credit: Adecco Singapore
But don't be let down if you don't become a finalist for the challenge. Singapore's own selection process will give you tons of opportunities to prepare you for the workplace while fine-tuning your skills. Plus, you're giving yourself exposure to a multinational corporation – that can only open up more possibilities for your future.
Applicants will be shortlisted through a series of interviews and an online challenge, to make it to a selection of 12 candidates. They will compete for the top spot to be the company's Singapore "CEO For One Month" at a full-day local boot camp in May.
Good news if you're itching to get winning tips from someone with first-hand experience in the challenge, you'll also get to meet 2018's global finalist Zoey Tong at the boot camp.
Image credit: Adecco Singapore
At the Singapore bootcamp, you'll get the opportunity to build your professional network and find out more about what it's like to work at Adecco, as all candidates will get to meet the company's Singapore CEO Mark Hall and a leadership team who'll mentor you throughout the workshop and share their professional insights and experiences with you.
Apply to be The Adecco Group's "CEO For One Month"
Image credit: Adecco Singapore
Last year's boot camp saw Singapore's finalist Zoey Tong claim the top 5 spot at the global boot camp in London. As for the winner of 2018's challenge, Lisa Frommhold from Germany managed to travel across 2 continents and 6 countries while under the mentorship of The Adecco Group's global CEO.
If you've been waiting for an opportunity to build up a solid resume, here's your chance to do so while applications are open till 16th April 2019. The Adecco Group's "CEO For One Month" challenge opens up doors for those who wish to become industry leaders in the near future, with a programme that gives candidates and finalists an insight into the workings of an international company.
---
This post was brought to you by Adecco Personnel Pte Ltd / 91C2918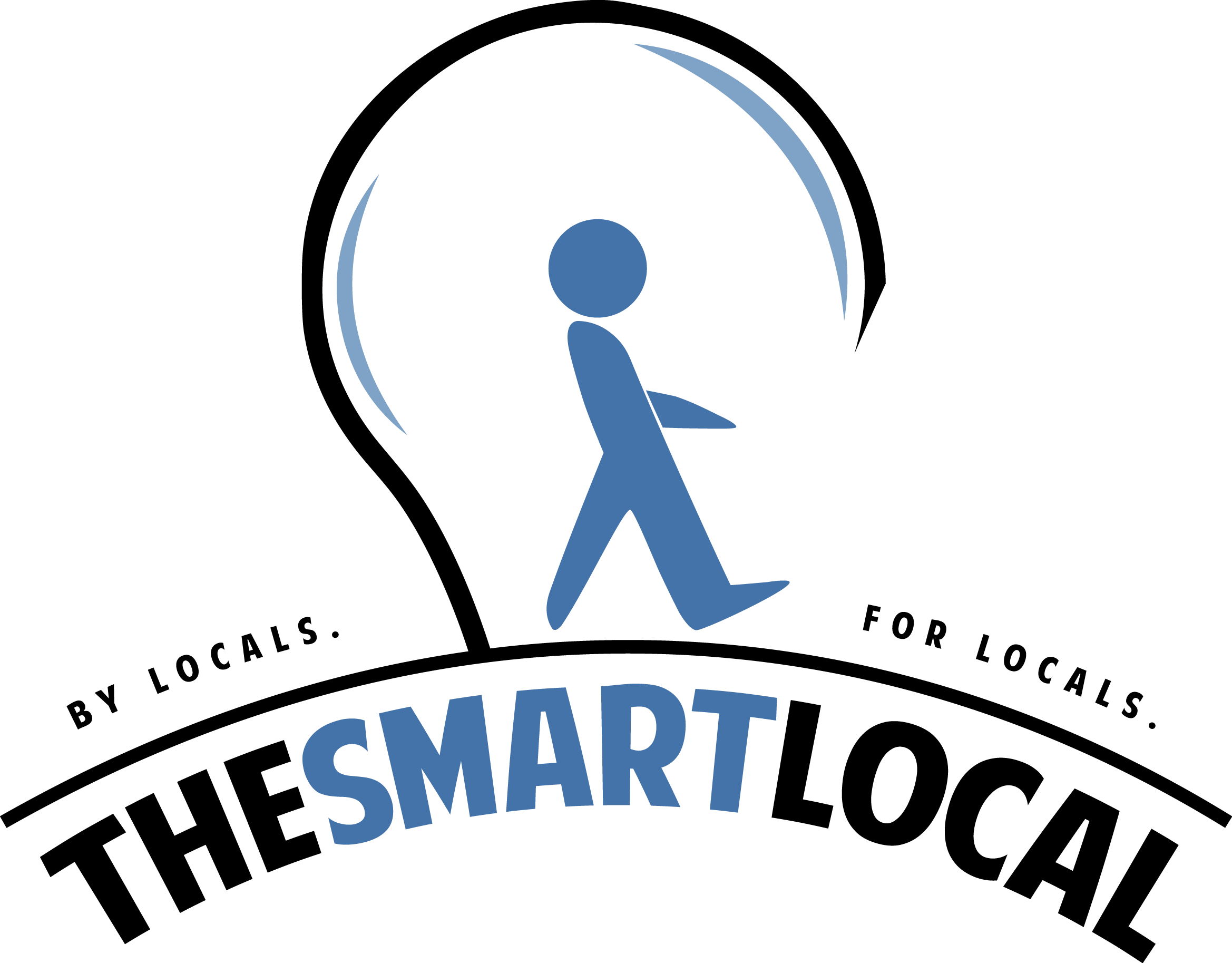 Drop us your email so you won't miss the latest news.