Red Hot Chili Peppers live in Singapore 2023
---
Music fans, we know what a relief it has been now that live music festivals, gigs, and stadium-level concerts are back in full swing. K-pop fans, party people, and pop music fanatics have been appeased by the likes of Billie Eilish gracing our shores. And now rock music lovers are having their day too. 
On top of Guns N' Roses and Jack White to look forward to at the end of this year, it's time to add Red Hot Chili Peppers to your calendar for 16th Feb 2023, 8pm. Prep yourself for a big one at National Stadium, because this is one that'll tug at fans' heartstrings. 
---
First album & tour since the return of John Frusciante 
---

Image credit: @chilipeppers
This isn't the first time RCHP has graced Singapore's shores, of course. Just before Covid hit, the band was a headliner at the 2019 Singapore Grand Prix. While their set saw a packed-as-heck Padang filled with fans from all over the world, we all knew one thing was missing: iconic band member John Frusciante. 
Well, the guitarist is back and now touring with the band for the first time since 2009. Not only can we expect classics from their Blood Sugar Sex Magik, Californication, and By The Way eras, but they'll also be jamming out to tunes from their new and snazzy 13th album, Return of the Dream Canteen. 
RHCP's latest single Tippa My Tongue.
This also happens to be their first studio album with Frusciante since 2006. Don't hold back those sniffles, guys. 
To top it all off, they're releasing another album, Unlimited Love, in April 2023, so we can anticipate some much-needed live previews during the concert. 
---
Pre-sale starts 2nd Nov
---

Image credit: @chilipeppers
Okay, we see you whipping out your calendar, so here's the lowdown on the ticket sales. Tickets will be priced between $138 and $328, excluding booking fees, and will go on sale to the public on 4th Nov 2022 at 10am on the Ticketmaster website. Tickets will also be available at any SingPost outlet. 
But hardcore fans can get a headstart thanks to the following pre-sale releases: 
PayPal pre-sale:
Date: 2nd Nov 2022, 10am – 3rd Nov 2022, 11.59pm
Where to buy: Live Nation website
Live Nation pre-sale:
Date: 3rd Nov 2022
Time: 10am-11.59pm
Where to buy: Live Nation website
You can also check out this deal for Red Hot Chili Peppers Singapore.
RHCP fans, we don't need to tell you what to do next. So gear up for 16th Feb 2023 because we're gonna be moshing to our favourite rock foursome all night long. 
Ticket sales: From 4th Nov 2022, 10am onwards
Price: From $138 onwards
Contact (ticketing): +65 3158 8588 | Ticketmaster | SingPost outlets
---
Cover image adapted from: @chilipeppers, @chilipeppers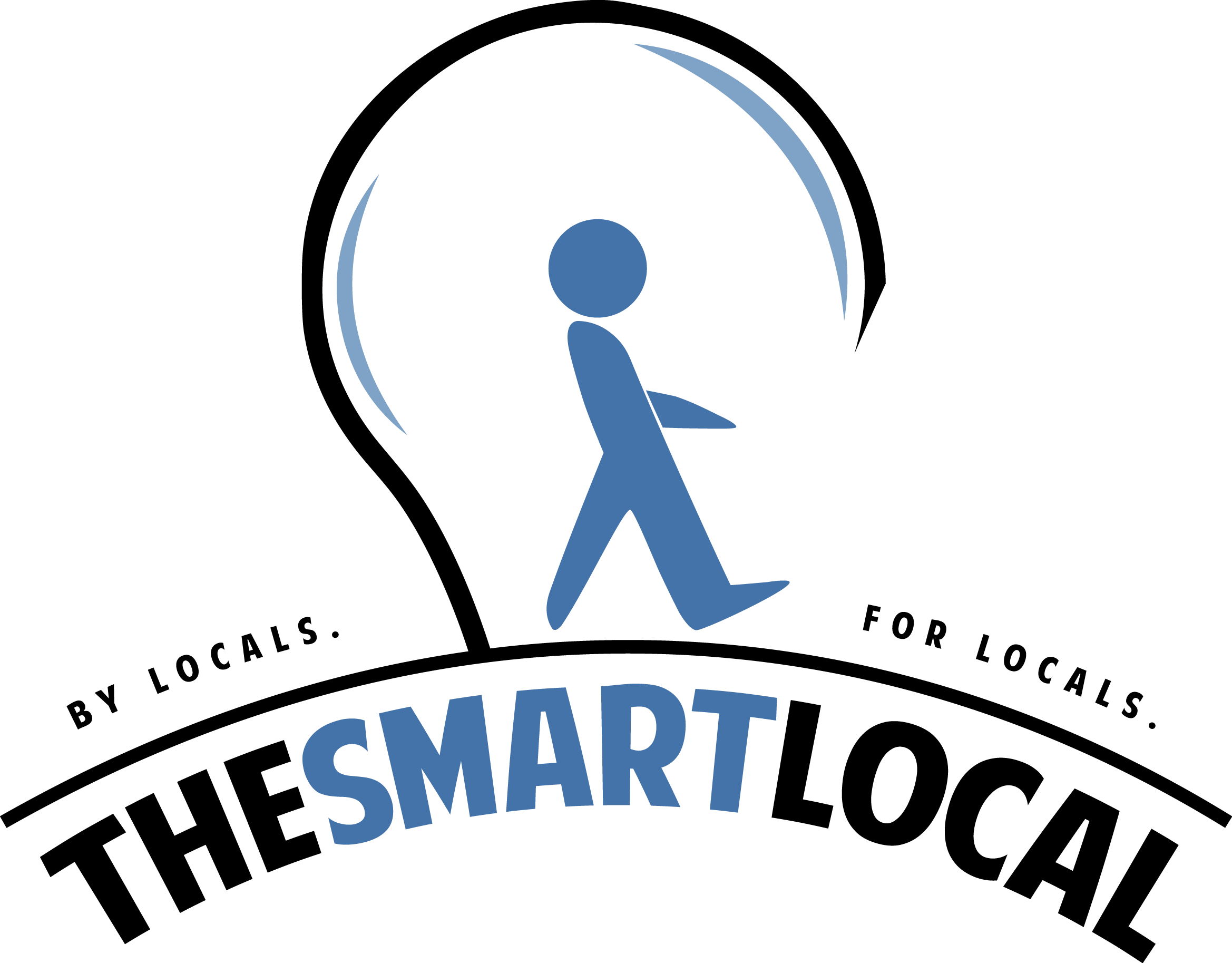 Drop us your email so you won't miss the latest news.