Share your thoughts on Budget 2018 with REACH
Let's face it: when it comes to Singapore's Budget, the section we probably care most for is the GST Voucher part. Carbon Tax? Community Silver Trust? Ain't got time fo' dat…or so I thought.
Like it or not, as you get older, you slowly realise the need to know about policies that'll affect your life. And if you have any grievances or queries, it's doubly important to let them be heard. That's where REACH comes in. Just give any feedback you have about the Budget 2018 whether through Facebook, SMS, or a dialogue, and the agency will convey it to the government unfiltered.
Here's how it's done:
Raise questions on the Budget 2018
Image credit: REACH
There are 2 types of people who react to Budget policies: the "bo bian lor" and the "I feel so strongly about this that I'm gonna make a lengthy online post about my thoughts."
Regardless of your camp, REACH is your best option to raise your doubts and questions in a civil manner; whether it's a healthy discussion at a dialogue or a brief question on Facebook.
Use REACH via multiple platforms, online and offline, like Facebook and Listening Points
REACH has many avenues, online and offline, to express your thoughts. So you don't need to be a keyboard warrior to let your voice be heard. If you prefer talking things out directly to gain a better understanding of issues, head down to their Listening Points which includes locations like NTU, Tampines, and Teck Whye Market Square.
These open-concept feedback booths enables you to have 1-on-1 face-to-face discussions with REACH staff, and are scheduled to go on till 4th March 2018 all around Singapore.
Other available channels include:
Have your say in Singapore's growth with REACH
Image credit: REACH
One of the biggest misconceptions I had growing up was that I didn't have a say when it came to deciding Singapore's direction of growth – just take it as it is and move on. With the reality of life in Singapore sinking in, issues like buying a house, GST hikes, and MediShield become oh-so-real that it's important to express my views so that the authorities are privy to our concerns.
By using REACH's many feedback platforms, young Singaporeans finally have an outlet to let the government know our thoughts about the Budget 2018 effectively.
---
This post was brought to you by the Ministry of Communications and Information.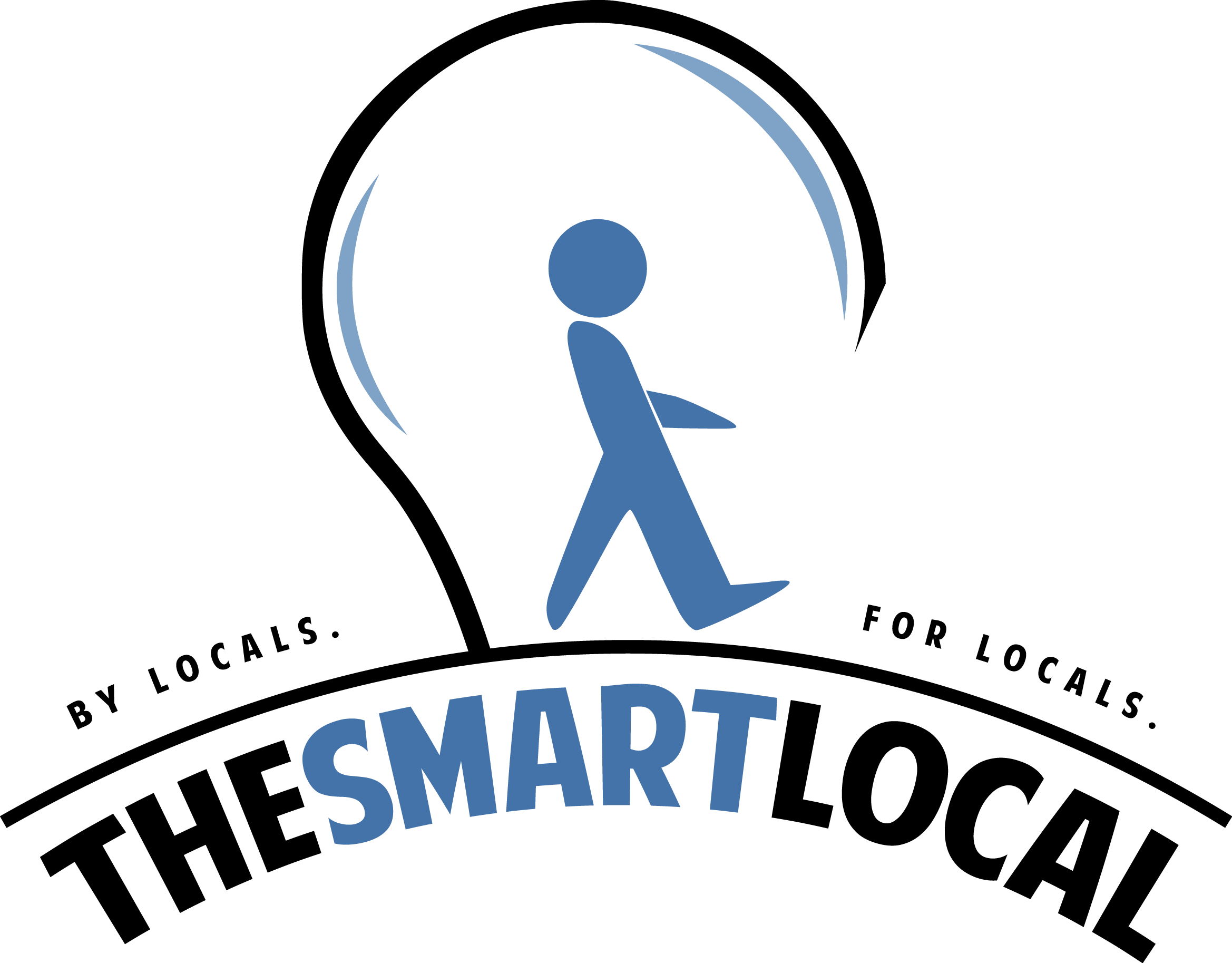 Drop us your email so you won't miss the latest news.