Mercure Singapore Bugis Staycation
We know what it's like when work just keeps piling up on our desks and we're in desperate need for a break – but wait, you're saving your leave for that faraway year end trip. In the meantime, unwind with a much-needed staycation at Mercure Singapore Bugis.
Maybe you're after loft rooms with super airy ceilings or an infinity swimming pool. The Mercure Singapore Bugis has all that, along with a rooftop sky deck where you can watch the sunset from. Here are our top favourite things to do:
Relax in your airy loft
The hotel's Executive Loft with queen bed and sofa makes us feel like we're in the glossy pages of an interior design magazine, especially when the space is designed with orange accents and floor-to-ceiling windows that let in an abundance of natural light. Peering out, you'll enjoy sweeping views of the Kampong Glam area.
And remember, it's a loft with two floors, so climb up the stairs and just hang out on the very ample-sized queen bed – like your average Sunday afternoon but with room service, pristine sheets and stellar views. No one will judge if you're still in bed at noon, so feel free to binge-watch your favourite season of Friends.
We particularly liked the high ceilings of the second floor – no need to transform into the Hunchback of Notre Dame so you don't hit your head here.
If the cosy interiors are making you feel sleepy, perk up with a cuppa in the comfort of your own room. There's no need to hunt down a 24-hour Starbucks for a coffee fix, just switch on the Nespresso machine* and slot in the complimentary capsules!
*Available in Executive Loft only.
Take a dip in an infinity pool
High in the sky with clear blue waters – that's how poolside living is at the Mercure Singapore Bugis. Their infinity pool is great for doing hardcore laps or dreamily floating on your back. Otherwise, dip your legs into the pool and enjoy the tingling feeling of cool water.
If swimming isn't your forte, there's a shallow pool off to the side and an outdoor jacuzzi for you to soak in. Otherwise, there's a compact 24-hour gym for those who don't want a break from their exercise routines.
There's also a row of sun loungers for those who are looking for something low-key – bring a book and a pair of sunnies, and your afternoon's good to go.
Enjoy views of Singapore's skyline from the rooftop sky deck
The hotel has a rooftop garden set on the 15th floor for you to admire the sweeping views – try spotting buildings like National Library and National Design Centre. It's also the perfect place to get a bit of sun and have a chill chat in the rattan chairs.
The best times to visit would be at dawn and dusk, when everything is bathed in a golden light.
Tip: The best times for a chat on the rooftop sky deck will be just before the sun sets, to watch the skyline's vivid colours change into night.
Feast on modern Cantonese dim sum at Song Garden
With two restaurants, there's certainly no shortage of food at the hotel. Song Garden is one of the two, serving up Cantonese food dishes with a modern twist.
We tried a few of their dim sum dishes – their Truffle Abalone Tart and Pan-seared Otah Siew Mai. Unlike the usual steamed siew mai, the Otah Siew Mai was filled with a mildly spicy fish paste, before being pan-seared and served slightly crisp.
Their Steamed Cheong Fun was also a dish we quickly lapped up since it came wrapped around generous chunks of prawn.
Opening hours: Mon to Fri: 11.30AM – 2:30PM, 6PM – 10PM, Sat to Sun: 11AM – 3PM, 6PM – 10PM
Telephone: 6521 9299
Lounge around with an Afternoon Tea tiered set from BARtistry@ONE22
If you're feeling peckish after dim sum, make your way to the hotel's lobby bar BARtistry@ONE22 for a lazy afternoon tea to whittle the day away.
Don't worry if you don't have a sweet tooth, their Timeless Indulgence Afternoon Tea Set ($25.90/pair) comes with a mix of sweet and savoury treats such as pandan-infused Creme Brulee and beef sliders.
For those of you who'd like to get a bit fancy, try some freshly-baked scones with jam and clotted cream.
Afternoon tea: Mon to Sun: 2PM – 5PM
Telephone: 6521 6296
Besides treating yourself to afternoon tea, take the chance to enjoy a glass of wine in the comfort of your hotel. The lobby bar also serves up a range of classic cocktails, wine, and beers.
Bar opening hours: Mon to Sun: 7AM – 12AM
Telephone: 6521 6088
Explore nearby cafes and quirky shops
You're in luck, there's plenty to amuse yourself with in and out of the hotel. It's hard to part with the cool aircon of your loft room, but Haji Lane's quirky stores and handicraft knick-knacks are just a short stroll away.
Explore the nooks and crannies of the colourful Kampong Glam area, and when you need a rest, find a cafe to sit down and watch the world go by. We suggest Brother Bird, for its mochi doughnuts that are topped with soft-serve ice cream.
On the way back to the hotel, you'll be sure to pass by Bugis Street Market. Known for its cheap shopping – 3 watches for $10! – you can find almost anything in the 800 or so stalls.
Affordable weekend staycation at Mercure Singapore Bugis
To escape the strains of everyday life, treat yourself to a stay at Mercure Singapore Bugis. Whether it's relaxing in one of their spacious loft rooms or lounging next to their infinity pool, this 4-star hotel lets you mash everything in your weekend wishlist into one affordable staycation.
Rates start from $188/night – a real steal for a staycay set in such a convenient location!
Bonus for TSL readers: You can enjoy a special price of $199 nett for a 1 night Signature Loft Room with breakfast and afternoon tea for two. To book, please email HA0D7-RE@accor.com and quote "TSL" to enjoy this offer.
---
This post was brought to you by Mercure Singapore Bugis.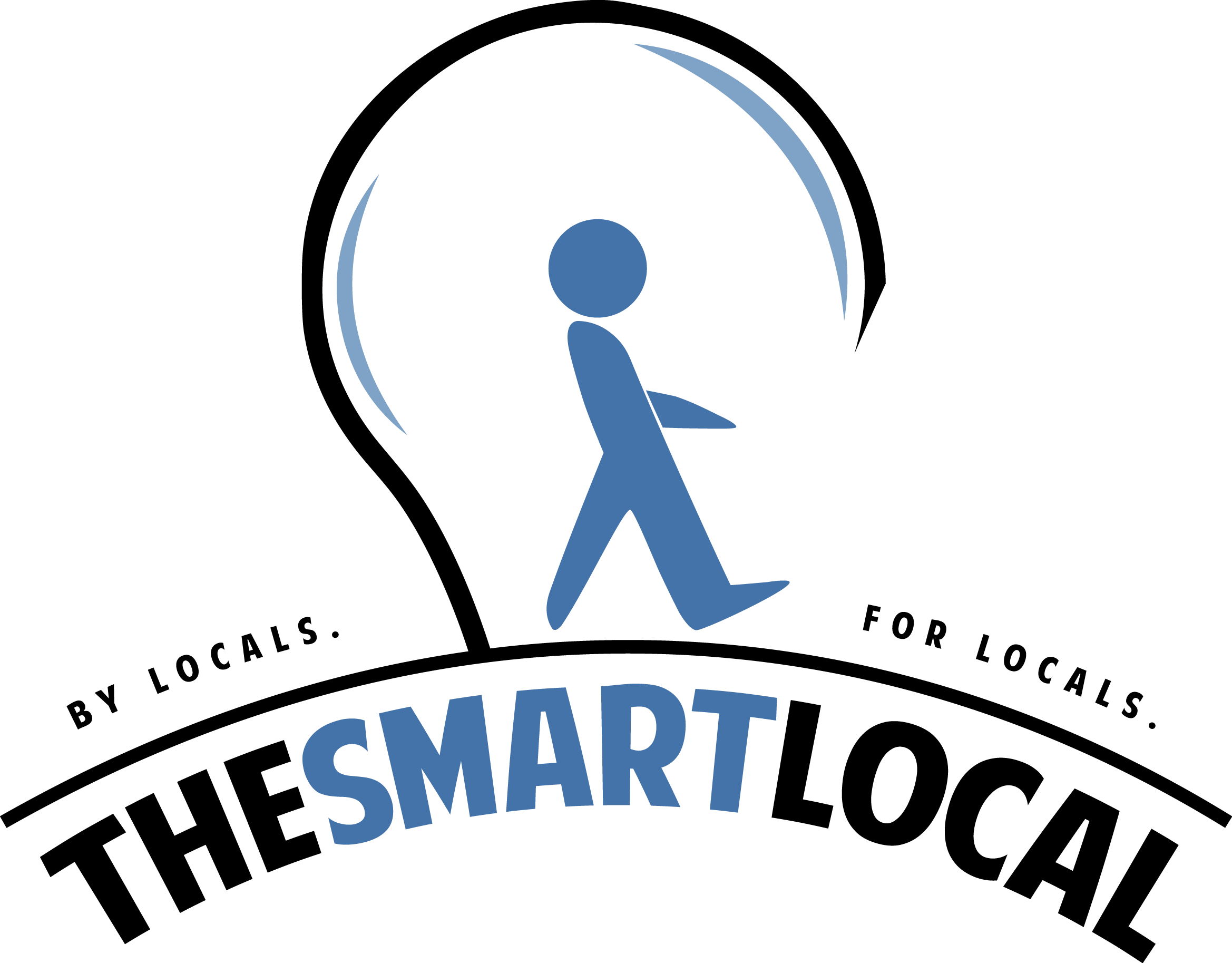 Drop us your email so you won't miss the latest news.