Low light photography tips at Rainforest Lumina
---
While natural lighting is a popular bff of many photographers, it doesn't mean you have to shy away from getting pics for the 'gram once the sun sets. If you've only been flexing your photography skills during the day and golden hour, venture out of your comfort zone and into the darkness with a trusty camera to try your hand at low light photography.
To find out the best ways to conquer CMI lighting to get chio photos at night, the team dropped by Rainforest Lumina's gorgeous night set-up at Singapore Zoo to bring you this list of tried-and-tested tips:
---
1. Try long exposure shots for the focus to be on you
---
As Ariana Grande once sang: Focus on me! But in a busy city like Singapore, that's easier said than done. Whether you're hanging out at town or visiting an exhibition, you're bound to capture passing photobombers in your photos – intentionally or otherwise. 
Similar to the photos of neon light trails made by passing cars on the roads at night, you can turn the flurry of background movements into an intentional blur with a long exposure shot. 
Get your personal photographer friend or instaboyfriend to play around with the camera shutter speed starting from 1/60, and slowly work their way up until the background turns into a blurry haze. This will allow more light to enter the lens for a clearer and more contrasting picture.
ISO: 5000
Aperture: F6.3
Camera mode: Manual
Shutter speed: 1.3 seconds
---
2. Use a close-up light source to get an artsy effect
---
We're no strangers to the common IG pictures of people draped in fairy lights on our feed, with most of them pulling off an artsy end product. Well, if you've ever wanted to try it for yourself, skip the fairy lights and put your own twist to it instead.
The simple trick here is to find a light source and position yourself to face the light – the closer the better. Your face will be illuminated instantly, with the shadows working for you and not against you once night falls.

Look for coloured lights to get a more obvious tint
ISO: 5000
Aperture: F1.4
Camera mode: Manual
Shutter speed: 1/100 seconds
---
3. Create an aesthetic bokeh background using surrounding lights
---
Whether it's city lights or storefront signs, there are clusters of light sources all around you. The further you are from them, the blurrer your background will be. Plus, the colour of your light source will translate into vibrant orbs in your photo.
To let the bokeh effect steal the show, find a backdrop that's filled with bright lights. The lights coming together in an aesthetically-pleasing blur will add an enchanting touch to your night shot. 
ISO: 4000
Aperture: F2.2
Camera mode: Manual
Shutter speed: 1/30 seconds
---
4. Transform your phone into a makeshift glow stick to create light paintings
---
If you've never tried light painting, you're missing out on a ton of fun – and an epic photo op. As its name suggests, all you need is a light source on hand as a "paintbrush", such as a flashlight. To make things easier, grab a screenshot of a screen of your desired colour, open up that image to create a light painting in your desired colour. Alternatively, experiment with mobile apps like Light Paint (iOS) and Lightbrush (Android) for more variations.
Grab a friend and let your creative juices flow!
Tip: Move around quickly and keep the light source as far from yourself as possible to prevent stealing the limelight from your painting. 
ISO: 400
Aperture: F9
Camera mode: Manual
Shutter speed: 30 seconds
---
5. Cover your camera flash with coloured tape for a soft ethereal vibe
---
Contrary to popular belief, taking pictures with the flash function on doesn't always leave you an overexposed mess. In dark times, it can be just the thing to take a meh photo to the next level. 
Here's a trick: Simply take a piece of transparent plastic scotch tape and colour it in with quick-dry markers of your choice for different hues. 
Placing the tape over your camera's flash will not only diffuse the bright light but also create a dreamy vibe for your photo.
For a larger camera flash, an everyday red plastic bag will do the job just as well. To get a more obvious red tint, double wrap the camera flash attachment.
ISO: 320
Aperture: F1.8
Camera mode: Auto (iPhone)
Shutter speed: 1/15 seconds
---
6. If all else fails, turn grainy photos into moody b&w pictures
---
It's no secret that low-light situations and grainy pictures go hand-in-hand most of the times. For times when your low-quality photos are beyond help, turn them into black and white photos for a moody feel. What you'll end up with is a cool #dramaqueen moment captured on screen.
ISO: 51200
Aperture: F2.8
Camera mode: Manual
Shutter speed: 1/80 seconds
---
Capture unique photos in the dark at Rainforest Lumina
---
This array of IG-worthy photos were shot entirely at Rainforest Lumina, an enthralling 1KM night trail that takes you through over 10 interactive zones at Singapore Zoo. Back for a second season with upgraded zones, it's the perfect opportunity to drop by with your kakis and family to experience it in full swing.

Walk through the curtain of vines at the Entrance Arch
Begin your journey as you pull the vines aside and step into the whimsical world of Rainforest Lumina. From there, you'll get to witness the rainforest come to life with lights, sound and a little bit of magic. 

Vibrant personality wristbands at the Garden of Virtues
At the Garden of Virtues, you'll get to pick up a wristband of your choice from a circle of woven baskets. Beyond their colourful allure, the wristbands are split according to the 8 characteristics of the Creature Crew animals like Waja the Pangolin and Maya the Orangutan. 
Each representing a specific virtue such as courage, creativity and passion – choose the spirit animal that you relate to the most. 

Wake the hologram animals up with your voice
Sing your heart out through the microphones at Sing Like An Animal and watch as your voice activates the animal projections before your eyes. 
Go wild at the Play Like An Animal zone by hopping on the neon lily pads. As you jump from one lily pad to the next, a hidden Creature Crew animal character will leap up from the forest bushes to greet you.
From now till 9th February 2020, switch up your weekend plans and head down to Rainforest Lumina for a multimedia night walk on the wild side. Jio your friends and enjoy their limited-time Two-to-Go Promo at $29 (U.P. $36). May these photos serve as inspiration for you to serve looks on your visit!
To put these 6 tips to good use, simply share your most creative night shots taken at Rainforest Lumina on the 'gram by 19th January 2020. You'll stand a chance to win a free pair of Singapore Zoo Admission tickets and Wild Discoverer Tour worth $154, simply by including the hashtags #RainforestLumina and #ZooDaytoNight to your post.
Rainforest Lumina
Address: 80 Mandai Lake Road, Singapore 729826
Opening hours: 7.30PM-12AM, Daily
Telephone: 6269 3411
Website
---
This post was brought to you by Wildlife Reserves Singapore.
Photography by Pichan Cruz.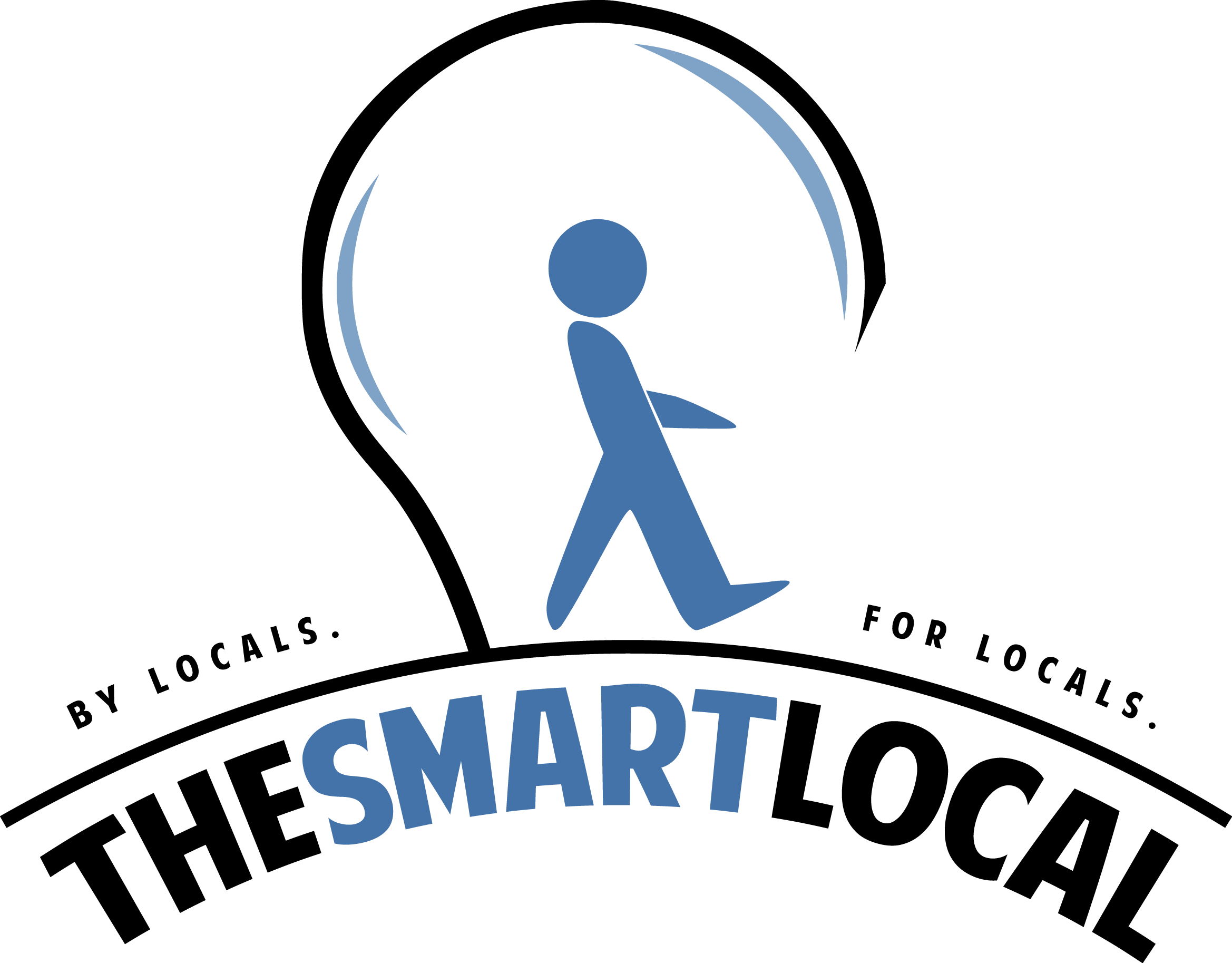 Drop us your email so you won't miss the latest news.