Qool Weekend staycation at The Quincy Hotel
Staycations are beautiful windows of bliss in an average Singaporean couple's life. So it's no wonder we hesitate to budge even an inch out of the hotel – blame it on the mentality of "maximising" money, or the refusal to step out and face the reality that you're still in Singapore.
But hey, you can only watch so much Netflix in your room. So if you'd like to embrace hotel hermit-dom, consider a Qool Weekend staycay at The Quincy Hotel that's packed with couple-friendly activities.
The hotel is a mere five minutes walk from Orchard Road, but you won't feel the need to step out the door when there's such an impressive lineup of activities in store. Here are our top five highlights:
1. Party it up at Friday night Silent Disco
With these colourful headphones, he can listen to Kanye, and she can listen to T.Swift. No drama there.
If you're too nua to go to the club, well, let the club come to you. Bop to the music that only you can hear at Quincy's Silent Disco night on Fridays, 9-11pm*. This is one party where couples with wildly differing music tastes will leave pleased as you can pick from different channels spun by three DJs.
*Held twice a month from Nov 2017 to Jan 2018: 10 Nov, 24 Nov, 8 Dec, 22 Dec, 12 Jan, 26 Jan.
Which DJ will you pledge solidarity to?
As for those who need to loosen up a little before busting those moves, pre-drink with free Evening Cocktails daily, 6-8.30pm*! Toast to the fact that when you're done partying the night away, there's no hassle of getting a cab or dealing with cranky taxi uncles.
* For participants of the Qool Weekend Silent Disco from 9-11pm, the first drink is complimentary.
2. Play with donut floats or catch a movie by a rooftop infinity pool
Admit it – infinity pools are great backdrops for that pensive shot of you peering over the horizon.
But besides taking a dip or showing off your back view, we'd recommend something else for a sweet romantic staycay. Literally – think donut floats "topped" with chocolate, strawberry and sprinkles.
But if floating on dessert isn't your thing, don't retreat to your room to watch online movies just yet. Not when you can go bigger and better with the hotel's poolside movies screenings on Saturdays, 9pm!
From day…
…To night!
It's the perfect excuse to cosy up with the GF/BF right beside the pool – now illuminated by LED lights in an ever-changing kaleidoscope of colour.
Tip: Fitspo souls, work out at the poolside gym to get your bod bikini-ready. Alternatively, take a late-night dip as the pool is open 24/7. Nua partners can also chill out in the steam room and sauna nearby.
3. Attend a next-level cookie baking class in a hotel
Couples looking to upgrade themselves into husband and wife material, this one's for you. At The Quincy Hotel's Qookielicious class, you'll learn how to make cookies that are worthy of being V-day gifts.
This session on Saturdays, 3-4pm is set right within the hotel and is included as part of the staycation package – so no exorbitant fees like that of outside classes. And in case you're clueless, a professional chef will take you through the process step-by-step and share tips too!
Pointer 1: Whip the dough from side to side rather than in a circular motion.
After the cookies are freshly baked, you'll face the true test of creativity – decorating 'em. Your plain vanilla cookie's the canvas, and you'll be given icing tubes in rainbow hues to personalise your edible masterpiece.
Pointer 2: Have an idea of what you want to draw. Else, you'll end up with a random Smurf house.
In case you couldn't tell, that is a tie-dyed flower and a butterfly. We're really not talented.
Once the icing's done, bring these babies home – and don't let anyone tell you they're ugly.
4. Indulge in breakfast and all-day light refreshments
For me, what makes or breaks a staycation is the hotel breakfast. For that, I'll get up bright-eyed – even without any coffee – and expectant that I'll be treated to a delicious spread.
And boy, was waking up early worth it. The breakfast is available from 6.45am-10.30am and had everything from local dishes like char kway teow, to cereals, pasta, and salads.
Even if you prefer to sleep in, you won't need to hunt for food outside the hotel grounds. The hotel's pantry serves all-day light refreshments from 12pm-8.30pm, so if you really want to, you can settle breakfast, lunch and dinner without even spending a dime!
5. Wind down with a relaxing bubble bath
Nothing says pampering quite like a long soak in the bathtub. To realise your "lady/gentleman of leisure" dreams, you'll get a complimentary LUSH bath bomb to take your bathtime from functional to sensual.
Look at this adorable ladybug bubble bar! Smelled lovely too with hints of geranium and peppermint.
Just pop this little fella into a full tub, and watch it bubble up into a moisturising and fragrant foam.
Pamper yourself with Le Labo bath and body amenities – they're unisex and are little luxuries that hail all the way from New York!
There's also a sleek shower area if you need to wash up further. Correction: rainshower.
BONUS: Hole up in your room with free in-room snacks and amenities
Even with many exciting in-hotel activities, we can't talk about a staycation without mentioning the hub of nua – a.k.a your rooms. As part of the Qool Weekend Package, you'll enjoy a super spacious Studio Room, with choice of Single or Double beds.
And for those who love to snack endlessly in your rooms, hear this: the in-room mini-bar is totally complimentary! So no worries about accidentally moving something in the mini-fridge and paying for it.
Free and replenished daily!
Playlist for "party in your room" moments
Set the mood for some romance with the in-room speaker or make unlimited local calls from a Quincy Handy mobile that you can even take out of the hotel (although why would you). To round up the freebie parade, there's also unlimited WiFi and FREE laundry services*!
*With min. stay of 2 nights
Give your loved ones a treat this weekend at The Quincy Hotel
With comfy rooms, couple-friendly activities and food all day long, it took massive willpower to leave Quincy when check-out time rolled around. During our stay, we spotted groups of friends and couples celebrating birthdays and anniversaries – and they've got it right: a stay sure makes for a grand gift idea.
Hey, it's a gift that keeps on giving. You'll be pampered, and busy people will love that there's no planning to do because everything you'd need is within the hotel. Factor in free breakfast, lunch and dinner for two, classes, Silent Disco, plus saved cab fares to Orchard – it all adds up to one unbeatable staycay deal.
So give yourselves a treat and pop by this quirky, stylish hotel for a weekend like no other!
The Quincy Hotel
Address: 22 Mount Elizabeth, Singapore 228517
Telephone: +65 6738 5888
---
This post was brought to you by The Quincy Hotel.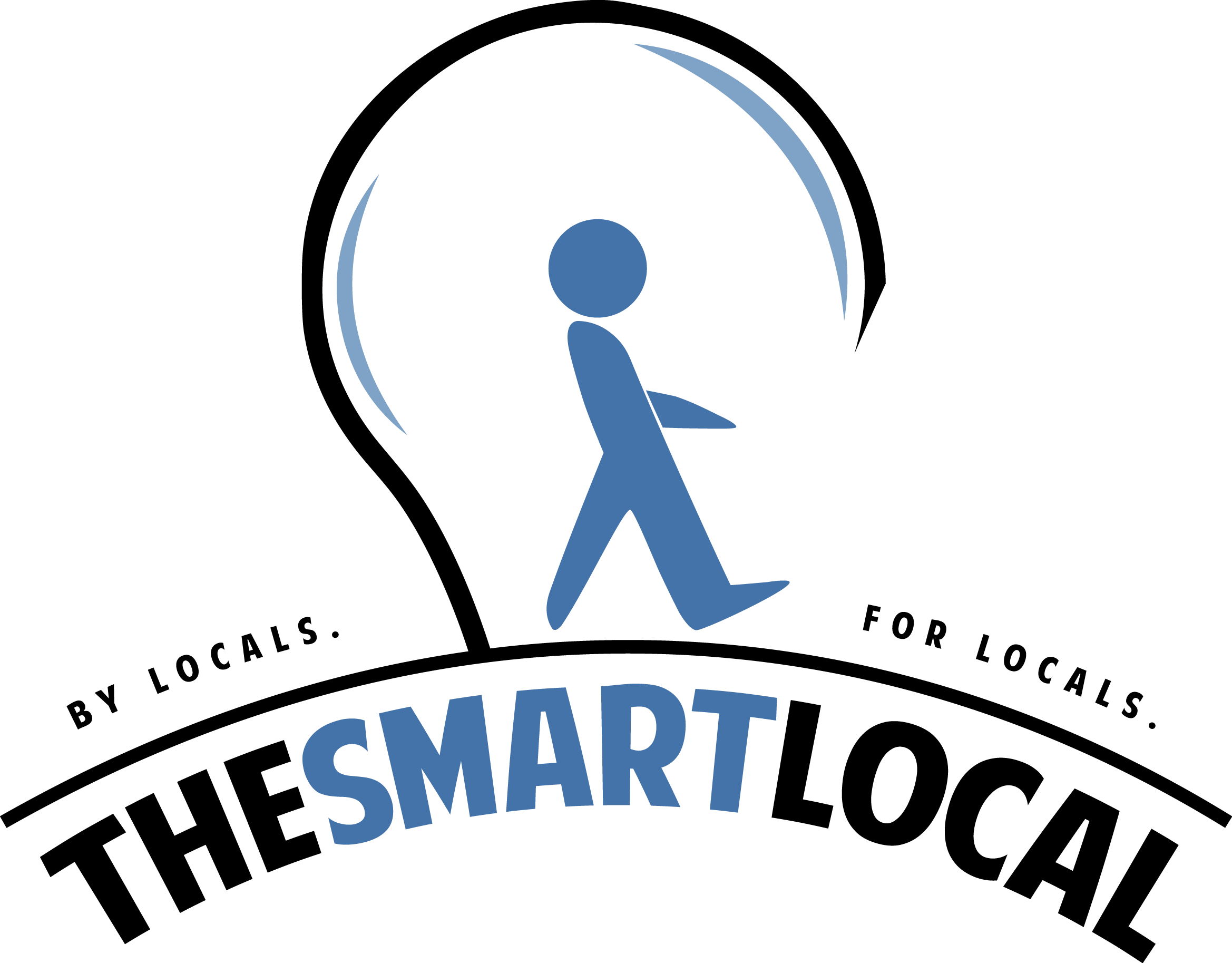 Drop us your email so you won't miss the latest news.