Christmas catering with Orange Clove
As December 25 inches ever closer, some of us are already thinking of playing – or have been "volunteered" to be – organizers of our annual office Christmas dinners. But whipping up a hearty meal to fill the bellies of ravenous guests or trying to rally the troops for a potluck proves to be a nerve-wracking experience for most – let's not even mention the monstrous clean-up after.
Rather than sweating it out in the kitchen or bringing your entire office to a restaurant, this year, bring the party to you with Orange Clove's 4 specially designed festive buffet menus headlined by Celebrity Chef Eric Low.
Sink your teeth into some exquisite festive dishes
With prices ranging from $20 to $42 per guest for a party of 30 guests or more, catering from Orange Clove will cost roughly the same price as eating out. So instead of jostling with other people for space and the waiter's attention, enjoy some fine dining right in the comfort of your own workspace!
Their Christmas menus include Spirit of Christmas ($20/pax, min. 40 pax), Merrymakers of Yule ($25/pax, min. 30 pax), Season of Gaiety ($32/pax, min. 30 pax), Joyous Revelry ($42/pax, min. 30 guests).
If you're wondering what festive delights await, here are some of Chef Eric's 6 exclusive dishes for Orange Clove that are available across all 4 Christmas menus:
Rosemary & Smoked Paprika Baked Chicken with Double Mustard Cream Sauce
No Christmas lunch or dinner is complete without a meat dish as the highlight. Besides traditional roasted turkey, relish in Orange Clove's Spanish-inspired baked chicken.
These juicy, tender pieces of chicken are marinated with smoked paprika, homemade Dijon mustard sauce made with grainy mustard and cream, and drizzled with rosemary. Every bite is a medley of spicy, tart, and savoury flavours that will leave you pining for seconds.
Even for the pickiest of eaters in your guest list – except the herbivores – you can't go wrong with chicken, and definitely not with this mouth-watering dish.
Chef Eric's Special Vietnamese Jackfruit Salad with Poached Prawns
Salad doesn't always = an assortment of boring leafy greens drizzled with thousand island sauce. Chef Eric's Vietnamese-inspired salad is tossed with poached prawns and sweet, juicy sliced jackfruit. Unconventional, but completely refreshing and palatable.
Besides its unusual ingredients, this salad is also served with a special dressing of fish sauce and palm sugar, and topped off with coconut cream.
If you're a fan of sweet salads rather than the usually mildly savoury ones, I'd recommend opting for this as your starter. Otherwise, check out the next dish, the wasabi crabmeat salad.
Cold Salad of Roasted Pumpkin with Wasabi Crabmeat, Toasted Kernels, Coral Greens & Yellow Frisse
Along with the sweet chunks of roasted pumpkin and the crunchiness of the toasted pumpkin seeds, this salad boasts a unique wasabi mayo crabmeat that's not too spicy, yet retains a distinct wasabi flavour that provides a tasty contrast to the rest of the dish.
For those who love a good dose of wasabi, this is your jam. But even for me, who's not one for the stinging spice of wasabi, the spice level of the crabmeat works.
Trilogy of Brussel Sprouts, Yellow Zucchini, Carrot with Homemade Thai Inspired Peanut Sauce
The star of this dish – Chef Eric's homemade spicy peanut sauce – tastes like a blend of red and green Thai curry, and is actually inspired by a local dish, Gado Gado. Generously drizzled atop a colourful medley of vegetables like zucchini and brussel sprouts, the sauce adds a depth of flavour to an otherwise ordinary veggie dish.
I, for one, absolutely loved the peanut sauce, and as someone who usually skips vegetable dishes, I even went back for seconds.
Long Grain Spanish Inspired Baked Rice with Sausages & Trio of Bell Peppers
If you're a fan of paella or biryani, this fluffy long-grained rice infused with Spanish-inspired flavours will be a treat for your tastebuds. Every mouthful is bursting with savoury, sweet, and spicy flavours, a result of the 3 different types of bell peppers and a generous serving of sliced sausages.
Every buffet needs a rice dish, and spending your carb quota on this would be way more worth it than spending it on plain white rice or Chinese-style fried rice.
Cajun Style Oven Baked Snapper Loin with Romesco Sauce
Encased in this cajun-seasoned baked outer crust, you'll find succulent and perfectly cooked snapper fish that melts in your mouth with every spoonful.
Pair it with some creamy and tangy romesco sauce – a blend of nuts, paprika, tomatoes, and olive oil – and experience taste-bud-tingling satisfaction. This sauce doesn't consist any starch so you can pile it on without worrying about it filling you up before the end of the meal.
As someone who loves cajun-anything, this fish dish is up there with one of my favourites, especially for parties with pescatarian guests.
Mini buffets and party packages for intimate gatherings
In addition to their Christmas dishes, these buffet tables come with 10/10 Christmas-sy decorations, complete with tinsel and ornamental baubles lining the tables and red and green velvet table cloths to blend in with the rest of your office's Christmas decor.
Opt for Orange Clove's thematic setup to complete the festive atmosphere.
On the other hand, if you're hosting a slightly smaller party of 15-20 people, opt for Orange Clove's mini buffets or a party pack.
Their Sparkling and Celebratory Mini Buffet ($15.99/pax for min. 20 pax, $18.99/pax for min. 15 pax) consists of an 8-course spread, including meats like Honey Baked Chicken Ham with Pineapple Glaze Sauce, finger food like mini Soon Kuehs, and fruit cocktails for dessert.
Or for more intimate parties at home, try their 8-dish Jubilant Party Pack ($289 per set), including a whole Oven Baked Rosemary Infused Chicken, Honey Glazed Chicken Ham with Tangy Pineapple Sauce, and Thai Stir Fries Prawn. This set feeds 8-10 people.
Also, good news: if you're among the first 50 orders of any of Orange Clove's 4 Christmas buffet menus, you'll be entitled to a complimentary Mrs Claus Treat* – Orange Clove's Earl Grey layer cake (U.P. $68), and a $100 voucher for your next catering order. All you have to do is quote "OCTSL" upon order!
*Note: With a minimum spending of $1000 before GST. Not valid with other Christmas promotions.
Whether you're planning an intimate gathering of family and friends at home or a huge office party this Christmas, Orange Clove has you covered with some unique dishes catered right to your doorstep.
---
This post was brought to you by Orange Clove.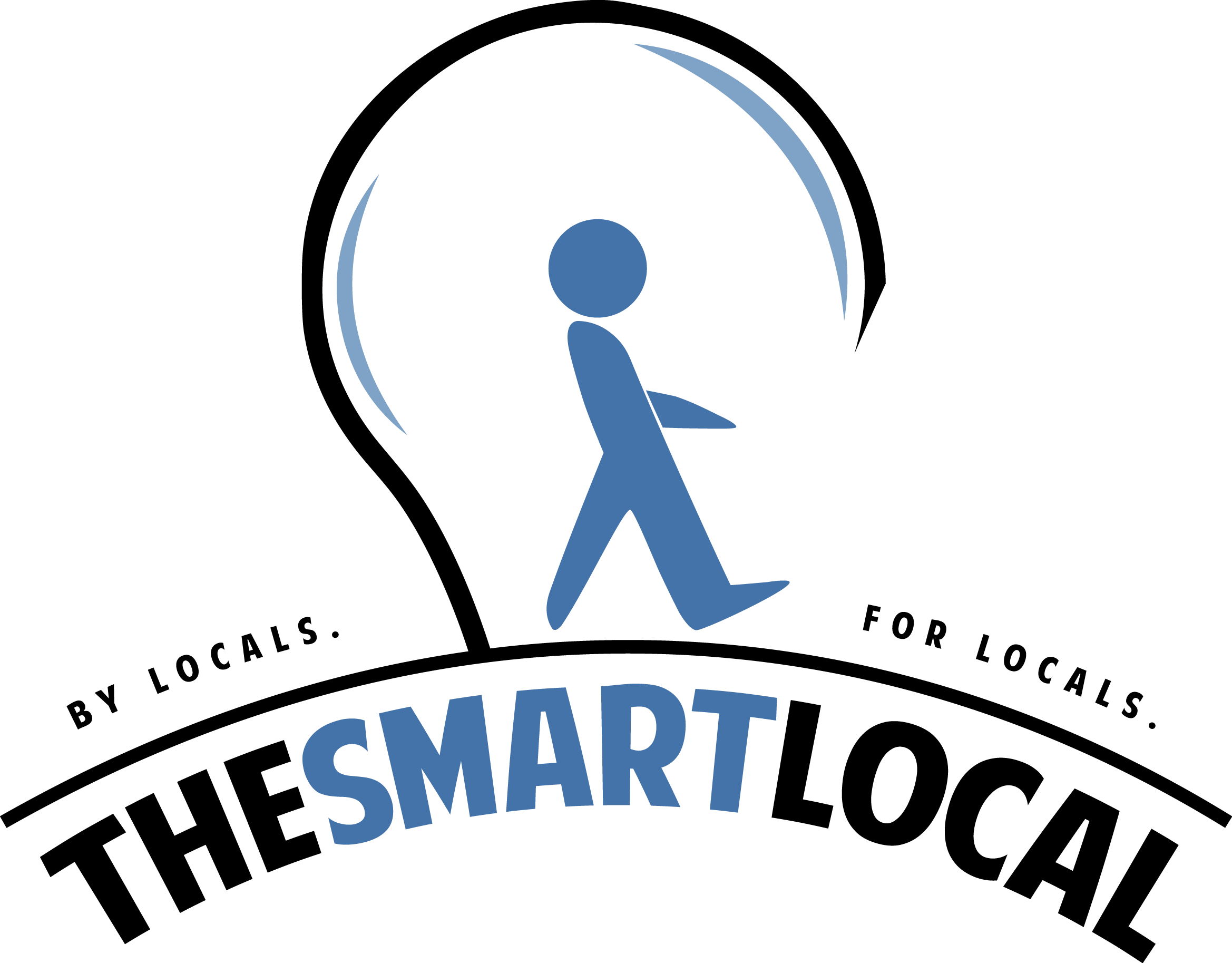 Drop us your email so you won't miss the latest news.