Best Food At Queen Victoria Night Markets
When I first came to Melbourne, the top of my to-do list was to hit up and explore every single and farmers market. Naturally, it was the food that attracted me after images of mouthwatering eats and fresh produce were thrown at me that had me drooling with envy.
However, there's only so much one can stomach and as much as I would have loved to eat everything there, one has to be strategic! Here is a list of 10 must try foods to have at Queen Victoria Market.
1. Hammer and Tong – Soft Shell Crab Burger
This store easily had one of the longest queues, but the wait is worth it! This was easily one of the tastiest burgers I had, and that's saying something considering I'm not a big fan of soft shell crab.
The pillowy soft brioche bun was delightfully sweet, with a fluffy texture that complimented the salty, crunchy crab. There was nothing amazing about the slaw but it does balance out the taste. The definite winner would have to be that luscious golden sauce that coats every bite and the buttery crunch of the toasted edges. A must try!
2. Simply Spanish – Paella
The massive pans of paella cooking in the background are enough to entice anyone into buying a plate. The seafood broth soaked all the way through the rice and each bite felt as if you were tasting the ocean. The seafood was definitely fresh and succulent, however my only gripe was that half my plate was cold, which made the rice slightly clumpy. My advice, try to ask them for a fresh plate.
3. Overdosa – Vegetarian food
This is a perfect stalls for vegans or vegetarians! In case you are wondering, dosas are basically crispy lentil based crepes typically stuffed with a range of vegetarian fillings such as potatoes, chickpeas, more lentils etc and often accompanied by some kind of sauce.Whats more, they are gluten and dairy-free so anyone can enjoy them! They are a relatively new stall but have already taken over the hearts of many locals.
My personal favourite was the classic potato marsala as it had chunks of potato and still retained a bite to them. The lentil poppers were crispy on the outside and light on the inside and went along perfectly with the date chuntney; a perfect balance of sweet and savory.
4. Banjo's BBQ – Exotic Meals
From beef to kangaroo grilled to order, Banjo is perfect for the adventurous foodie. I did feel a little guilty whilst ordering a kangaroo burger with images of baby roos hopping about in my mind, but I was told it's pretty common in Australia.
They managed to cook a difficult meat well for it was tender and far from dry and tasted quite like chicken. It was a simple burger done right. Their sausages and fried nuggets were also excellently done and seasoned to a T. If you're game enough do give them a try. I guarantee you the dishes will be tasty.
5. Sri – Sri Lankan Food
There are two stalls selling Sri Lankan food at the market. Sri Lankan food is similar but different to Indian food. In my opinion, it is less spicy and more diverse. The stall inside the market is smaller and dishes up a common street snack-kottu roti which is similar to stir-fried prata, or a flat pastry that is usually fried. Please add their hot sauce if you order this, it completes the dish and takes it to a whole new level.
The stall outside has curries and rice and my favourite hoppers that taste delicious. The sides are crispy while the center is soft and doughy.
6. Wingmans – Buffalo Wings
Just pick the number of pieces you want, pick your sauce, and side! It's an extra $2 for the fries but it's well worth the money. Piping hot fries and crispy chicken slathered in homemade sauce — there's really no better combination. Their wings are tangy, tasty and tempting which makes them so hard to resist.
7. Hoy Pinoy – Filipino BBQ
Suckling pig, roasted pork belly, pork sausages, pork on a stick, it's basically pork galore with pigs roasting right in the front of the shop. They sell simple roasted pork crackling on rice to grilled skewers with banana ketchup.
Regardless of your choice, the meat is bound to be tender and juicy with the right amount of smoky char. The queue isn't short so just do yourself a favour and get a bunch at a go!
8. Taki's Balls – Donuts
Probably one of the newer stalls, Taki's balls serves up mini donuts on sticks! These bad boys have been taking over Instagram and Twitter with its perfect golden crusts and drizzles of warm Nutella or salted caramel over top!
The donuts are unbelievably soft and almost cloud-like with a crisp exterior. A perfect snack to munch on while exploring the night market. Head over early to avoid the queue and to get your serving of piping hot donuts.
9. Twistto – Tornado Potato
Don't belittle the humble potato, this fried wonder has a never ending queue and seems to be at every festival, fair and night market. Each potato is freshly peeled, skewered, battered and then fried on the spot. It's no surprise why this snack is a crowd pleaser.
10. The Dukes of BBQ – BBQ
No night festival would be complete without the quintessential succulent grilled meat, slathered in sauce. There was a massive lineup of festival goers all eager to get their hands on a piece of meat. The ribs and pulled pork are my favourites. The ribs were fall-off-the bone tender and packed with flavor. The best parts were the charred ends of caramelised meat.
Another way to savour this without the mess is to get the pulled pork which has even more sauce making it even juicer. What i love about this is that your meat is grilled to order and the food is definitely worth the wait.
Look Out For The Next Queen Victoria Night Markets
The Queen Victoria Night Market is an amazing place to spend the night with friends or family to kick back and enjoy the various performances, food and drinks. However, I recommend checking the Facebook pages of some stalls you're looking to eat from as the stalls do rotate. Whatever your interest, you're sure to find something to your fancy!
The Queen Victoria Night Markets are on from November 3 to March 25 in Summer and June 3 to August 26 in Winter.
Getting To Queen Victoria Night Markets
By Train
The Market is within walking distance of Melbourne Central Station (Elizabeth Street exit, head north) and Flagstaff Station (north along William Street).
By Bus
The Melbourne Visitor Shuttle goes to the Market for $5! Get off at stop 8.
By Bike
There is free bike parking in and around the Market. Major bike lanes leading to the Market run along Royal Parade and Victoria Street.
By Tram
Take the free City Circle tram. Get off at the corner of La Trobe and Elizabeth Streets and walk north to the Market. Catch any tram heading north along Elizabeth or William Streets.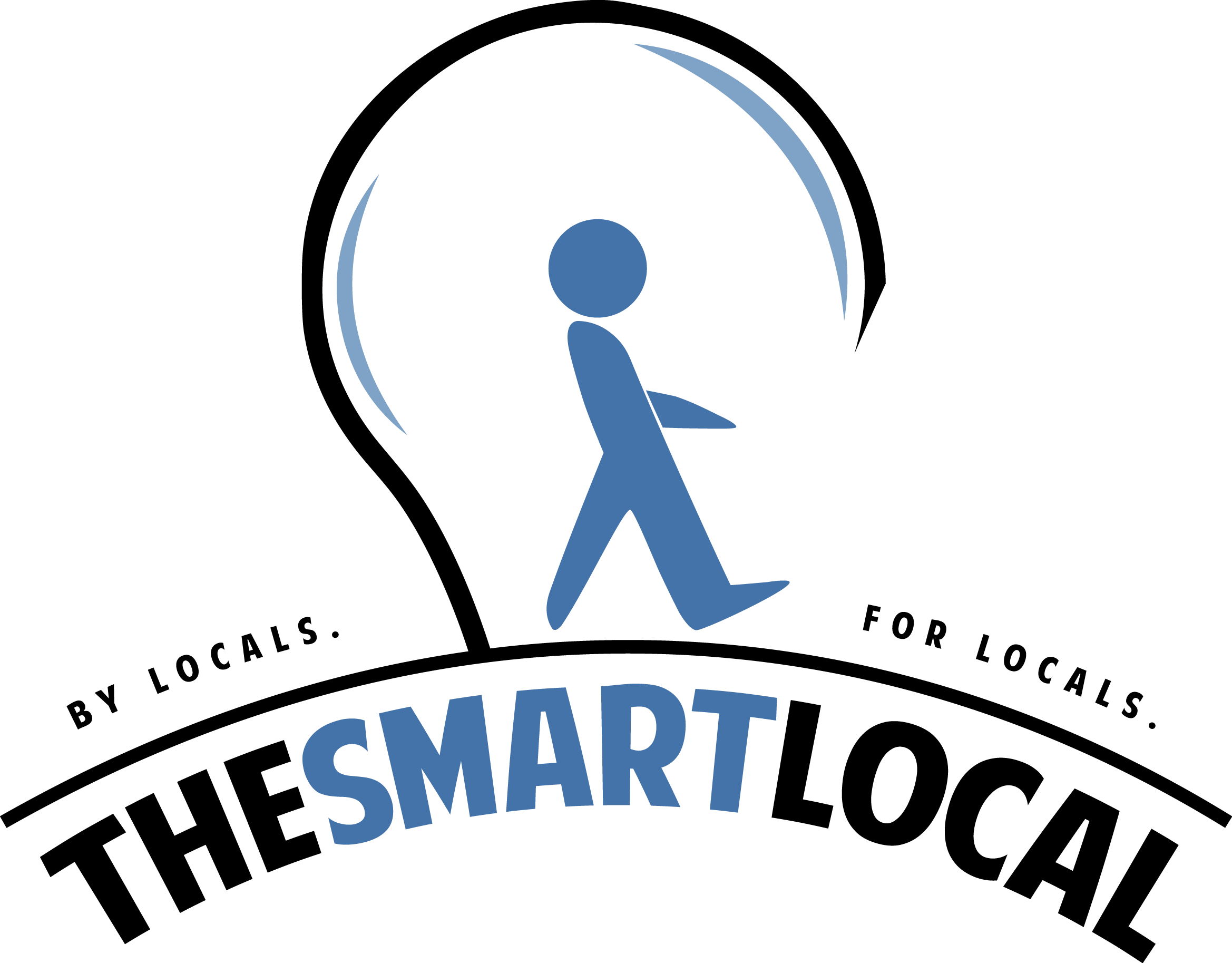 Drop us your email so you won't miss the latest news.