PSB Academy Open House 2022
---
The saying "the world is your oyster" rings true once you're done with your polytechnic or A-Level education. With a ton of options at your disposal, it can get overwhelming to sift through countless institutions and courses, especially when the next step could possibly prop you up for your future career.
If you're at this crossroad, you can find a wealth of info and advice at the PSB Academy Open House 2022. Happening on 2nd April 2022, the event will shed lots of light on their programmes for professional certifications, plus bachelor's and master's degrees from partner unis. Not to mention, you can cop rebates and win gadgets when you sign up for a course.
Here's what to expect:
---
Attend career talks from alumni & industry experts
---
University is probably the last educational institution you're going to attend before heading into the working world. So we understand wanting to be extra careful in choosing a course that is likely to launch your career.
If you're not sure what to do after you graduate, PSB Academy can at least share the possibilities and opportunities their degrees can offer with their career talks. You'll be able to learn more about their courses that are in partnership with universities from UK, Australia and New Zealand.

Hear from PSB Academy lecturers and industry experts during the career talks.
Image credit: PSB Academy
Lecturers from PSB Academy will share what to expect from the courses, while industry experts will also chime in on how to kickstart a career in your chosen industry. Some of the courses that'll be highlighted during the talks include Logistics & Supply Chain, Accounting & Finance, and Marketing & Communications.
As data analytics becomes a more lucrative career option, there will also be presentations on Data Science & Cybersecurity, Analytics for Non-IT degrees, and even an introduction to R Programming on-campus workshop.
These talks will be held online over Zoom, so you can tune in from the comforts of home to find out more.
---
Get questions answered with programme consultations
---
The talks are just the gateway to knowing more about PSB Academy. But if you have specific questions you'd like answered, you can sit in for 1-on-1 consultations about the programmes available.

Image credit: @psbacademy
The programme consultations will take place during the open house itself, but you won't have to physically head down just to get your burning questions answered. A chat box will open online on the PSB Academy Open House website, where you'll be automatically linked to a course consultant.
They'll be able to speak in-depth on possible routes you can take right out of poly or JC, and how you may achieve your career goals. You can also submit your enquiries ahead of the open house when you register interest in any of the courses offered at PSB Academy.
---
Sneak a peek at life on campus with virtual tours
---
The pandemic may have put a damper on campus life in the last couple of years, as everyone moved to home-based learning online. But PSB Academy has since reopened to allow students back at their 2 campuses.
You'll get an overview of what life is like for PSB Academy students with virtual tours showcasing their City Campus at Marina Square, and STEM Campus in Toa Payoh. These can be accessed via PSB Academy's YouTube page.

Radio studio at City Campus.
In your virtual walkthroughs, you'll see the facilities students use on a daily basis, like the lecturer theatres, classrooms and common spaces. You'll also get to see students at work at the radio and TV studios and various laboratories that have been built to add a hands-on touch to their education here.

Life science laboratories at STEM Campus.
Image credit: PSB Academy
---
Get to know more about PSB Academy at the Open House
---
Figuring out the next step in your education journey is no simple feat, but events like the PSB Academy Open House can bring clarity to your decision making.

Image credit: PSB Academy
Plus, when you sign up for a course during the open house, you'll be rewarded with course fee rebates. You'll get up to $1,200 cashback when you sign up for a diploma or professional certificate programme. As for those planning on getting their bachelor's or master's degree at PSB Academy, you can get up to $4,000 in rebates when you sign up on 2nd April 2022.
There's a lucky draw too for those who enrol in a course from now till 9th April 2022. 5 new students will stand a chance to win a pair of EPOS | Sennheiser headphones. For those who sign up on 2nd April 2022 itself, 2 students will also get to win an iPhone 13 Pro each.
Whether you're looking to boost your resume with a professional certificate or looking to further your studies post-poly or JC, PSB Academy has an array of courses available to suit your educational needs. You'll be able to learn more about what PSB Academy can offer at their open house.
---
This post was brought to you by PSB Academy.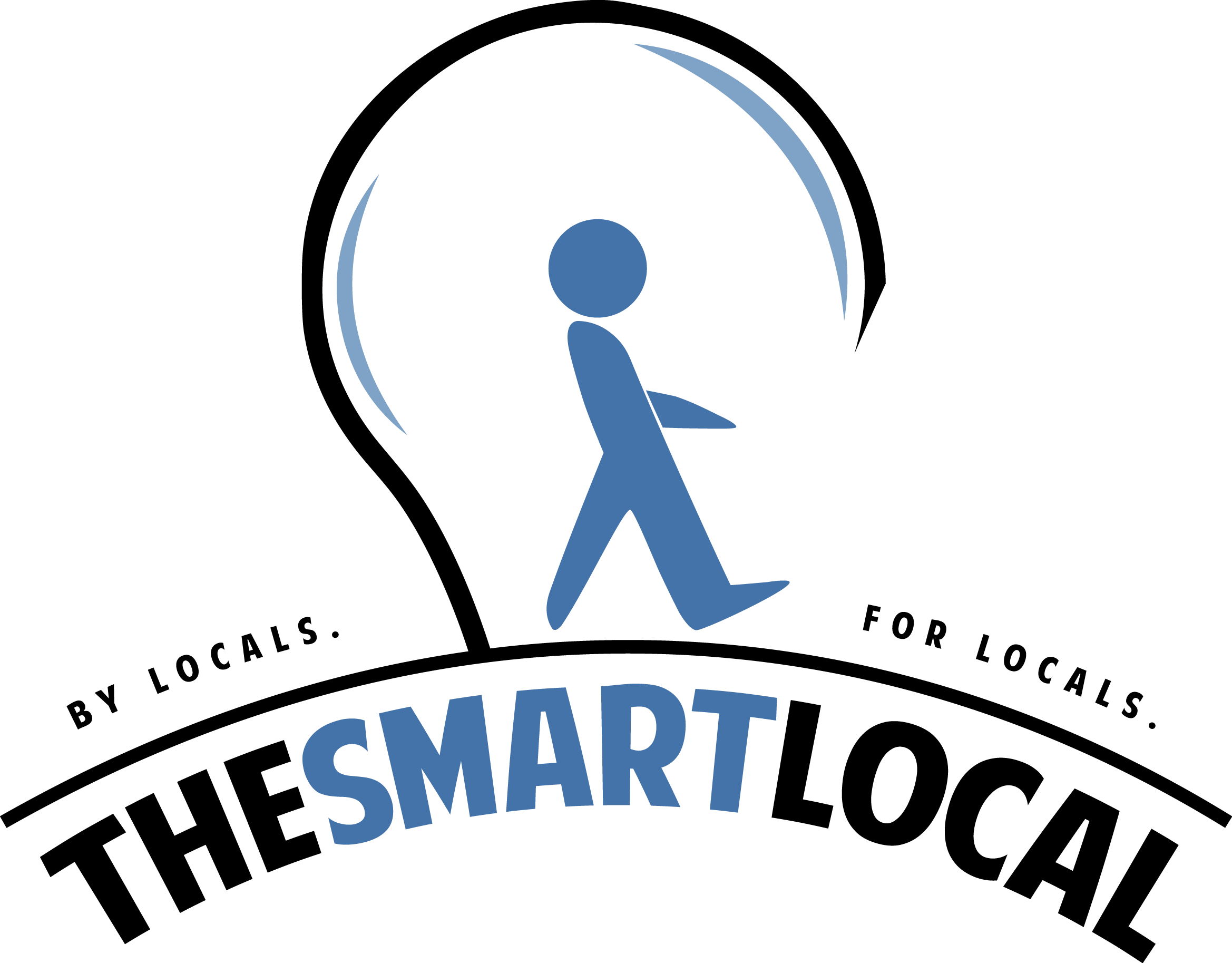 Drop us your email so you won't miss the latest news.