Project Lionheart 2022
---
The pandemic was a tough time for all of us but some communities were hit harder than others. Among all the chaos in the crisis, there were individuals in Singapore who embodied the kampung spirit and helped others to navigate through these challenging times.
Enter Project Lionheart, a ground-up initiative to share the heartwarming stories of these locals through art installations, live performances, and short films. From 2nd December 2022 to 11th January 2023, the roving exhibit will be showcased at 3 locations and is absolutely free to attend.
---
Get inspired by community stories
---

Exhibition launch at Ang Mo Kio featuring community stories of 18 inspiring individuals.
Image credit: Project Lionheart
We don't mean to get all sappy but the stories featured at Project Lionheart are truly inspiring. There are some relatable quotes from couples who got married during Covid-19 or welcomed a newborn while the rules were still restrictive on gatherings.
On the other hand, there are hard hitting accounts from those who were separated from their families or lost their loved ones. Get some tissues ready for these tear jerking lived experiences.

Image credit: Project Lionheart
While a large number of us were feeling helpless, the pandemic brought out the spark in some other individuals who become inventors in the time of need. Anna Lam from Crunch Cutlery created edible cutlery in a bid to reduce plastic waste when food deliveries were at their peak. 
To deal with uncertainty and lack of knowledge about the virus, Scott Wong from Ng Teng Fong General Hospital built a Covid-19 Buddy app that helped migrant workers with language barriers understand their symptoms and medical conditions. 

Image credit: Project Lionheart
More of such real narratives will be highlighted at Project Lionheart through different mediums including 5 short films and a theatre performance by actor and playwright Jo Tan.
Unmute by Jo Tan
Admission: Free
Venue: The Festive Walk, Our Tampines Hub
Date: 10th December 2022
Time: 6:35pm

Image credit: Project Lionheart
If you have your own story to share or of someone you know, you are encouraged to do so to inspire more ground-up initiatives. To lend a hand to such volunteer-led groups, The Majurity Trust has partnered with project Lionheart to pledge $100,000.
---
View art from over 30 local artists
---
Art installations "Beacon of Hope" and "Canopy of Compassion".
Image adapted from: Project Lionheart
Time to colour your IG feed with lighted-up art installations in rainbow hues. Singaporean artist Lee Wei Lieh is known for these kinds of artworks. You might have spotted his famous LOVE light art sculpture at a number of festivals including iLight Marina 2016. And he's back with 5 new art installations for Project Lionheart. You've got to visit the exhibition to find out more.
"Lantern of Duty" and "Mirrors of Invention".
Image adapted from: Project Lionheart
Apart from the 5 key art installations, you can look forward to wall murals, music and theatre performances, and short films by more than 30 local artists, muralists, filmmakers, and musicians.

Image credit: Project Lionheart
Over the weekends, give your ears a treat with musical performances by local artists. Weish is known for her signature live looping technique and performs a variety of genres while singer-songwriter NyaLi dabbles in folky-jazz style music. You'll also be able to hear from R&B musician Dru Chen and Singaporean rapper Wheelsmith.
---
Catch Project Lionheart at 3 locations this December
---
Project Lionheart is an initiative by We Are Maujlah, a social movement started by Divian Nair.
Image credit: Project Lionheart
To have read about all the outpouring of kindness that happened during the very difficult period of over 2 years, was very humbling and encouraging. It's time to relive those moments and learn of more such stories of resilience with Project Lionheart.
Not only do these stories inspire one to continue moving forward in the face of adversity but may also inspire to volunteer and give back to the community.
Venue: Festive Walk, Our Tampines Hub
Date: 2nd-11th December 2022
Time: 10am-10pm
Venue: West Atrium, Suntec City
Date: 15th-25th December 2022
Time: 10am-10pm
Venue: T1, T3 & T4, Changi Airport
Date: 29th December – 11th January 2023
Time: 10am-10pm
---
This post was brought to you by We Are Majulah.
Cover image adapted from: Project Lionheart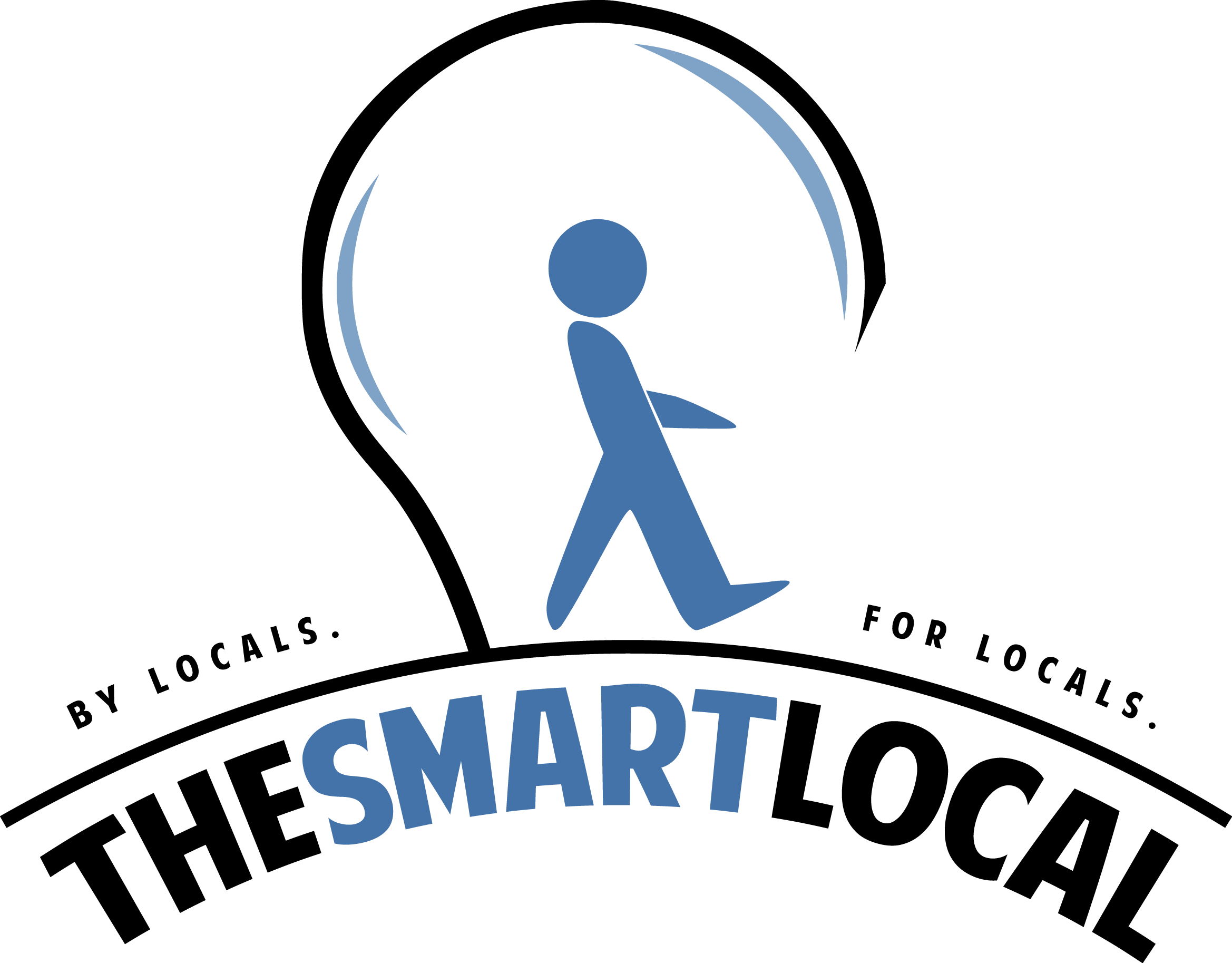 Drop us your email so you won't miss the latest news.