POKKA No Sugar Teas
---
We're all familiar with the range of POKKA No Sugar Teas, thirst-quenchers that hit the spot without upping your sugar intake. 
Each of the 4 flavours – namely Houjicha, Sencha, Oolong and Jasmine Green No Sugar Tea – are brewed using premium selected tea leaves without any added preservatives or colouring, resulting in naturally aromatic and flavourful blends.
Instead of chugging plain water alongside your meals to avoid calorie-heavy fizzy drinks or overly rich milky beverages, bring out the depth of flavour in your favourite food with these healthier-option accompaniments. Read till the end to find out how you stand a chance to win a free carton of teas and a special tea kit by sharing your ideal food and tea flavour pairing.
---
Flavour pairings with POKKA No Sugar Teas
---
Houjicha Roasted Japanese Tea
---
Those who enjoy roasted, smoky flavours would gravitate towards Houjicha, a type of Japanese tea where the tea leaves are roasted over charcoal till they transform from green to reddish brown.
Pair it as a light yet flavourful accompaniment to foods that are roasted as well, such as BBQ and rotisserie meats, smoked char siew and crackling pork, and Middle-Eastern kebabs. Houjicha also goes well with dishes that have a smoky flavour, like cured meats or wok hei-heavy fried rice, char kway teow and so on.
---
Jasmine Green Tea No Sugar
---
The POKKA Jasmine Green Tea has been a firm favourite among many Singaporeans over the years. You can enjoy it in a Jasmine Green Tea No Sugar version as well, containing the same antioxidants and catechins.
Flavour pairing wise, this soothing and refreshing blend is ideal for spicy dishes where you know your taste buds are about to be scorched. We're talking chicken curry, mala xiang guo, and even the ghost pepper instant noodles you're grabbing for a quick supper at home. Let the delicate floral notes envelop your taste buds and quell the flames in your mouth.
---
Oolong Tea
---
Translating to "Black/Dark Dragon", Oolong is a Chinese tea blend renowned for its full-bodied flavour profile and ability to cut through greasy dishes. POKKA packs all the robust taste and aroma into a bottle without you having to whip out a traditional Chinese tea set complete with clay pots and ceramic cups, allowing you to enjoy it on-the-go.
If you happen to be indulging in a particularly sinful treat, the Oolong tea will lighten up the greasy mouth feel and prevent that icky feeling of overloading on jelak food. Remember to have a bottle at hand next time you eat fried foods like chicken cutlet, ayam penyet, and even snacks like goreng pisang.
---
Sencha Japanese Tea
---
The lesser-known cousin of Matcha, Sencha is a type of green tea where whole tea leaves are infused in hot water to draw the flavour out – as opposed Matcha which involves mixing powder and water. The result is a lighter, more balanced and floral blend which lingers on the taste buds and is said to go splendidly with the umami flavour profiles of seafood. 
Think oysters, steamed fish, shellfish like prawns, crabs, crayfish and lobsters, and sashimi. You wouldn't want a beverage too rich and heavy to go alongside hearty seafood, and Sencha refreshes your palate effectively while drawing out additional layers of fresh seafood flavours.
---
Stand a chance to win a carton of POKKA No Sugar Tea
---
Unleash your creativity and head to various restaurants, cafes and kopitiams with a bottle or two of POKKA No Sugar Tea in tow. Now that you have some inspo on tea flavour pairings, give it a shot and your combo stands a chance to win an entire carton of tea along with a specially curated tea kit from POKKA.
All you have to do is snap a photo of your best food pairing and post it as a comment on POKKA's Facebook Post by 25th October 2020.
10 winners will each receive a carton of his or her favourite POKKA No Sugar Teas, as well as a special kit containing a glass mug and electric mug warmer. You'll be able to savour the aromatic brews in a different way from the usual ice-cold thirst-quenching default. 
We love a giveaway which requires you to simply eat, drink and be creative. POKKA No Sugar Teas are available at supermarkets and convenience stores islandwide, grab some now and start exploring the limitless world of food and tea pairings!
---
This post was brought to you by POKKA.
Photography by Nadia Loewito.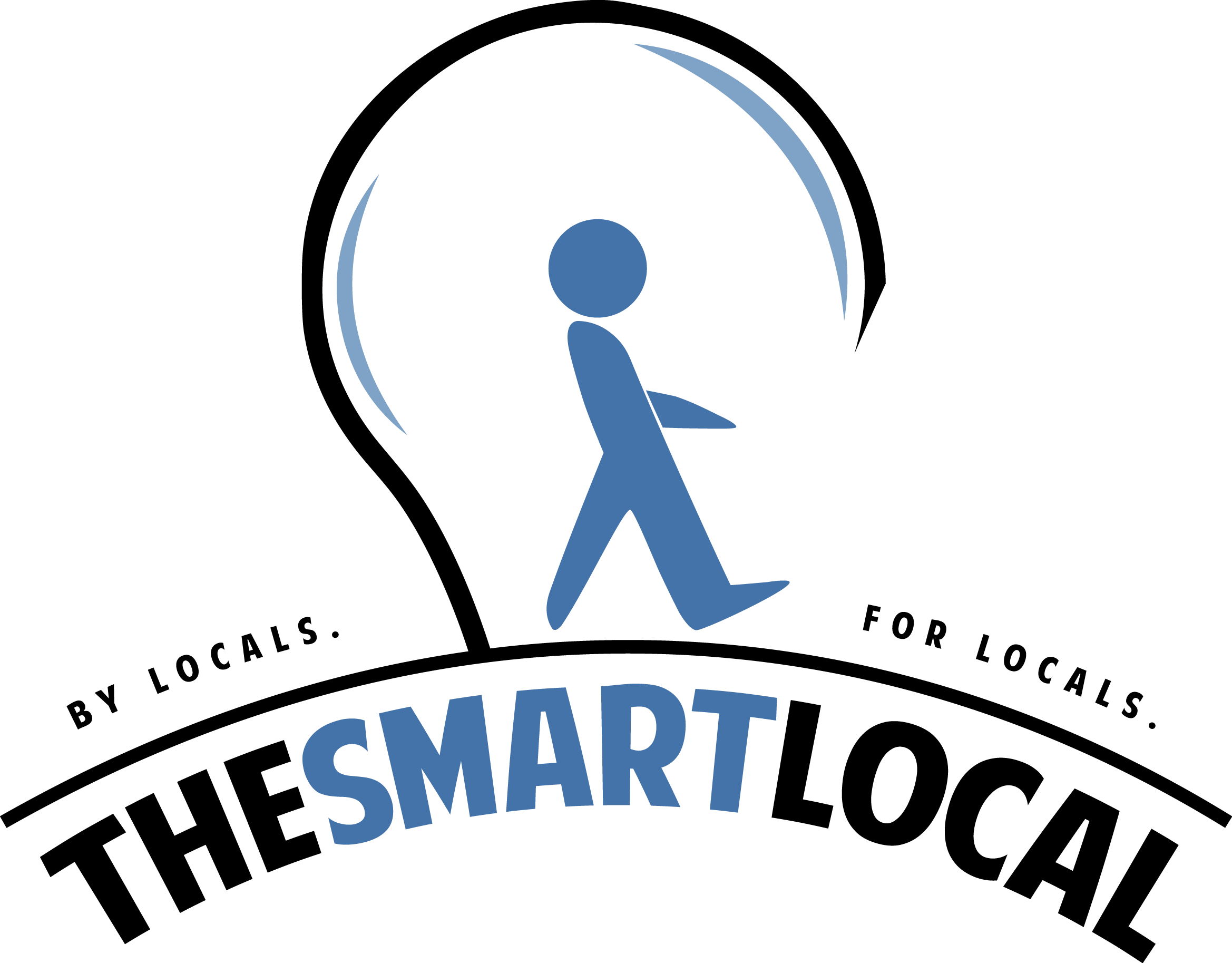 Drop us your email so you won't miss the latest news.