111 Somerset's October promotions
---
As Singaporeans, it's innate: we can't say no to a good deal.
Here's a welcome piece of news for all those raring for the commencement of Phase 3 – 111 Somerset is now offering timely deals to get you ready to resume all your social obligations with discounts of up to 88% off. This extends to brunches, manicures and facials to fuel long-awaited catch-up sessions with friends and nudge any neglected beauty regimens back on track.
All it takes is a 3-minute walk from Somerset MRT to redeem these sweet deals, available from Sundays to Tuesdays from now till 3rd November 2020, while stocks last.
---
1. $69 gel mani-pedi combo at Princess's Cottage (U.P. $184)
---
JB might have been our solution to pricey mani/pedis in Singapore in the past. But seeing as we can't flock across the borders every other weekend, we can take the opportunity to get our nails all tidied up in the heart of town with Princess's Cottage's $69 (U.P. $184) gel mani-pedi promotion. 
On top of the usual filing and cuticle care, the deal comes complete with two nail art designs of your choice, which you can pick from a selection of 30 designs. 
While there, take a moment to appreciate their Style-Nanda-esque interior, baby pink decor and neon lights. This won't be the last you see of the aesthetic parlour either, as each package comes with a free gel removal service, to redeem once your nails grow out.
Pro-tip: For all nail parlors, beauty salons and hair salons, book at least 5 days in advance to secure a slot.
Unit: #02-37
Opening hours: Mon – Fri 11AM-10PM | Sat & Sun 10AM-7PM
Telephone: 8727 1500
Princess's Cottage's website
---
2. $55 Omega Light Facial at Elegance Beauty (U.P. $490)
---
These last couple of masked months and lazy days at home have put many of our skincare routines on the back burner, but if you're tired of dehydrated, bumpy or clogged skin, it's high time for some TLC. 
My skin was gently called out for being parched and rough from negligence – guilty as charged – though, there's nothing that a good facial can't improve.
Whatever your skin type, Elegance Beauty has an Omega Light Facial Treatment that'll do just the trick. Typically priced at $490, it's now available at a wallet-friendly promotional price of just $55 – that's 88% off!
Blue light – for acne reduction
One size doesn't always fit all but it kinda does here, with this LED light device, adjustable to target different issues including rejuvenating cells, ridding acne-causing bacteria and stimulating collagen production. 
The treatment spans roughly 1h 15min long and includes a double-cleanse, mask, massage and extraction. We loved the little extra touch of aromatherapy at the beginning, where you'll be instructed to close your eyes and inhale relaxing scents –  something nervous first-timers will definitely appreciate. 
Unit: #02-51
Opening hours: Mon – Fri 9AM-9PM |  Sat & Sun 9AM-7PM
Telephone: 6235 6701
Elegance Beauty's website
---
3. $38 Ginseng Facial at Medi Beaute (U.P. $180)
---
As K-beauty fans might know, ginseng is not just an age-old, cure-all. Other than gulping it down as a herbal tonic, it can also be used on the face to balance out oil production – as fellow shiny-faced friends out there might be glad to know.
For those with oily skin, get that long overdue facial settled at Medi Beaute, where treatments now begin at an affordable price of $38, a whopping 78% discount from the usual price of $180. 
Alongside the usual pore cleansing, facial scrub and mask, this facial uses ginseng at the core of its treatment to reduce inflammation and balance out oil production so you can bid those unsightly oil bumps adieu.
Unit: #02-11
Opening hours: Mon – Sat 10.30AM-8.30PM | Sun 10.30AM-6PM
Telephone: 6366 6161
Medi Beaute's website
---
4. $12.90 Gourmet Set Meal at Maison Kayser (U.P. $15.90)
---
Hidden in a corner of the mall is the minimal, monochromatic French patisserie Maison Kayser. Spend a quiet afternoon catching up with friends over their Gourmet Set Meal, now going at $12.90 (U.P. $15.90). 
Pick from a selection of nutritious sandwiches and healthy salads, with choices like wholegrain Tuna Sandwich and Smoked Salmon Quinoa Salad. Each set comes with one dessert and beverage of your choice – we recommend going for the bitter-sweet combination of a Lemon Meringue Tart and freshly-brewed coffee to end the meal.
Unit: #01-08
Opening hours: 8AM-6PM, Daily
Telephone: 8127 0257
Maison Kayser's website
---
5. $8 sandwich sets with cookies at Rebel (U.P. $12)
---
Newly established Rebel has made a name for itself with its healthy sandwiches with an Asian twist. Offered at affordable prices from $6.90, it's a great on-the-go meal for those feeling peckish while in the area.
During this promotional fest, things get yet more enticing with the $8 (U.P. $12) brunch special deal, available from 11AM-2PM. If you can't decide what to order, go with their best-selling Hot Chick, featuring crisp yet soft buns, stuffed with a juicy fried chicken fillet and pickled vegetables that add a hint of acidity. Each set comes complete with a bag of chunky wedges and a warm cookie.
Vegan and vegetarian friends out there won't be left out, as the deal also extends to their plant-based Pure sandwich, which is filled with Quorn patties, tempeh and vegan mayonnaise. 
Unit: #01-08
Opening hours: 10AM-9PM, Daily
Rebel's website
---
6. $11.10 French Toast Platter & Kaya Butter Toast set at Fun Toast (U.P. $14)
---
There's nothing quite like an SG breakfast classic to kickstart your day. Regardless of whether you're a kaya toast with soft-boiled eggs or french toast lover, you'll be able to satisfy your local cravings in the morning with Fun Toast's set. 
Tuck into their French Toast Platter and Kaya Butter Toast combo set at $11.10 (U.P. $14), comprising two kaya butter toasts, two eggs, two coffees and a limited-edition, 111 Somerset-only French toast platter.
Drop by for brekkie with your BFF to get your hungry tummies all nice and full, before heading to your skincare or nail appointment.
Unit: #01-19
Opening hours: Mon – Fri 7AM-7.15PM | Sat & Sun 8AM-5PM
Telephone: 6904 8238
Fun Toast's website 
---
Discounted beauty and brunch deals at 111 Somerset
---
Somerset often brings to mind the idea of shopping and splurging, but from now till 3rd November 2020, treat yourself to delicious grub and beauty treatments at a fraction of usual prices with these deals at 111 Somerset.
Make sure to hurry down soon as the food deals are available, while stocks last!
For yet more options for beauty treatments to pamper yourself with, below are some of the other stores offering special prices this period:
Iconic Boutique – $50 off selected services

Naoki Hair Dressing – up to $80 off hairdressing services 

IUIGA – up to 15% off

selected

beauty products with purchase of Electric Eyelash Curler
111 Somerset
Address: 111 Somerset Rd, Singapore 238164
Opening hours: 10AM-10PM, Daily
Telephone: 6219 3114
---
This post was brought to you by 111 Somerset.
Photography by Edmund Wong.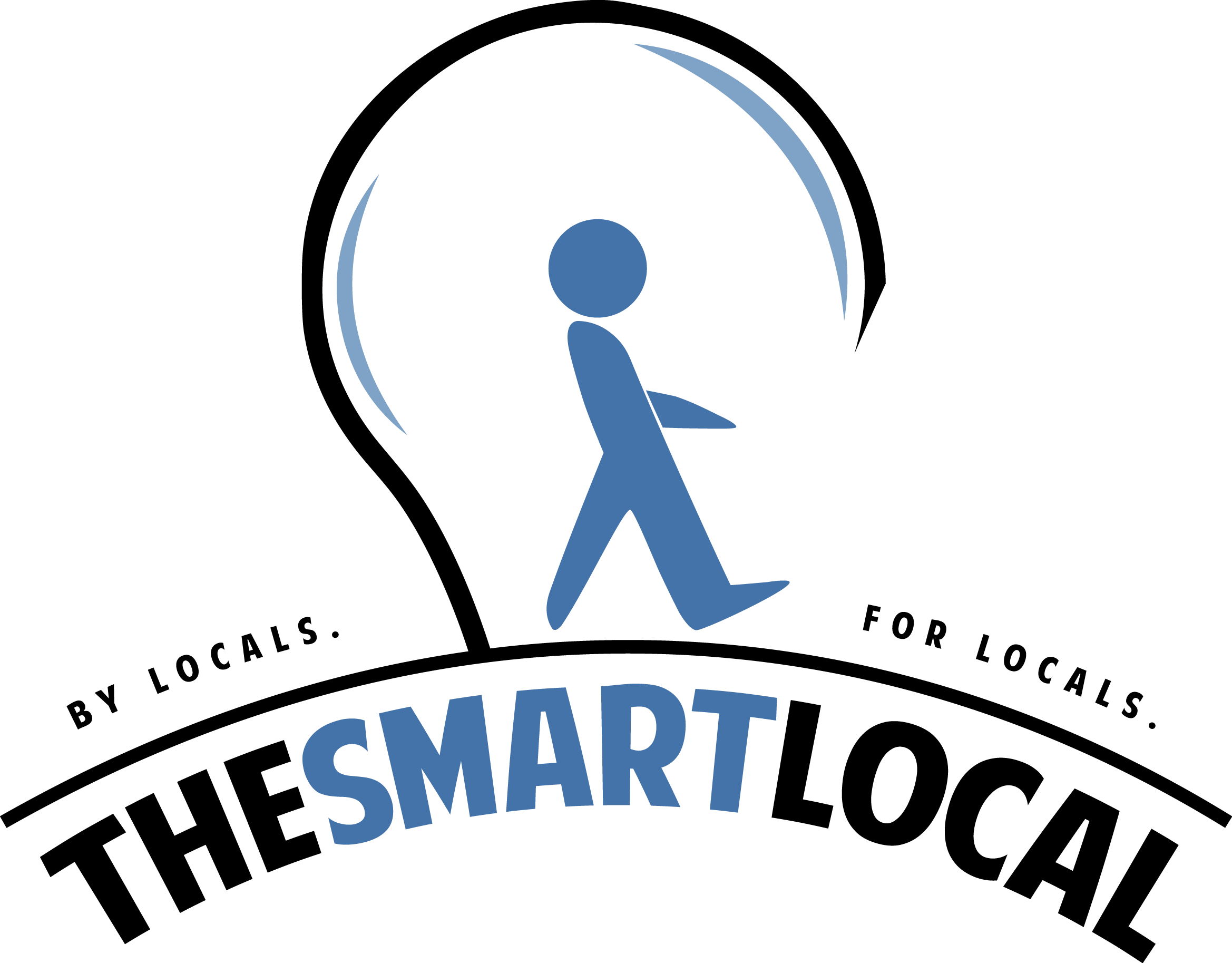 Drop us your email so you won't miss the latest news.