Man's best friend
Unfortunately, we haven't been able to source places where it's socially acceptable to bring your pet iguana to brunch or goldfish to tea. However, there is still hope for dog lovers out there who can't spend a meal apart from their beloved pooch.
Leave your water bowls and kennels behind because here are 10 places in Melbourne where both you and your four-legged best friend can have, and are in for a treat!
1. Argos Loves Company
With a huge print of a puppy running up on the wall as the main centerpiece and plenty of other dog-inspired décor to surround, Argos Loves Company just screams 'bring your pet here!'
Argos actually stems from Greek mythology and is the name of Ulysses dog that waits for his owner for 20 years while he goes to war. Going by the theme, this café offers dog-friendly brunching where each table has a water bowl and you can also 'order' a chew toy or treat for your pup!
The café is also RSPCA approved to encourage patrons to make the right choices with the best interest of animals when purchasing products.
Big, small, fluffy or furry, Argos Loves Company will definitely make your pet feel right at home.
Address: 149 Brunswick St, Fitzroy VIC 3065, Australia
2. Flying Duck Hotel
For those pet owners looking to find some new friends (or maybe even 'the one') but feel too uncomfortable going out to social events by themselves, the Flying Duck Hotel hosts 'Mad Dog Mondays', encouraging individuals to bring along their pup for a night out at the bar!
There are plenty of chew toys, treats and water bowls available at the establishment. Plus, with other dogs around, you can be ensured that your furry companion is always kept entertained whilst you mingle away and make some new friends!
Address: 7 Bendigo St, Prahran VIC 3181, Australia
3. Pony Café
Don't have a backyard for your pet to run around? – No problem.
The Pony Café is located along the Yarra River and is also conveniently surrounded by an abundance of pet-appropriate-grassy-hilly fun!
Put some sunscreen and a hat on as you enjoy the sunshine with a coffee and watch your pup run around till their hearts content.
There are also lots of running tracks nearby that lead to the café and are all equipped with dog litter bags and bins for your convenience. So, if you're feeling like a bit of exercise or stroll before sitting down for a meal or coffee, this is your opportunity!
Address: Batman Ave, Melbourne VIC 3000, Australia
4. Mixed Business
Similar to Argos Loves Company, Mixed Business welcomes pups of all walks of life. However, dog-friendly seating is only allowed outside on their patio where you'll also find water bowls dotted around.
Other than that, this is a cute suburban café where you can get a hearty breakfast with your four-legged best friend by your side.
Address: 486 Queens Parade, Clifton Hill VIC 3068, Australia
5. The Farm Café
Now, because the word 'Farm' is present, entails that pets are allowed at this cute little café right? – well, yes, you're right.
The Farm Café is nestled in the heart of the Collingwood Children's Farm and is surrounded by farm-life of all kinds that will surely bring the inner sheepdog out of your pup.
Albeit a little busy and crowded over the weekends, this is a great place with ample space for dogs to run around and also for owners to indulge in a hearty breakfast. There's also a bike/jogging path that leads to the café so if you live in the vicinity, ditch the car and take your pup out for some fresh air.
Address: 18 St Heliers St, Abbotsford VIC 3067, Australia
6. Grub St Food Van
If you happen to be companion-less one weekend but wish to visit this #hipster venue with open air ping pong tables and good food, fear not because the little doghouse that greets patrons at the entrance means that the venue is perfectly dog friendly – and when does a man's best friend ever turn down an offer to get out and about?
The area is spacious and perfect to get your daily intake of Vitamin-D. Your pup will also be happy to know that this he/she will be able to find plenty of other friendly furries wondering about or just lazing underneath tables.
Lots of water bowls can be found around the area so that pets are always well hydrated.
Address: 87-89 Moor St, Fitzroy VIC 3065, Australia
7. Dark Horse on the Brit
Previously known as the Little Jade Dog Café, this dog friendly café offers doggy treats that can be ordered off the menu and has ample outdoor dining, making this venue a perfect place to bring your dog.
This café serves up good and hearty organic food so whether sweet or savoury, you'll know that what ever you put into your mouth hasn't been chemically harmed.
The location is also close to the Mullum Creek so owners can take their dogs on a walk after their meals if they so please.
Address: 22 Britannia Mall, Mitcham VIC 3132, Australia
8. Emeu Inn & Restaurant
If you're looking for a little weekend getaway or maybe a romantic dinner but can't bear to leave your pet behind, we suggest paying the Emeu Inn a visit as the establishment is completely dog friendly, even providing accommodation for your little pup if you plan on staying the night.
There are also two resident dogs so you can be rest assured that your dog has friends to run around with. In addition, the Inn has a fully fenced backyard along with a dog café where you can sit and watch over your pet as they run around like no tomorrow.
All in all, a perfect getaway or mini trip to take with your pet!
Address: 187 High St, Heathcote VIC 3523, Australia
9. Madame Brussels
If your pup is a rooftop bar kind of dog, then we suggest that the both of you take a trip to Madame Brussels ASAP.
This bright and airy space is the perfect place to chill out with some fancy drinks or an afternoon of high tea and the meters of astro turf just beg to be rolled on by your furry partner in crime.
In addition, you won't be the only one sippin' on drinks because Madame Brussels has conveniently placed water bowls around the premise so that your pooch is always hydrated!
Address: 3, 59 Bourke St, Melbourne VIC 3000, Australia
10. My Dog Café
Beach, breakfast and possibly a lot of barking, My Dog Café is a beautiful spot situated right next to the ocean and is the perfect place for you and your pooch to spend some quality time.
It's here where your pup can live a life of luxury – sunbaking, drinking water from a fountain, lazing around on fluffy beds (that you might even consider fighting them for) and eating meals that may soon see them turning their nose up at you when you buy canned dog food from the store.
My Dog Café has a separate menu for dogs, serving up luxurious meals like the Veal Bolognaise and Beef Cheek, and is all adorably carved onto a mini menu stand, a convenient height for your four-legged friend to read.
However if your pet isn't too hungry, there are plenty of dog treats available and ample space for them to lounge around as there are dog beds dotted all around the café and owners can treat themselves to a nice breakfast or muffin while their pooches mingle away.
Address: 42A Albert St, Footscray VIC 3011, Australia
Ready, set, woof!
With warmer weather on the way, we hope this list excites pet lovers keen to take their pets along to breakfast, brunches or just out for a treat! If you know of any other pup friendly places, do let us know in the comments below!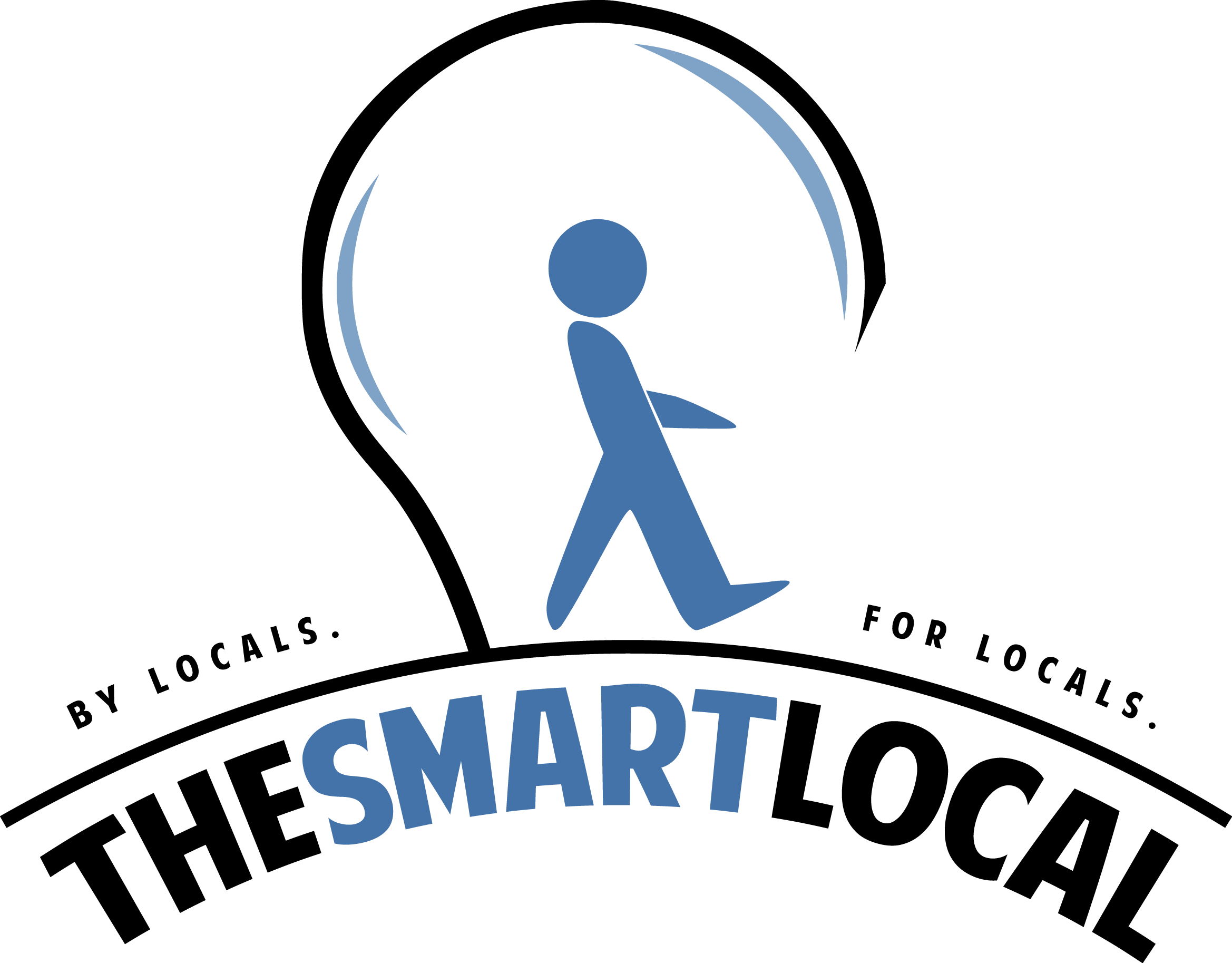 Drop us your email so you won't miss the latest news.