PeraMakan!
When in search of Asia's most distinctive cuisine arts, one usually overlooks the hidden Peranakan food trail. With the unique use of herbs and spices, the taste of Chinese-Malay fusion food is amazingly delightful and undoubtedly unforgettable.
If you haven't had enough of this signature Malaysian flavour, head down to these 10 Peranakan foodie haunts in KL to rediscover the rich culture of Baba & Nyonya.
1. Straits Food Company
This modern Nyonya eatery guarantees a hearty meal that can satisfy even the most demanding foodies. At a budget-friendly price, no less! Straits Food Company's authenticity surely makes up for its no-frills décor. Patrons can be seen enjoying the food to their hearts' content no matter what time of the day it is.
Order the Ikan Gerang Asam to experience an authentic Malaccan Peranakan dish that instantly arouses your palate with its mild spiciness. Try to cross off a few more dishes on its menu before your belly is happily stuffed: Otak-otak and Curry Chicken are must-tries.
Address: 2 Jalan Abdullah, Kuala Lumpur
Opening Hours: Daily 10am to 10pm
2. Lima Blas
Limablas has managed to capture the essence of the Nyonya heritage with its antique décor that effortlessly complements your dining experience. It represents the best of Peranakan lifestyle and cooking traditions through every adornment in this shop.
Pai Tee Source
The restaurant is famous for Pai Tee and Sambal Udang Petai, as well as Malaysia's all-time favourite dessert – Cendol. The rich flavour of Nyonya's signature spices is unmatched, especially when served with a steaming bowl of rice.
Address: 15 Jalan Mesui, Off Jalan Nagasari, Kuala Lumpur
Opening Hours: Mon to Sat 11am to 11pm
3. The Tranquerah
Boasting an oriental décor and signature Southern Nyonya cuisine, The Tranquerah has always been a popular eatery among food connoisseurs since its establishment in 2011. It reflects wonderfully the distinctive culinary arts of Chinese-Malay, especially with the belacan paste of the Malaccan.
Nasi Kerabu Source
Indulge in the heavenly taste of fried chicken alongside steaming nasi kerabu (blue-coloured rice made from telang flower) and round up with a tangy, scrumptious mouthful of the Ayam Buah Keluak to ignite every last your taste bud.
Address: LG09, Lower Ground Floor, GLO Damansara, No 699, Jalan Damansara, Kuala Lumpur
Opening Hours: Mon to Sun 10am to 3pm | 6pm to 10pm
Contact: +603-7732 5633
Website: http://thetranquerah.com/
4. Old China Café
A premise that was once the cultural guild hall is now a popular tourists' stopover for a taste of Straits Chinese and Malay delicacies. With a vibrant gallery of the decadent Peranakan settlers in the State back in 1857, Old China Café makes a perfect cultural sojourn for those who are new to this unique group of Chinese-Malaysians.
Beef Rendang Source
When it comes to Nyonya food, this restaurant is undoubtedly the most reputable among KL's Peranakan eateries for its ancient roots. Some of the must-tries are Fish Head Curry, Kari Kapitan Chicken and Beef Rendang. You can expect the authentic taste of both Southern and Northern Peranakan finest culinary arts.
Address: 11 Jalan Balai Polis, Kuala Lumpur
Opening Hours: Daily 11.30am to 10pm
Contact: +603-2072 5915
Website: http://www.oldchina.com.my/cafe.html
5. Limapulo: Baba Can Cook
Step inside Limapulo and immediately be transported to the Malay kampung days with its nostalgic interior setting. You'll be greeted by Uncle John – the master chef of this restaurant – whose Nyonya recipes has been passed down from generation to generation, maintaining the signature taste of Limapulo.
Patrons are drawn to this restaurant not only for the pleasant ambiance but also the brilliant menu selections of authentic Peranakan dishes. Our favourite has got to be Uncle John's special Laksa, which offers the perfect harmony of shrimp paste and coconut milk with a slight kick of spice for a heart-warming burst of flavour.
Address: 50 Jalan Doraisamy, 50300 Kuala Lumpur
Opening Hours: Mon to Sat 12pm to 3pm | 6pm – 10pm
Contact: 03 2698 3268
6. Little Heritage House, Straits Chinese Kitchen
As its name suggests, this restaurant resembles an actual Baba and Nyonya heritage house with an antique design – even their cutlery look straight out of a Peranakan museum! After admiring the picturesque surroundings of the restaurant, you can kick-off your food adventure by ordering their signature Kiam Chye Ark (duck soup). Penang's version of Nyonya cooking style will surely leave you in awe of its delectable flavour.
Sago Gula Melaka Source
Elevate the salty kick from the soup with a steaming fried rice dish and balance the heavy meal out with a chilled Sago Gula Melaka – a firm favourite amongst all Malaysians.
Address: 23 Jalan 17/56, Petaling Jaya
Opening Hours: Daily 12pm to 3pm | 6pm – 10pm
Contact: +60 3-7932 1810
7. Nyonya Colors
If you are looking for a quick Peranakan pick-me-up, this foodie destination has exactly what it takes to satisfy your craving. The shop specializes in Nyonya Kueh and delights with plenty of options for a true Nyonya dessert indulgence.
A jaunt here will certainly leave a memorable impression on every customer's Nyonya food exploration for its excellent homemade kueh.
Address: Find the nearest Nyonya Colors outlet here!
Opening Hours: Daily 10am to 10pm
Website: http://www.nyonyacolors.com/
8. Restoran Tanjung Bungah
Coffee Spare Ribs Source
Tucked away in the small SS2 neighbourhood, Tanjung Bungah may not be the most grandiose Peranakan restaurant, but the authentic Penang Nyonya cuisine is still notable. The place has so much to offer that a single food trip here will never be enough.
Nasi Ulam Source
Go for the Curry Fish Head – the garoupa stomach blends in remarkably well with the pineapple, brinjal, sweet coconut milk, curry paste, and just a hint of chili spice. Its wonderful flavour will bring the kampung spirit to life in an instant! Don't put an end to your Peranakan food trail without trying out the Nasi Ulam and the classic Nyonya Laksa too.
Address: 117 Jalan SS2/6, Petaling Jaya
Opening Hours: Fri to Wed 11.30am to 3pm | 6pm to10pm
9. Aunty Nat
Belacan Fried Rice Source
A homey and inviting eatery, Aunty Nat has won the hearts of many Peranakans as well. The highlights of this dining chain include Marmite Chicken, Belacan Fried Rice, Homemade Otak-otak and Crispy Sotong.
A big thumbs-up for Aunty Nat's absolute zen vibes despite the influx of patrons every day.
Address: 7, Jalan Sri Hartamas 7, Taman Sri Hartamas No 5-1, Mid Valley Boulevard, Kuala Lumpur
Opening Hours: Daily 12pm to 3pm | 6pm to10pm
10. Baba Low's
Just when you think there can't be any more Peranakan restaurants to add to this list, here's Baba Low's – another outstanding spot to add to your food trail in KL. The chef's most flavourful dish is the aromatic Nyonya Laksa that never fails to impress. Go for other popular items on the menu including Sambal Shrimp and Curry Chicken for an authentic gastronomical experience.
Cendol is the restaurant's superstar with an exceptional creamy taste of finely shaved ice mixed with refreshing green pandan cendol jelly. Yum.
Address: 11 Lorong Kurau, Kuala Lumpur
Opening Hours: Daily 7am to 10pm
Peranakan fare prepared with pride
Pie Tee, Laksa Nyonya, cendol and all them kuehs! Malaysia's authentic Baba-Nyonya hybrid cuisine is one you cannot miss when in Southeast Asia. If your favourite KL Peranakan restaurant isn't featured here, do share with us in the comments below!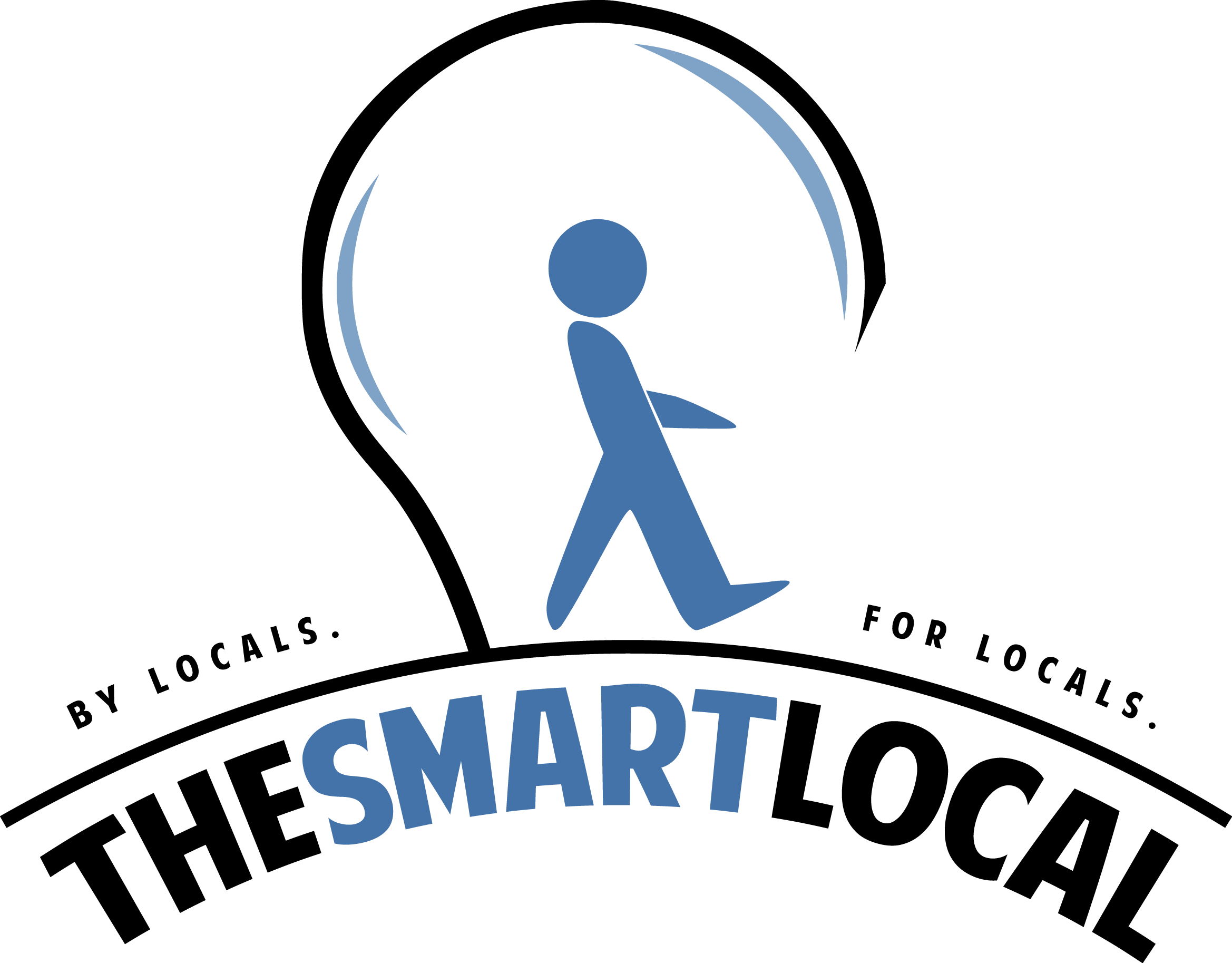 Drop us your email so you won't miss the latest news.