Mother's Day 2016 With The Most Special Woman In Your Life
Mothers are the special heroines in our lives who act as our mentors, nurturers, and friends. Being a mother is no easy job, yet many of them took up the mandate of motherhood to love us wholeheartedly and sacrificially with no complaints. For that, they deserve a thousand hugs and our full gratitude – and even then, we won't be able to thank them enough for all they've done for us.
From 30 April until 8 May 2016, Peach Blossoms at Marina Mandarin will be unveiling a Mother's Day set menu going at $438++ for 6 persons, with a minimum group size of 6. There you can treat your mum to a scrumptious meal that features authentic Cantonese fare skilfully prepared by Chef Kam Chee Lai and his culinary team.
If mama likes to be pampered to a luxurious meal, here's what you can expect at Peach Blossoms.
Longevity Birthday Buns
The Chinese believe that consuming this peach-shaped lotus bun will extend a person's life, and starting the meal with this impressive blooming pink beauty represents wishing a long prosperous life for your mum.
With soft and fluffy bun encasing a dollop of smooth semi-sweet lotus paste, this little morsel was a delight to polish off.
Poached Live Prawns served with Homemade Soya Sauce
These bright orange-hued beauties were superbly fresh and remarkably sweet.The juicy and plump flesh of the prawns peeled off easily from their shells, and when dipped into the subtly-sweet homemade soya sauce, shocked me with its delicious simplicity.
Double-boiled Chicken Bouillon with Baby Abalone and Flower Mushroom
This item is sure to make your mother smile in delight. One scoop in and the smooth richness of the broth engulfed me in a sea of sheer decadence. Having been double-boiled with top grade ingredients, the natural sweetness of the chicken was released into the soup to create a flavorful concoction, steeped with the essence of all things good. What's more, each serving came with a large flower mushroom and pleasantly chewy baby abalone.
Psst, we even heard that this soup is rich in collagen, for mama to maintain her youthful look!
Stir-fried Pork Collar in Dried Shrimp Chili Sauce
This next dish features slices of tender pork with just the right meat-to-fat ratio, coated in sauce that boasts a slight and addictive heat. I'm not a fan of capsicum, so thankfully the taste of it was not overwhelming. In fact, it gave the entire dish another layer of complexity with its bittersweet taste!
Deep-fried Marble Goby served with Superior Light Soya Sauce
Marble Goby, or Soon Hock, when served with soya sauce, is usually steamed. However, Peach Blossoms rendition sees the item deep-fried into a shape reminiscent of a dancing fish caught in mid air – and surprisingly, this fried fish with light soya sauce combination works beautifully.
Puncturing the crispy exterior of the fried skin will give way to soft and fresh flesh that is neither overly oily or fishy, hitting all the marks of a well-fried fish.
P.s. Be mindful of the small bones while eating the fish!
Poached Baby Cabbage with Beancurd Skin and Wolfberries in Chicken Bouillon
This Shanghainese dish comprises of poached baby cabbage stewed with generous amounts of carefully layered beancurd skin, swimming in the tasty soup from earlier as a base. The poached vegetable had a natural sweetness to it that was accentuated against the chewiness of the beancurd.
Wok-fried Fragrant Rice with Preserved Meat and Garlic
What stood out in this dish were the bits of crunchy garlic mixed into the rice which unleashed an aromatic fragrance and slightly sharp tang. The savory-sweet preserved meat also made for a perfect companion to the grains of egg-coated rice.
My only grouse is that the wok hei flavor could have afforded to be more intense. But other than that, it was an extremely satisfying bowl of carb-loaded goodness.
Fresh Mango Prepared in Two Ways
To end off the meal on a sweet note, the team prepared mango desserts in the form of Chilled Puree of Mango with Sago and Pomelo, and Chilled Glutinous Rice Roll filled with Fresh Mango.
You may be tempted to think chilled puree is just the usual mango pomelo dessert found in Hong Kong cha chaan tengs (tea restaurants). However, this restaurant's sago is of the larger variation which spurts cool refreshing juice into your mouth, contrasting against the tart taste from the pomelo and the sweet mango to create bursts of flavor with each mouthful.
To its side lay a tiny portion of a fresh piece of mango enveloped in a mochi-like substance. Pop it into your mouth for a chewy treat that will put a satisfied smile on mama's face.
Delicate Handmade Door Gift
To top it all off, there will be a beautiful handcrafted door gift given for each set meal ordered, so mummy dearest will have something to take home as a memento of the occasion!
Show your mum your love for her
While showering our mothers with love and appreciation should be a daily affair, it's only once a year that restaurants spare no expenses rolling out special menus to celebrate the super-women in our lives. This Mother's Day, grab the opportunity to show your love and appreciation for your mum by bringing her to Peach Blossoms for an unforgettable meal – we guarantee even the fussiest mothers will be satisfied.
Even better, take it one step further and treat your mum like the queen that she is by booking a Weekend Staycation Package with the hotel where she will enjoy a luxurious pampering in a room overlooking the splendid skyline of the Marina Bay Area!
Just as your mother lovingly took care of you when you were younger, it is now your turn to cherish the First Lady in your life. Trust me, the smile on her face will be priceless.
More information
The Mother's Day Menu will be available from 30 April 2016 – 8 May 2016, priced at $438++ for 6 persons. More information on the restaurant can be found here.
---
This post was brought to you by Peach Blossoms.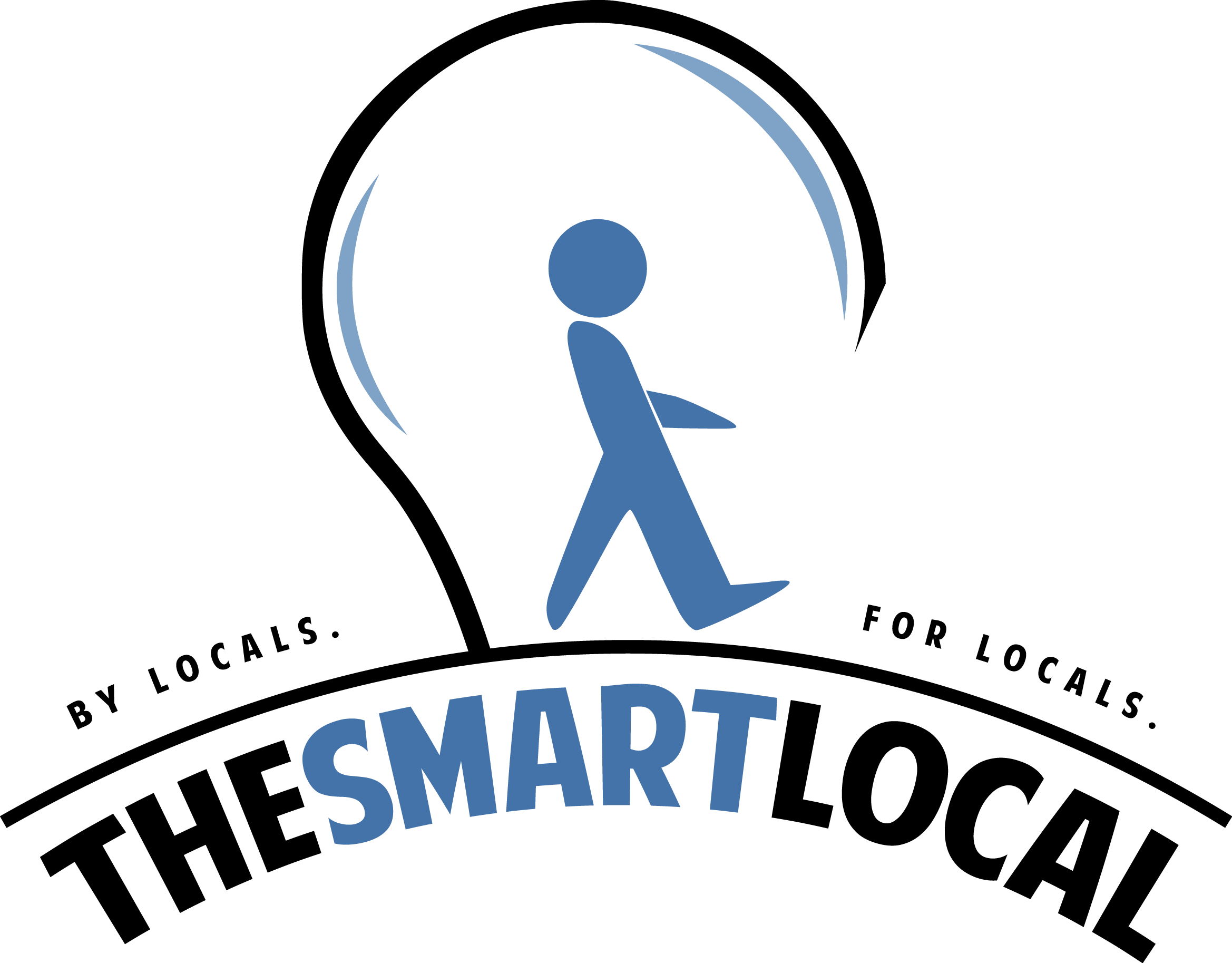 Drop us your email so you won't miss the latest news.