Pasir Ris through the ages
Having grown up amidst high-rise buildings, Singapore is the epitome of a bustling metropolis. But don't be deceived by its cosmopolitan facade – in here lies longkang fishing spots, traces of our WW2 history and lush greenery in our city spaces. We're talking about a heartland most of us are familiar with on the green line: Pasir Ris.
Tucked in the extreme east of Singapore, Pasir Ris – which also prides itself as the gateway to Pulau Tekong's Basic Military Training Centre – exudes old-school, beach-like vibes. Here are 7 locations to visit the next time you find yourself in the East before they're revamped – some of these spots may be sporting a new look under HDB's Remaking Our Heartland (ROH) programme:
1. Get nostalgic at old-school playgrounds and marvel at new-age ones too
We may be familiar with Toa Payoh's iconic dragon playground, but unbeknownst to us is Pasir Ris' very own mosaic Sampan Playground. Designed by HDB, this spot has been around since 1994. Drawing inspiration from Chinese flat-bottomed boats that once sailed along the Singapore River, HDB also designed this playground to be complete with a sand pit – something you rarely find in playgrounds today.
Put your imagination to the test and sail across the "seven seas" in your trusty, colourful mosaic sampan.
If your heart yearns for adventure like Tarzan, take your chance at the Pasir Ris Playground – home to flying fox rides, swings and spiralling slides.
Taking the cake as one of the largest playgrounds in Singapore, it also has one of the highest number of swings under its belt and is a perennial favourite with children.
Sampan Playground
Address: Block 625 Elias Road Singapore 510625
Pasir Ris Playground
Address: 153 Pasir Ris Rd, Singapore 519137 (Enter via Elias Road)
2. Longkang fish at Mainland Tropical Fish Farm
Our clean and efficient drainage system may render longkang fishing obsolete, but it doesn't have to remain a distant memory of the yesteryears.
Arrange an outing with your neighbourhood kakis at Mainland Tropical Fish Farm. Once you've upped the ranks as longkang king or queen, have a go at prawning, or take a break and enjoy some fish spa therapy.
Mainland Tropical Fish Farm
Address: 1 Pasir Ris Farmway 1, Singapore 519352
Opening Hours: 8.30AM-7PM
Telephone: 6287 3883
Website
3. Visit Singapore's only colonial-style community club
Here's one of Pasir Ris' best kept secrets: Pasir Ris Elias Community Club. Walk through its colonial-style corridors and travel back in time to the days of Sir Stamford Raffles, minus the thick English accent.
This community centre boasts a hardcourt, an archery range and even a badminton court in its premises to nurture sporty Pasir Ris-Punggol residents.
Pasir Ris Elias Community Club
Address: 93 Pasir Ris Drive 3, Singapore 519498
Opening Hours: 9AM-10PM
Telephone: 6583 1220
4. Check out wildlife sightings
Watch Animal Planet in real life at Pasir Ris Park's Mangrove Swamp – we're talking slithery water snakes, wriggling mudskippers, exotic mangrove pittas perched on trees and sneaky mud creepers that may be hiding underground. The many large-sized Malayan monitor lizards in the mangrove/river are commonly mistaken for crocodiles!
A Blue-throated bee-eater perched on a tree. Source
Pasir Ris Mangrove Swamp
Address: 60 Pasir Ris Drive 3, Singapore 519497
Opening Hours: 24/7
5. Get lost in a giant maze garden
Alice in Wonderland's whimsical labyrinth might have enthralled us as kids. And in the real world, Pasir Ris Maze Garden is a worthy contender – sans magical flora and fauna of course.
Embark on an a-maze-ing hide and seek adventure with your friends through the meandering bushes – fingers crossed, hopefully you can find your way out!
Pasir Ris Maze Garden
Address: 201 Pasir Ris Road, 519147
6. Channel your inner model at photogenic HDB void decks
These flats are no cookie-cutter blocks – featuring retro-designed void decks doused in vivid colours for added character. So strike a pose with their colourful pillars or diamond-shaped windows for a unique insta-shot!
Blk 408 Pasir Ris Drive 6
Address: Blk 408 Pasir Ris Drive 6 Singapore 510408
Blk 535 Pasir Ris Drive 1
Address: Blk 535 Pasir Ris Drive 1 Singapore 510535
7. Enjoy the #fitspo life at the Pasir Ris Sports Centre
Vertical 'green' walls and sun louvres are just trademarks of Pasir Ris Sports Centre. Against a backdrop of towering, shady trees and draping greens on wire barbed fences, the breezy Pasir Ris Tennis Centre and Outdoor Soccer Court are the places to be for a perfect day of recreational sports.
Beneath its pristine, modern exterior lies Pasir Ris Sports Hall – its retro interior will have you reliving the 80s. Stand against the fluorescent orange walls and rainbow-coloured bleachers to add a pop of colour to your usual white wall #OOTD.
Pasir Ris Sports Centre
Address: 120 Pasir Ris Central Singapore 519640
Opening Hours: 7AM-10PM
Telephone: 6583 2696
Reconnect with the world around you at Pasir Ris
Pasir Ris isn't just the place to be to have barbecues by the beach. Disconnect from your electronic devices to reconnect with nature and experience what it's like before the digital age. The bicycle-friendly paths around the neighbourhood make getting around easier, just rent a bike and cycle!
And if you're looking to spend a fun-filled day exploring this enchanting heartland with the TSL crew, you're in luck. On 17 June 2017, we'll be heading to Pasir Ris for our next #InstaWalk – so mark your calendars, your journey to the East awaits.
---
This post was brought to you by Ministry of National Development.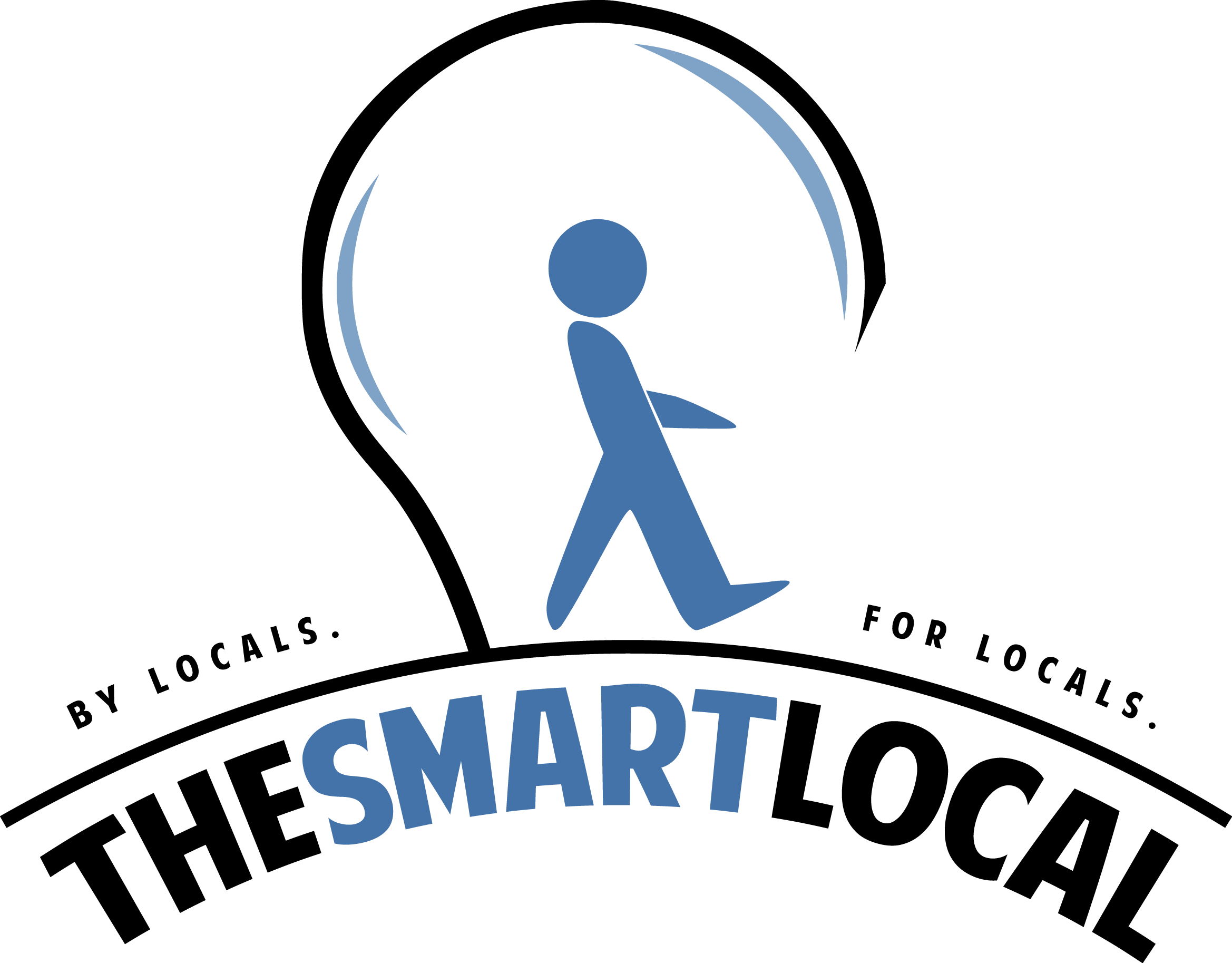 Drop us your email so you won't miss the latest news.