Islands in Asia made just for partying
Image adapted from source
An island paradise to most people sounds like white-sand beaches and pastel blue waters – but to others, it's fire stunts by the sea and thumping EDM beats. For all the party animals that find the streets of Clarke Quay too tame, this one's for you:
1. Koh Phangan (Thailand)
An island where casually skipping flaming ropes is a regular activity, I guess you could say that this place is pretty lit indeed.
Koh Phangan is an island located in southern Thailand, famous for its boisterous night-long parties. At the tip of every party-loving backpacker's tongue, is the Full Moon Party which takes place at Haad Rin Beach every month throughout the year.
Allegedly the most rabak party across Southeast Asia, it is going to be near impossible for you to stay sober throughout the night. Expect loads of people covered in neon paint, and endless rows of shops selling alcohol buckets at ridiculously cheap prices!
Getting there:
1. 2-hr Flight from Singapore (SIN) to Koh Samui (USM)
2. 20-min Ferry from Koh Samui (USM) to Koh Phangan
2. Koh Phi Phi Don (Thailand)
The more commonly tourist-known sight of Phi Phi Island. Image credit
Now that Bangkok has become Singapore 2.0, it's time to explore the lesser-known regions of Thailand. Located within the Krabi Province, Koh Phi Phi Don is famous for its turquoise seas and…pulsating rhythms.
Wild party nights at Koh Phi Phi Don. Image credit
Apart from the usual night parties, Koh Phi Phi Don has something even for those that can still party in the light of day. Also known as the "only and best pool party across Phi Phi islands", Princess Pool Party, organised by PP Princess Beach Resort, happens every Friday without fail.
At only 200 baht for entry, you can chill out to trap remixes as you float on a giant inflatable pizza, sipping on cocktails. Water guns, Nerf guns, beer pong, and barbecues are also some highlights of this pool party!
Getting there:
1. 2-hr Flight from Singapore (SIN) to Phuket (HKT)
2. 2-hr Ferry from Phuket (HKT) to Koh Phi Phi
3. Gili Trawangan (Indonesia)
These seemingly tame streets are transformed into raving moshpits by night. Image credit
At the Northwest coast of Lombok, lies a super low-key island, 1/50 the size of Singapore. Don't mistake this deceivingly unhappening 15 km² island for just another beach resort, though.
At Gili Trawangan, there is no such thing as TGIF or Ladies Night Wednesdays because literally every single day is a party day. This hedonistic paradise arranges parties 24/7 every Monday to Sunday – the party never ends at Gili.
Just another night at Gili Trawangan. Image credit
Daily Party Venues:
Mon: Blue Marlin
Tue: Trawangan Cottages
Wed: Tir Na Nog Irish Bar
Thu: Sama Sama
Fri: Surf Bar
Sat: Sama Sama
Sun: Evolution
Weekly parties every Wednesday at Tir Na Nog Irish Bar. Image credit
Getting there:
1. 3-hr flight from Singapore (SIN) to Lombok (LOP)
2. 15-min speedboat from Lombok (LOP) to Gili Trawangan
4. Koh Rong (Cambodia)
Image credit: @carolafontaine6
Unpolluted by development and excessive tourists, Koh Rong boasts 43km of golden sandy beaches. Being the second largest island in Cambodia, there is ample space on one side of the island for wildness while the other remains chill and breezy.
The parties here are pretty hardcore – they will last as long as you do, and the beats won't stop till the last man standing tohs.
Image credit: @rosa420
For those not a fan of EDM remixes, head over to Police Beach on Wednesday or Saturday – you'll find it packed with raving backpackers dancing to techno and deep house music.
Getting there:
1. 2-hr flight from Singapore (SIN) to Siem Reap (REP)
2. 1-hr flight from Siem Reap (REP) to Sihanoukville (KOS)
3. 1-hr ferry from Sihanoukville (KOS) to Koh Rong
5. Castaway Island (Vietnam)
Located within Halong Bay, Vietnam, Castaway Island is not for the faint hearted livered. With drunk tubing – the piling of 3-4 people onto a giant tube dragging them through a river via speedboat – and booze cruises being default on the to-do list, you know you ain't gonna be sober here.
Tubing at Castaway Island. Image credit
Booze Cruise Party. Image credit
Although Castaway Island has it's no-chill-alcoholic side, the good news is, it's not merely a land full of drunk vomiting foreigners. Halong Bay is also UNESCO World Heritage Site with beautiful sites to visit.
If you ever pay Castaway Island a visit, don't waste it by just partying and getting drunk – make sure you kayak through Halong Bay's limestone caves too!
Kayaking through limestone caves at Halong Bay. Image credit
Getting there:
1. 3.5-hr flight from Singapore (SIN) to Hanoi (HAN)
2. 3-4 hr bus ride from Hanoi (HAN) to Halong Bay
Travel to party
Now that you know of these 5 party islands, time to ditch pre-drinking by Clarke Quay river and upgrade to more next-level partying. Just a word of caution though – while embracing the eh wah life is fun, remember to always drink responsibly, especially when you're far from home!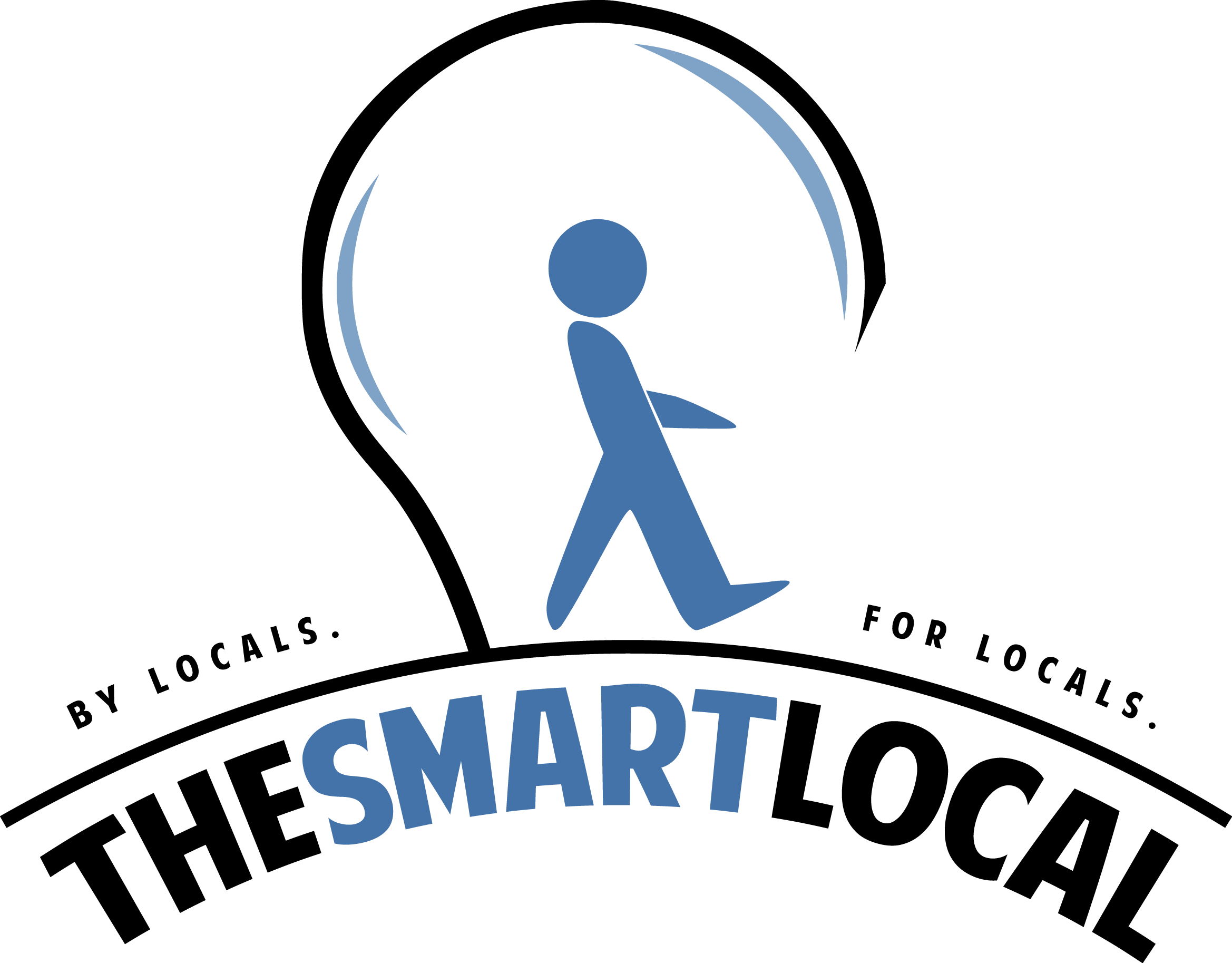 Drop us your email so you won't miss the latest news.