The Physics Cafe – Premium Tuition Centre
Image credit: The Physics Cafe
For secondary school and JC students, mugging the examination syllabus can sometimes feel like an uphill battle; it may be tough, but it's definitely not impossible. Subjects like Physics and Mathematics tend to get super convoluted and classroom lessons can only do so much to help students make it less so.
That's where a premium tuition centre like The Physics Cafe comes in. Not your run-of-the-mill centre, it's got a yearly enrolment of 1,000 students, plenty of student services and a unique learning approach that's helped at least 8 out 10 of their students achieve their 'A' grades. Here's how they do it:
1. Lessons are dynamic and you can watch them online like a uni student
We've all experienced the occasional "Which page is the teacher on?" moment during school time. At The Physics Cafe, you'll find that this never happens as the lessons are engaging throughout – student participation plays a big part here.
Image credit: The Physics Cafe
Better yet, all of the lessons are recorded and made available online via a digital library for students' personal revision. Students can easily book the digital lesson that they want to watch through the website, in preparation before major exams.
The catalogue in their digital library is extensive – you can access all of the lessons that you've been through, for revision. Image credi: The Physics Cafe
The best part about this "digital cafe" is that the lessons are open to non-students too. You'll have to come down to the tuition centre's study area to stream the lessons, but for only half the price of a live lesson and complimentary access to the cafe's pantry, it's well worth the trip.
If the sound of being able to access online classes anytime is music to your ears, their annual digital membership will let you gain access to any digital lesson, anytime you like. You'll also be able to dictate the topic, location and time slot that works best for you.
And just for the month of July, The Physics Cafe is running a 50% off promo on their PMC Digital Annual Membership.
2. To be a tutor here, you need to go through a Ninja Warrior-like process
The Physics Cafe tutors are endearingly termed "chefs" but they may as well be regarded as Masterchefs of Physics. For every 30 to 40 applicants interviewed, only one is hired. And the process doesn't just stop there – even if they're experienced, they'll have to go through a year's worth of training conducting mock lessons before officially teaching a class.
Image credit: The Physics Cafe
The centre's founder Mr. Dave Sim can attest to this rigorous process – having taught at Raffles Junior College (now Raffles Institution) for six years, he understands the importance of being committed to his students and making Physics as accessible as possible. A quick look through their whopping list of testimonials – categorised by school – will show the tutors' impact on their students.
Mr. Dave Sim and his fellow tutors maintain a close relationship with their students, beyond the classroom. | Source: The Physics Cafe
Don't expect a spammage of notes or photocopies of Popular-bought assessment books here either – like an actual school syllabus, the tutors spend time putting together booklets of notes that are easier to understand than school textbooks. They're highly sought after by non-students too!
Top-secret notes!
3. Lessons are not a repetition of what you've learnt in school
If you're hesitant about tuition classes, it's probably because you're worried about spending an extra 2 hours of school, after school. But at The Physics Cafe, you won't learn the same thing twice.
"Simple harmonic motion" may not sound so simple during an 8am lecture, but when you sit in here, you'll get it so much quicker. Lessons – often 2 hours – consist of two concise parts: understanding concepts, where concepts are broken down and explained, and problem-solving, where you get to apply the concept on real problems.
Bonus: If that still doesn't help, sometimes the tutors will carry out live demonstrations!
Image credit: The Physics Cafe
Their June holiday crash courses are popular among students for being major confidence boosters. These super comprehensive 4-hour lessons – with pizza breaks in between! – recap only the things that you need to know before a major exam. No longer will you have to rely on luck by spotting questions and learning more than you actually have to.
Pizza during breaks? Yes, please! Image credit: The Physics Cafe
4. The tuition centre is a legit cafe that provides free food AND free travel
The pantry is constantly stocked. There's even a free-flow vending machine!
The name "The Physics Cafe" isn't a marketing gimmick. It's really akin to a hipster cafe – with a foosball table and a free-for-all pantry that rivals even that of TSL's.
Students can indicate on the map their destination of choice
And the perks don't just end at F&B – the cafe provides free shuttle rides to Botanic Gardens, Jurong East, Serangoon and Paya Lebar MRT. And if you're one of those staying back late for revision, they'll even book a Grab ride to send you home – free of charge!
The Physics Cafe – A different kind of tuition centre
Most people brag about results, but only the students here get to brag about results and how cool their tuition centre is. With ergonomic chairs for every student, high-tech equipment and a space that's half the size of a football field, tuition here definitely feels like less of a bore.
And the results speak for themselves too with the centre's impressive track record:
In 2018, At least 80% of their students scored A in Physics and/or Maths in the 'A' level examinations, double that of the national average
9 out of 10 of their students scored a distinction in the Physics and/or Maths in the O-level exam
Check out this list of students who scored distinctions. You may even recognise some of your seniors!
Image credit: The Physics Cafe
The Physics Cafe is already one of the most established tuition centres around – with over 1,000 yearly student enrolments – and this year, more students will be able to benefit from their lessons. The Physics Café and The Maths Café will be expanding to 3 outlets next to Beauty World MRT, Novena MRT and Paya Lebar MRT.
Spots are high in demand so registration is online-only.
Bonus: Look out for PMC GOLD CLASS tuition programme, officially launching in 2019. It's an exclusive 1-1 private customised lesson with a PMC tutor. These tutors are the same ones who front the weekly group sessions – the only difference here is that you'll have their 100% dedicated attention.
---
This post was brought to you by The Physics Cafe.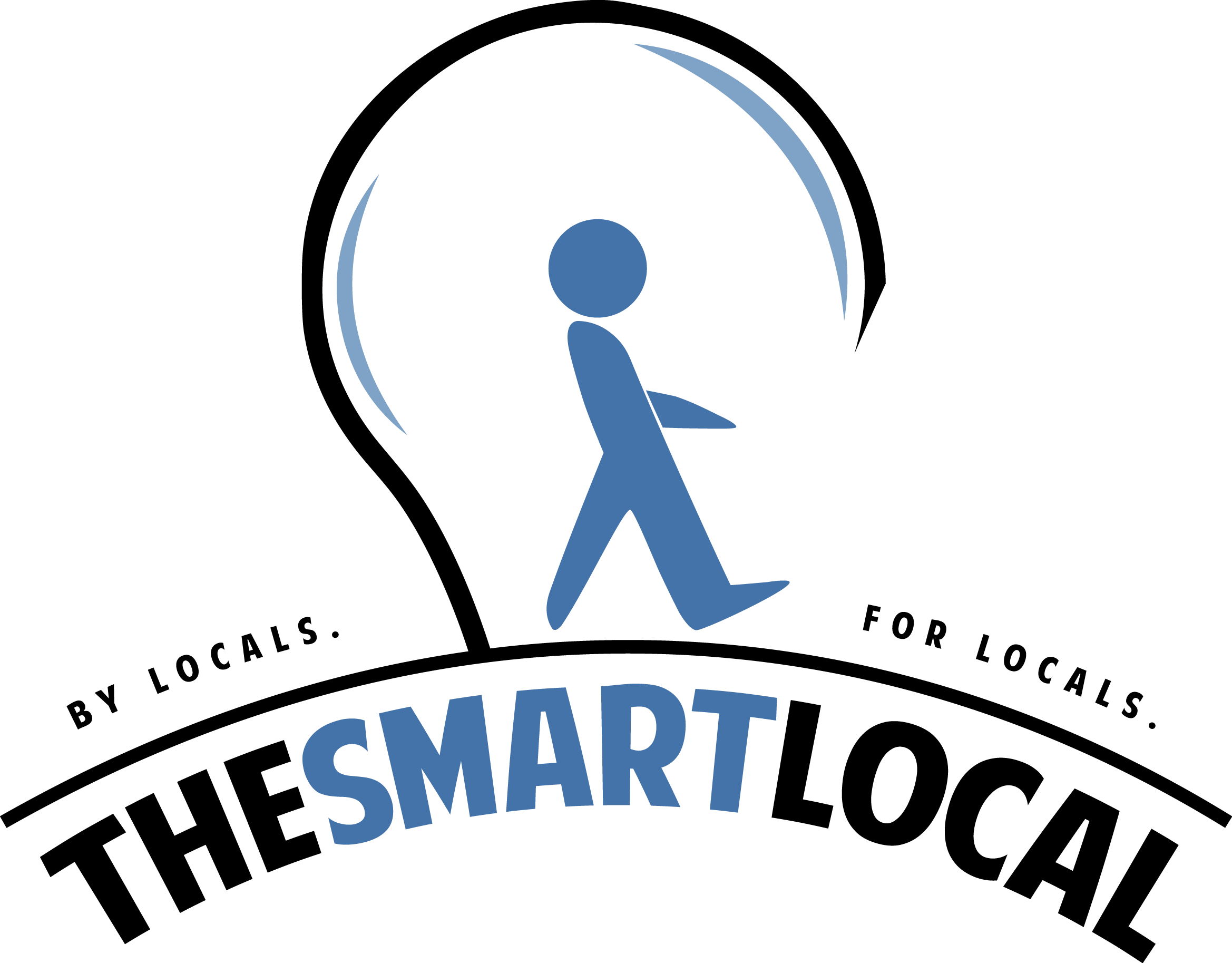 Drop us your email so you won't miss the latest news.