The Outpost Hotel Sentosa
---
If you're a teen under 16, congrats – you haven't been jaded by the working world yet. But sorry, this piece isn't for you. Click away now. 
Now that we've got the young'uns out of the way, gather round. If you've been needing a kid-free holiday, The Outpost Hotel Sentosa is the place for you. That's right, this hotel is strictly adults-only. We won't leave you hanging in suspense – let's get this party started. 
---
Free customisable snack hamper & tonnes of room amenities
---

Image credit: 박로즈 via Google Maps
Step into the hotel lobby and sleek industrial decorations will greet you. Think marble countertops, black leather sofas, and copper piping; paired alongside the giant windows that let in streams of sunlight. Time to snap your first IG-worthy photo to mark the start of your vacation. 

Past options have included Tyrell's chips, Hershey's chocolate, and Starbucks chocolate drinks.
Image credit: @vintoyan via Instagram
You'll also receive a free customisable snack hamper during check-in. You can fill the rose gold basket with any biscuits, sweets, and beverages. Your healthy eating can start tomorrow.  

Sea View.
Image credit: @sijing_zhao1996 via Instagram
Now, the place to rest your noggin. The hotel has a standard room size, but you can choose between the sea, island, or pool view. Either way, you can expect minimalistic and chic furnishing with matte black accents. For those who prefer to feast your eyes on the latest Netflix show, you'll be thrilled to know that the rooms come with a smart TV. 

Image credit: Hotelbeds via Google Maps
Prepare to be well-pampered here as room amenities include a Nespresso coffee machine and exclusive tea blends from local company Pryce Tea. You won't find any plastic bottled waters though, as the hotel has installed water filters in every tap in an effort to be more eco-conscious. But it's totally safe to drink Singapore's tap water anyway so no worries there. 

Image credit: The Gal Travels via Google Maps
Beside the vanity is where you can locate the provided toiletries, AKA the loots you'll be hauling home. The shampoo and shower gel sets – which come in calming eucalyptus and refreshing lemongrass – are from Australian brand APPELLES.
---
Access to the rooftop pool & discounts around Sentosa
---

Image adapted from: @visual_huss & @chaeeun.__ via Instagram
Once you've managed to drag your butt out of bed, go to the Pamukkale Pool for a dip or chill on the daybeds. You'll want to time your visit right around 7pm too so you can catch glorious views of the sunset. You can also head up to 1-Altitude Coast at the rooftop and lounge at the outdoor pool deck. 

Image credit: @solandora.sg via Instagram
If you're feeling peckish after all that swimming, head over to Sol & Ora that's also found on the same level. The restaurant specialises in Latin Mediterranean fusion food, with mains that include the Slow Cooked Greek-Style Lamb Shoulder ($38) and Cavatelli Pasta ($28). Delicatus! 

Face your fear of heights at the SkyBridge.
All hotel guests can also enjoy a slew of perks around Sentosa. Simply flex your hotel card and you can enjoy deals including 10% off at 1-Altitude Coast, up to 20% off Bedrock Origins, 15% off water sports activities and F&B at Ola Beach Club, and free access to the Skybridge at Skypark Sentosa by AJ Hackett Sentosa.
---
Getting to The Outpost Hotel Sentosa
---

Image adapted from: @hyeyeong_n_n via Instagram
Location-wise, Outpost Hotel is set in the heart of Sentosa – because if you need a true getaway, you'll have to cross some sort of sea, right? This way, your kids can't get to you. Just kidding. 
No need to drag your belongings onto the monorail as the hotel provides a free shuttle bus service to and from VivoCity every 30 minutes. But if you're up for some walking, you can take the monorail to Imbiah Station and walk 5 minutes to the hotel. Or, drive straight to the place – all guests are entitled to free parking. 
---
Indulge in a kid-free holiday at The Outpost Hotel Sentosa
---
Ah, children. Bless their teeny souls. But let's be real – most of us yearn for time away from the lil' rugrats, even if it's just a short staycay. If you're one "Mom, are we there yet?" whine away from tearing your hair out, consider booking a stay at The Outpost Hotel Sentosa and dumping your kids with their grandparents. Your mental health will thank you later. 
ADMISSION FEE
From $376/Night.
2863
Opening Hours:
Tuesday 12:00 AM-12:00 AM

Show Time
| | |
| --- | --- |
| Monday | 12:00 AM-12:00 AM |
| Tuesday | 12:00 AM-12:00 AM |
| Wednesday | 12:00 AM-12:00 AM |
| Thursday | 12:00 AM-12:00 AM |
| Friday | 12:00 AM-12:00 AM |
| Saturday | 12:00 AM-12:00 AM |
| Sunday | 12:00 AM-12:00 AM |
RECOMMENDED TICKETS AT $275.63
More staycay places to consider: 
---
Cover image adapted from: @hyeyeong_n_n & @sijing_zhao1996 via Instagram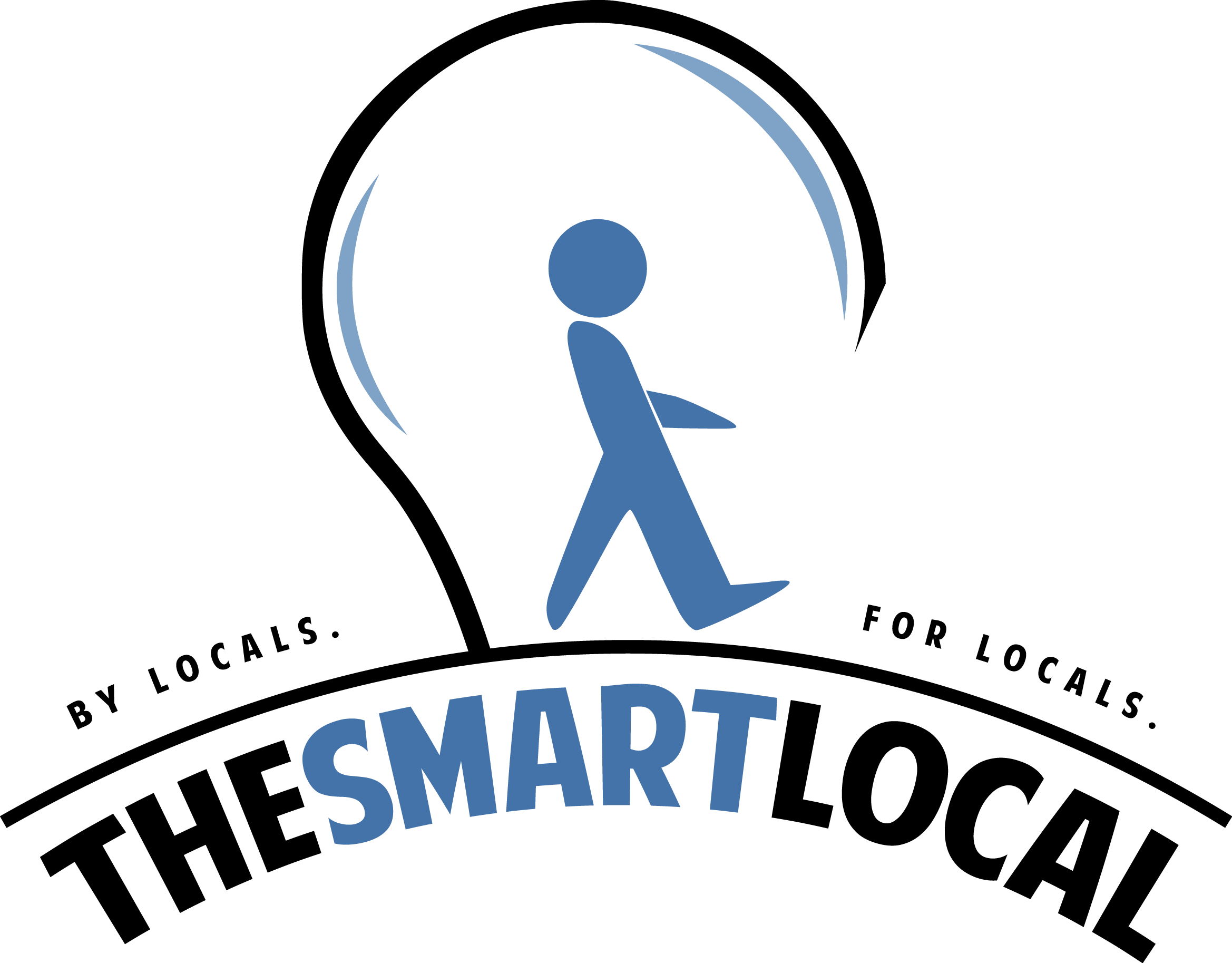 Drop us your email so you won't miss the latest news.